A New Mortal Kombat Film has been Confirmed!
---
---
---
Mike Sanders / 4 years ago
Mortal Kombat
While many of you might be enjoying the latest gaming instalment of Mortal Kombat, it has been a long time since we've had any cinematic release. Based on the 2nd film in the franchise, that's probably a good thing.
Don't get me wrong, the first film isn't actually that bad. Well, aside from some clear budget restrictions, questionable acting, and the utilisation of CGI when it was still in its very early days. I do, however, happily consider it one of my guilty pleasures. The second film? Well, if you haven't seen it, the short version is don't bother. Well, not unless you're a movie masochist.
In a report via DSOGaming, however, it seems that a brand new film in the franchise is definitely on the way! – GET OVER HERE!
Australia!
Steven Marshall, who is the Premier of Southern Australia (nope, no idea, something to do with politics though) is the unexpected source of the leak confirming that the film is set to be shot in the country.
"South Australia has a long and successful tradition of feature film making and Mortal Kombat will showcase our production skills to the world. Mortal Kombat will be the largest film production in South Australia's history and highlights the importance of engaging with the world's major production houses. The State Government's investment in Mortal Kombat will enhance the scope and reach of our production and post-production capabilities, bringing the promise of fantastic new jobs for the local film industry."
Just in case you're still not convinced, New Line Cinema (who owns the film rights to the franchise) has also confirmed:
"We are thrilled to be highlighting South Australian locations, talent and facilities for Mortal Kombat. It brings together all of the components we need to make an ambitious action film a success. And we applaud the South Australian Film Corporation for their role in attracting the production to their region."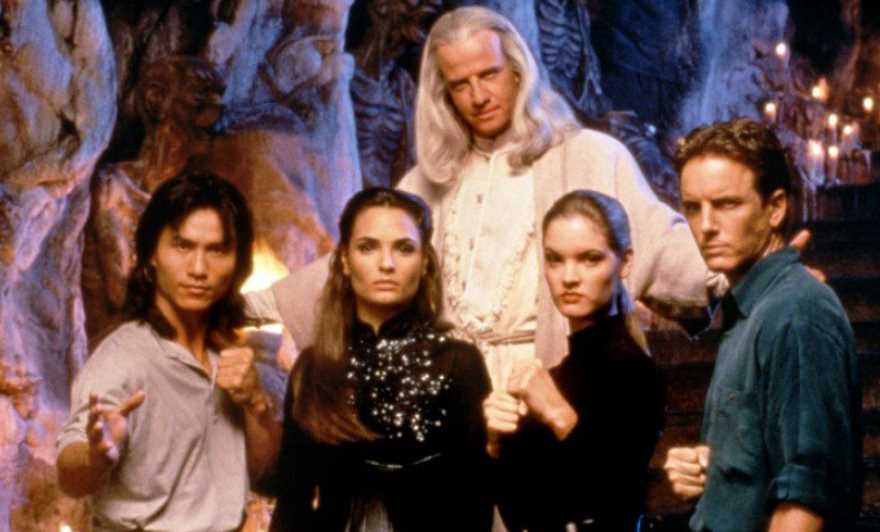 What Do We Think?
Honestly?… We're not entirely sure. Don't get us wrong, the concept could work. This is, however, so far coming across as more than a little weird. I mean, who ever heard of a politician being the initial source for a film announcement?…
Like the first film, however, for this to work they need to embrace the madness. Specifically without allowing it to go too far. I'm certainly not suggesting that a new Mortal Kombat film will be great, but it can perhaps learn to emulate from the 1995 film that it doesn't have to be terrible either!
What do you think? Do you like the idea of a new film from the franchise? In addition, have you ever seen the 2nd one? – Let us know in the comments!