A New Patch for Forza Horizon 3 Will Finally Address the CPU Performance Issues
---
---
---
Lefteris Papaiosif / 6 years ago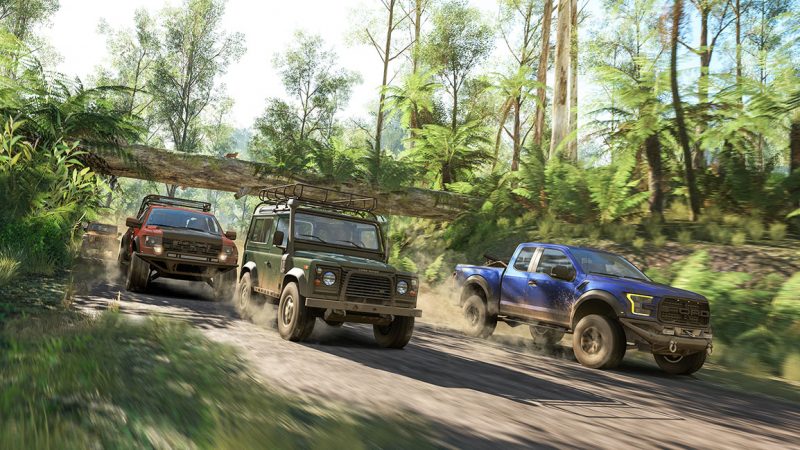 As it has been mentioned before, Forza Horizon 3 has some pretty serious issues when it comes to CPU optimization. The problem is that the game relies heavily on just a single core or thread at the moment. But the good people at Turn 10 and Playground Games committed to finally see this problem fixed.
HeliosT10, Forza EMEA Community Manager from Turn 10, revealed that a new patch for Forza Horizon 3 will be released next month. He also mentioned that the new patch will bring additional graphic options, support for more driving wheels and last but not least, the patch will improve the CPU performance.
"We have some significant improvements for Windows 10 players coming at the same time as this new expansion (May 9). These changes include improved new support for numerous popular driving wheels, improved CPU performance, additional graphical options, and more."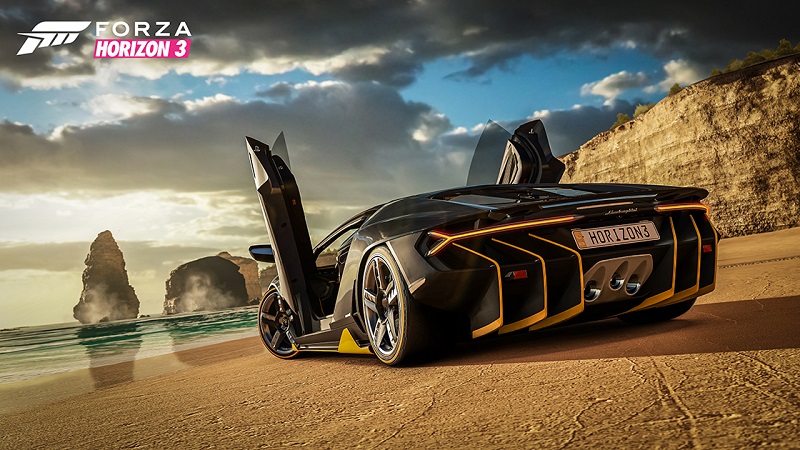 We do hope that the new update, which comes at the same time as the new expansion does, will finally fix the CPU optimization problem that so many players around the globe have been complaining about, and along with the rest of the changes included in the patch, will greatly improve Forza Horizon 3s overall playability.
Have you played Forza Horizon 3 yet?