A New Triple-A Alien Shooter Is in the Works
---
---
---
Cernescu Andrei / 5 years ago

Cold Iron Studios is the main developer.
We've recently heard that FoxNext Games has acquired Cold Iron Studios. Don't worry, that's definitely a good thing for Alien fans. That's because Cold Iron will now work on a brand new Alien shooter. Apparently, the game will boast Triple-A quality, and it will launch for current-gen platforms. The most recent Alien game came out in 2014, and it enjoyed quite a bit of success. We're talking about Alien: Isolation, of course, which currently boasts a 9/10 review score on Steam.
FoxNext Games wants to create more high-quality games.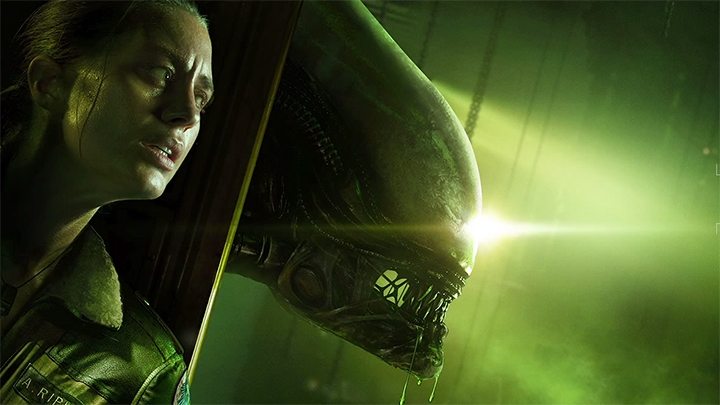 In the future, FoxNext Games is planning to deliver more AAA offerings concerning other fan-favorite properties. Cold Iron's CEO, Craig Zinkievich, had a few words to share:
"We believe in FoxNext's vision and we are thrilled about the opportunity to explore an amazing and rich universe. Our background in building online worlds and taking established franchises to the next level in interactive entertainment is a precise fit with our product roadmap ahead; we can't wait to share more information soon."
Clearly, the game is still in very early stages of development. We might have to wait quite a few years before we'll even see a proper gameplay trailer. Still, it's nice to know that the Alien franchise is still important to major developers. Hopefully, they won't try to rush things in an attempt to release it quickly. Moreover, I'm also keeping my fingers crossed for proper PC optimization.