A Strain on Resources for SEGA?
---
---
---
Rikki Wright / 8 years ago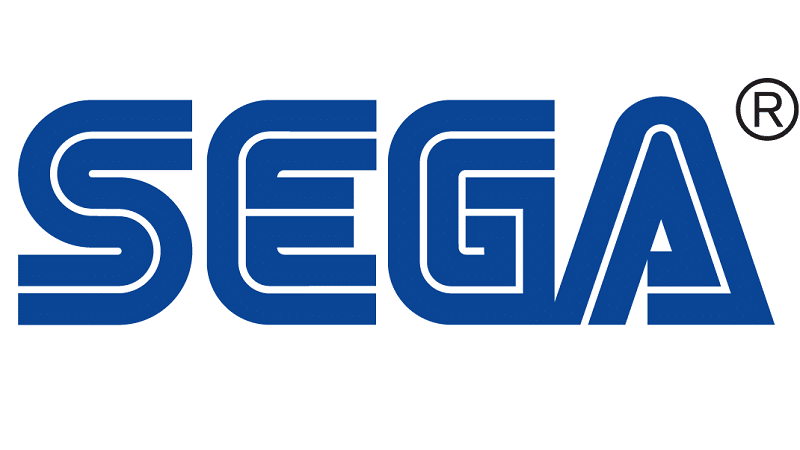 This year has been a bit of a weird one for E3, Bethesda Softworks are holding a first ever press conference on the lead up to the show, computer software and hardware manufacturers will be presenting at the show and now it seems that SEGA won't have a dedicated booth; for the first time in the entire history of the expo.
A spokesperson confirmed that the publisher will not have a dedicated booth on the show floor, but will still have presence on business partners stalls to showcase games such as Total War: Warhammer; this means that there won't be a huge SEGA logo guiding visitors into the SEGA-focused area. The official reason for this is being pinned on the recent announcement of a structure at headquarters, leaving less time and resources to coordinate at the event.
"Over the next months, Sega of America will be focusing on the restructure and relocation to Southern California, and we have decided to not attend E3 with our own booth this year," a Sega rep told Game Informer. "With the majority of our bigger titles launching later in 2015/2016, particularly those from our AAA studios Relic Entertainment, Sports Interactive, and Creative Assembly, we are concentrating our efforts for some of these major announcements after our relocation."
Now not presenting at a show isn't unheard of; Blizzard didn't hold Blizzcon in 2012, but has grown in size and popularity since. Still, it can't be good news with the loss of many jobs expected from the restructure, could this be a sign of a shrinking SEGA?
Will you be disappointed that SEGA won't be showcasing at E3? What are you looking forward to the most from the event? Let us know in the comments.
Thank you to ArsTechnica for providing us with this information.