Ace Combat 7: Skies Unknown Pushed Back to 2018
---
---
---
Lefteris Papaiosif / 4 years ago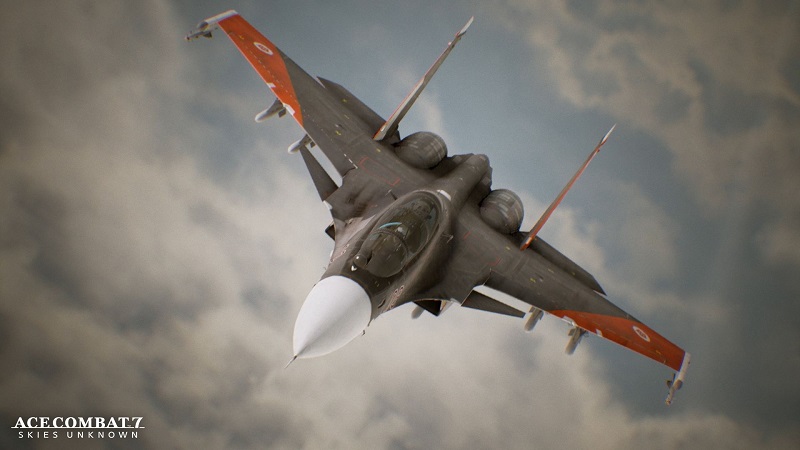 Why is the game being delayed?
A few months ago, we informed you about Ace Combat 7 Heading to PC this year. Unfortunately, Bandai Namco and Project ACES announced that they will delay the release of the game, shattering our hopes. According to the press release, the developers have been putting a lot of hard work into Ace Combat 7. They want the game to be perfect when it reaches the hands of the Ace Combat series enthusiasts. In order to achieve this, they will delay the release until 2018.
Let's hear it from Kazutoki Kono:
"We would have loved to launch ACE COMBAT 7 at the end of 2017 as we originally intended, but doing so would compromise our goal for the game. We take our art very seriously and that means we have instead chosen to devote additional time and effort to perfect and optimize this newest chapter of the ACE COMBAT saga. The combination of the Unreal 4 Engine and the power of current generation consoles and PC hardware have literally opened the "skies of opportunity" to us to develop the best ACE COMBAT experience to-date. At no other time in ACE COMBAT's 20+ year history has gaming technology allowed us to deliver the minute details of flight combat – such as cloud cover and air currents – or give players a new way to experience dogfights and attack sorties through hardware such as the new PlayStation VR."
A new demo for Ace Combat 7 is on the way.
Bandai Namco plans to release a new demo for Ace Combat 7: Skies Unknown. The demo will focus on showcasing one of the never-seen-before non-VR missions. Starting with the Electronic Entertainment Expo, Bandai Namco will reveal more information, which we are looking forward to.