Ace Combat 7 Trailer Looks Amazingly Slick
---
---
---
Mike Sanders / 3 years ago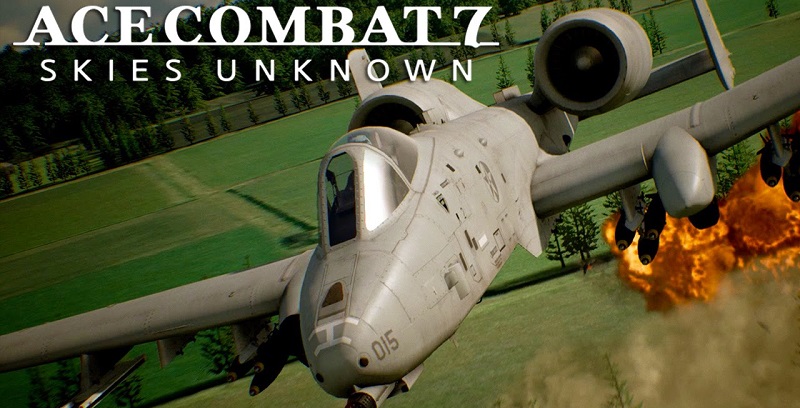 Ace Combat 7 Releases Amazingly Slick Looking Trailer
I am a pretty big fan of flight simulator games. It is, however, a genre that often struggles to meet the balance asked by the consumers. The problem is that as a flight game, you can either go down one of three roads. You can try and be a hardcore simulator, you can go for arcade action or you can try and find a middle ground.
The problem with that is clear, whatever choice you make, you're not going to please everyone. I have to say though that Ace Combat 7 has just released a trailer that has peaked my attention hugely. This is a little unusual for a flight simulator game.
I am not usually one for hyperbole, but it is one of the best-looking trailers (in terms of visuals) I have seen for a long time.
Highly Impressive Visuals
We have, of course, known about Ace Combat 7 for quite some time. In addition, we also know that based on screenshots released, it was going to be a pretty amazing game on a visual level. This trailer, however, for me at least, has taken things to a whole new level of expectations.
In terms of what fans want, this seems to be trying to breach the gap between realism and fun. From what we can see in the trailer, it might actually succeed in it as well!
As of yet, we still do not have a firm release date, although we do know that it is planned for release this year. In addition, it's also going to be released on PC, PS4 and Xbox One, so nobody (except the poor Nintendo Switch owners) are going to miss out here.
What do you think? Are you as impressed with the trailer as I am? Has this been on your radar for a while? – Let us know in the comments!