Acer Announces 35″ UltraWide Display and Claims it Can Reach 200Hz
---
---
---
John Williamson / 8 years ago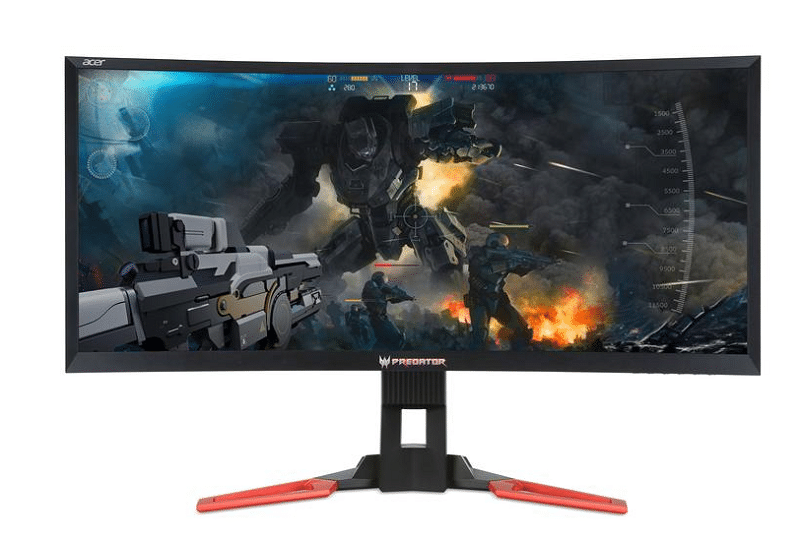 Acer has officially unveiled the 35-inch 21:9 Z35 Predator gaming monitor which features a curved 2560×1080 VA panel and 144Hz native refresh rate. Apparently, the display is capable of being overlocked up to 200Hz and it's interesting to see a manufacturer promoting this process. Previously, you had to choose between the remarkable gaming experience via 21:9 or a high refresh rate. Thankfully, Acer is tackling this conundrum head on and trying to produce the ultimate display for high-end gamers.  As you might expect, the panel is curved with a rating of 2000R; this is a significant boost on existing curved panels and should offer a more enthralling experience.
Whether curved displays actually have a tangible benefit is still up for discussion, but it's possible they make the extreme corners easier to see whilst glancing. The Predator Z35 also supports NVIDIA G-Sync and Ultra Low Motion Blur technology to create a seamless, and fluid motion. The panel's response time is 4ms which is more than adequate for anyone who isn't a professional gamer. IPS displays are visually rich and offer a better colour reproduction than VA, but can suffer from horrendous backlight bleed and poor response times. Although, recent models such as the Asus FreeSync MG278Q illustrates that IPS panels are becoming more responsive.
The X35 also contains a pair of 9W speakers with DTS sound and Acer's in-house designed TrueHarmony technology. While, I doubt many people will use the integrated speakers, it's handy to have them included as a failsafe. The Predator X35's retail price is $1,199,99 and a significant investment. However, it's important to remember, how often do you change your monitor? Choosing a high-quality monitor is always worth it in the long run, and should last for many years to come. Although, I don't think the panel's resolution offers a good value-for-money proposition. Ideally, any 35-inch screen should opt for a 3440×1440 display. Acer's QA has received a degree of criticism so perhaps the X35 can restore faith in the company's hardware.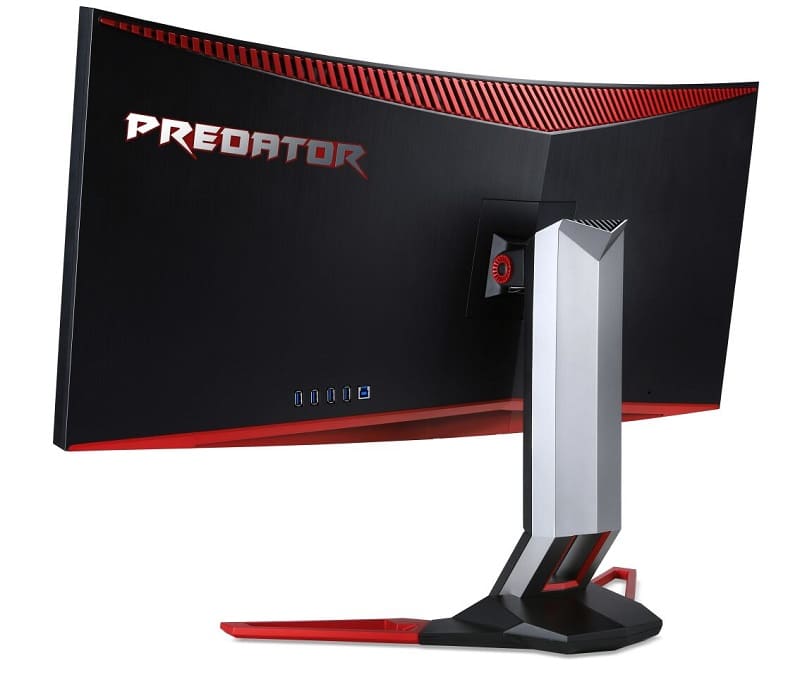 Thank you Tom's Hardware for providing us with this information.