Acer Announces the Predator Orion 3000 and 5000 Gaming PCs
---
---
---
Ron Perillo / 3 years ago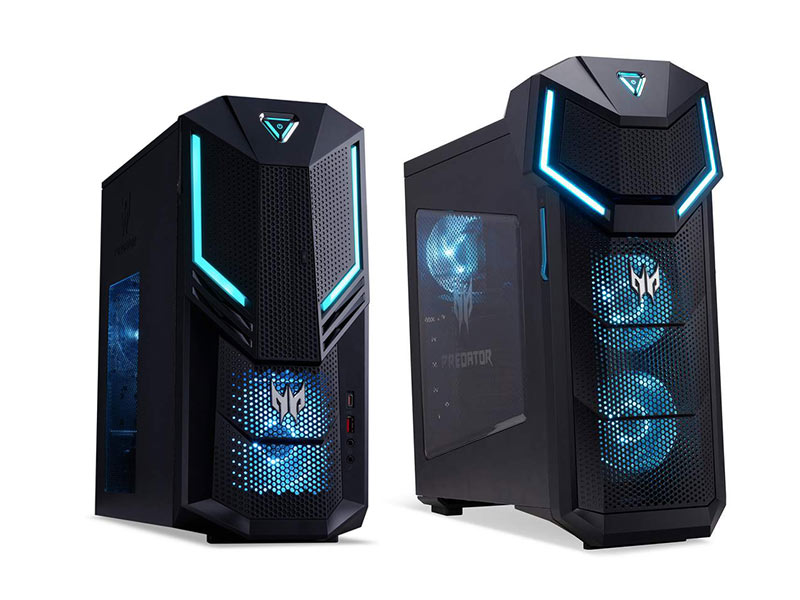 Powerful Acer Predator Desktop Duo
Acer has announced their latest generation Predator Orion desktop PCs. The Predator Orion 5000 and Orion 3000 both feature Intel's latest 8th generation core processors. They also come with NVIDIA's 10-series GPUs for powerful gaming performance.
"We're excited to add the new 5000 and 3000 series to the Predator Orion family, and together with the top-of-the-line Predator Orion 9000, Acer is providing a full lineup of gaming desktops that cater to a wide range of needs." said Jeff Lee, General Manager, Stationary Computing, IT Products Business, Acer.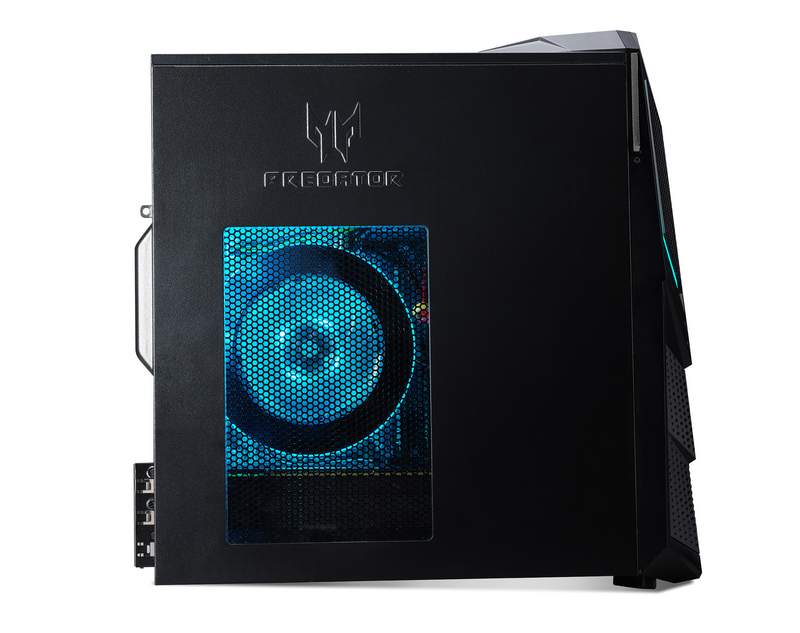 What Can Gamers Expect from the Predator Orion 3000 and 5000 Series?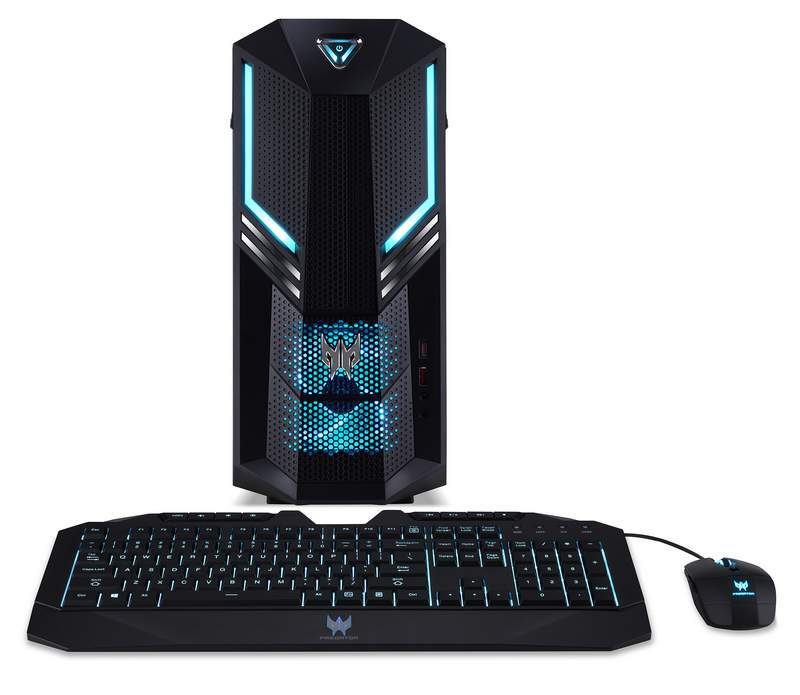 The Predator Orion 3000 supports 4K gameplay and maxes out with an NVIDIA GTX 1080 GPU with an Intel Core i7 CPU. Users can also configure it with up to 32GB of Intel Optane memory and up to 64GB of DDR4-2666 RAM. The hardware is also enclosed in an EMI-compliant enclosure featuring RGB lighting, sleek lines with built-in headset cradles. The front area also provides considerable airflow through a large mesh area. This ensures that the high-end hardware runs cool even while gaming.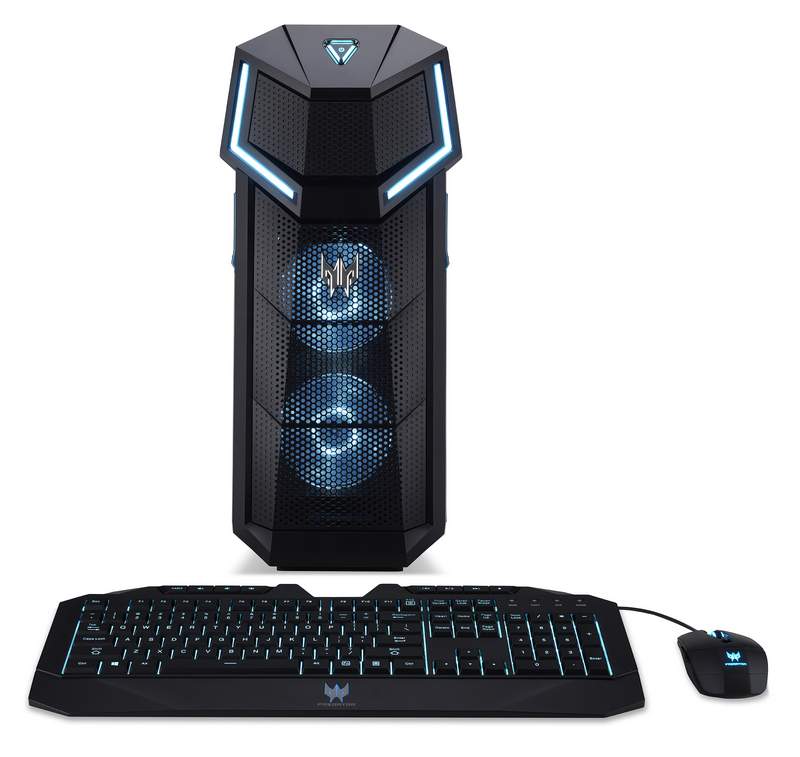 The more expensive Acer Predator Orion 5000 on the other hand takes gaming one step further. It uses a Z370 chipset motherboard providing full-unlocked potential of the Coffee Lake i7-8700K CPU. This means users can freely overclock this processor as well as the DDR4 memory for extra performance tweaking. Just like the Orion 3000, users can max it out with up to 64GB of RAM and up to 32GB of Intel Optane memory. Plus, users can also opt for a 2-way GTX 1080 Ti SLI for unparalleled premium VR experiences.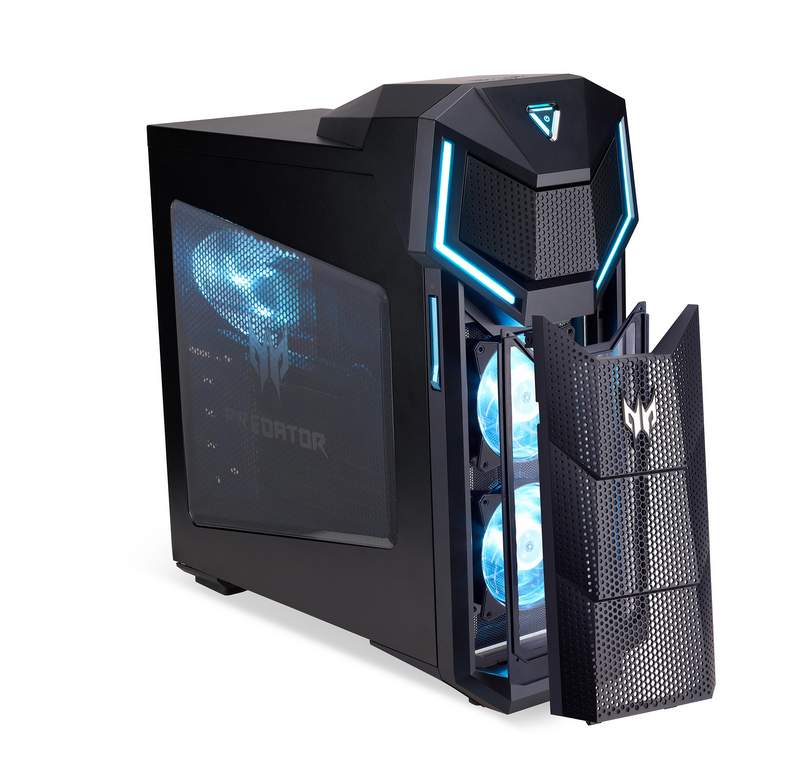 How Much Are These Acer Predator Orion Desktop PCs?
The Acer Predator Orion 5000 gaming desktops will be available in the UK in July, starting at £1499. Meanwhile, the Predator Orion 3000 gaming PCs will be available in the UK at the same time starting at just £799.