Acer Expands Predator Brand With New Accessories
---
---
---
Ron Perillo / 3 years ago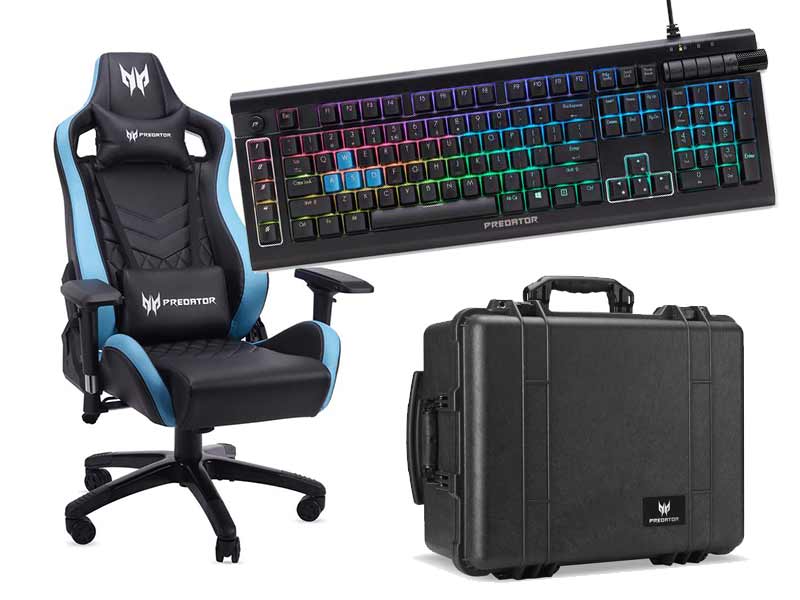 Acer Predator Gaming Gear
Aside from announcing new Predator Gaming PCs, Acer is also expanding their gaming brand with new accessories. This not only includes the typical gaming peripherals such as mice and keyboards, but a storage container and a gaming chair as well. The move makes sense considering Acer's competition in the gaming-gear are also aggressively expanding their product lines. The new set of accessories include the Predator Cestus 510 mouse, Predator Gaming chair, Predator Hard case, Predator Aethon 500 and Predator mousepad.
What Can Gamers Expect from the Predator Cestus 510 and Aethon 500?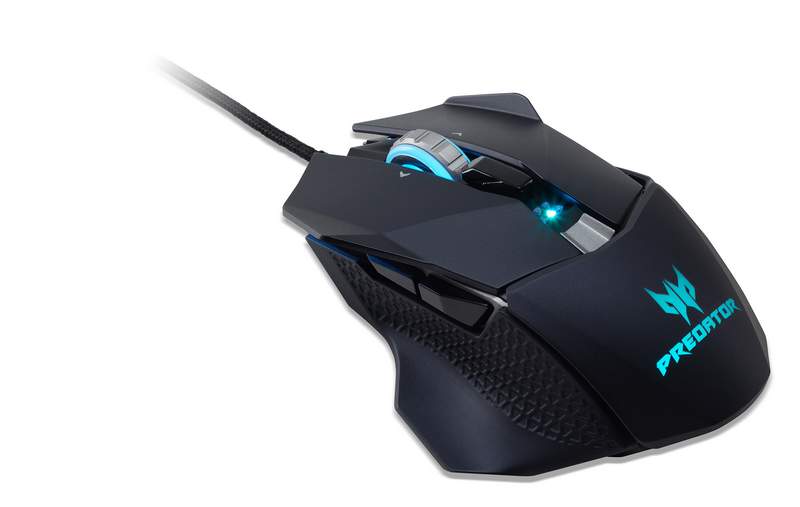 The Predator Cestus 510 is the new gaming mouse that improves upon the Cestus 500. It features an optical sensor supporting up to 16,000 DPI unlike the Cestus 500 which only goes up to 7200 DPI. Acer also provides mousepads available in plastic or fabric finishes.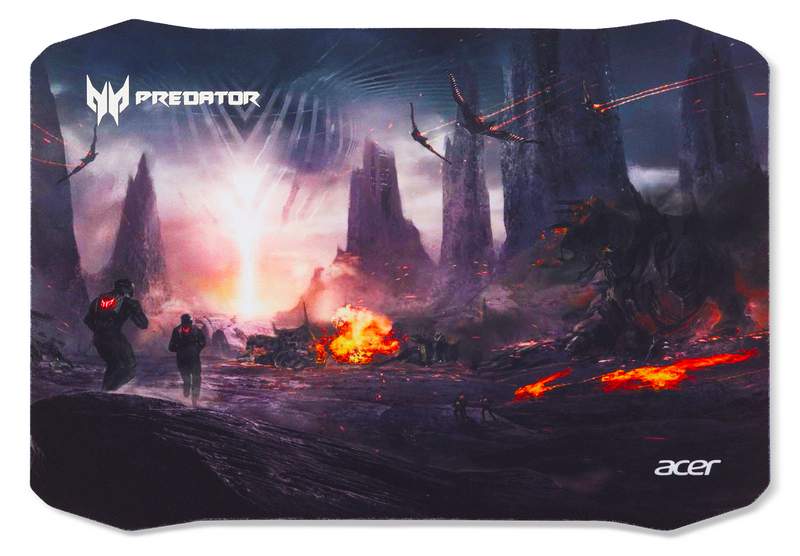 The Aethon 500 compliments both of these mice with its mechanical switch, LED backlit input. It can withstand quite the punishment and has a 70 million keystroke lifespan. Its LED is also customizable RGB. Which means gamers can adjust it to any of its 16.8 million colour options available. Users can even have 9 different presets with various behavioural options, adjustable via the included software.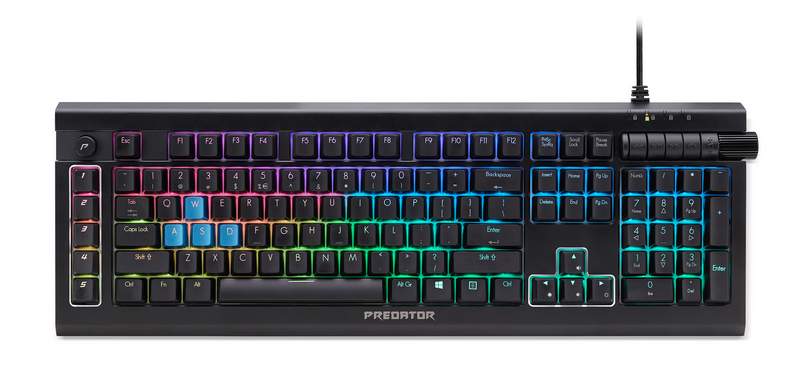 Like any decent mechanical gaming keyboard, it also offers full N-key roll over. Which means gamers can freely press as many buttons at the same time without the bottleneck a typical USB input. There are even five dedicated macro keys available on the left for recalling more complex input combinations.
What Features Does the Predator Gaming Chair Have?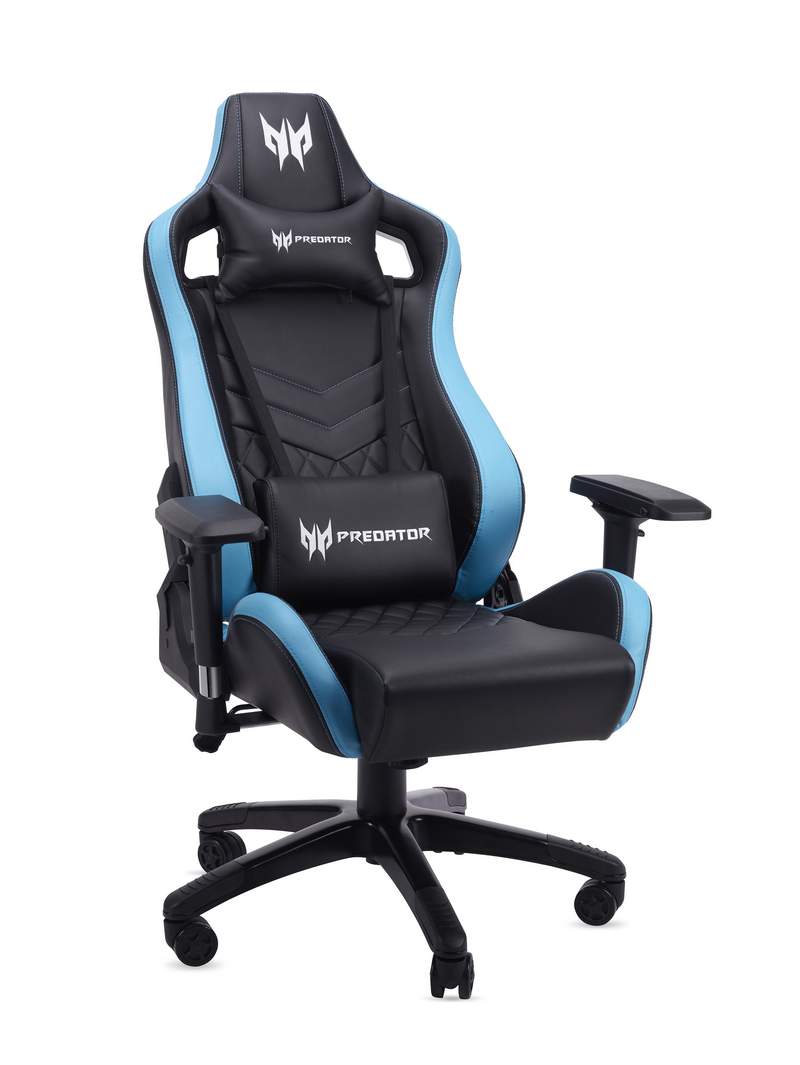 Everyone has a gaming chair now and Acer does not want to be left behind. Their Predator offering provides detachable cushions and additional lumbar spine support. These cushions come emblazoned with the Acer Predator logo and the chair itself is racing-styled.
What is the Predator Hard Case For?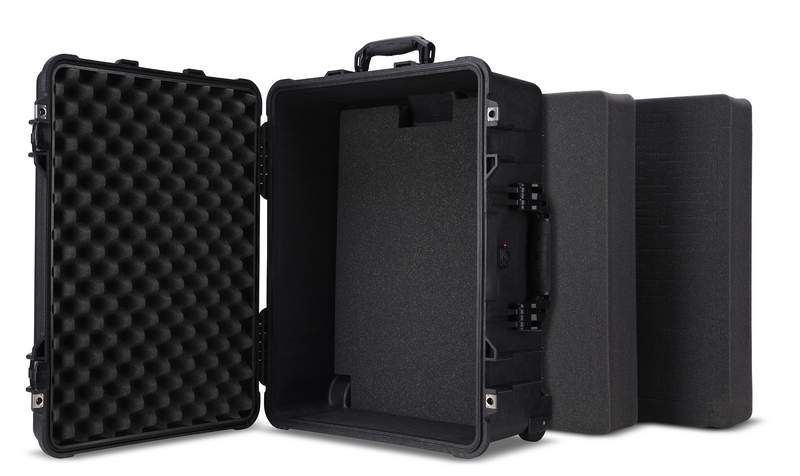 The unusual addition to the accessory lineup is the new Predator Hard Case. It is ideal for the truly hardcore gamer who wants to not just take their gaming laptop, but their gaming PC traveling as well. It is fully padded with customizable foam inserts. Plus, it has a hard-as-rock outer shell. Which means no airport luggage handler is going to damage your hardware even if they tried. It also comes with wheels so you can easily roll it around. Furthermore, it has a telescopic handle like a regular airport luggage.
Exact specifications, prices, and availability for these new products may vary by region.