Acer Preorders Tease Quad Core i5 U Series Coffee Lake Laptop
---
---
---
Samuel Wan / 4 years ago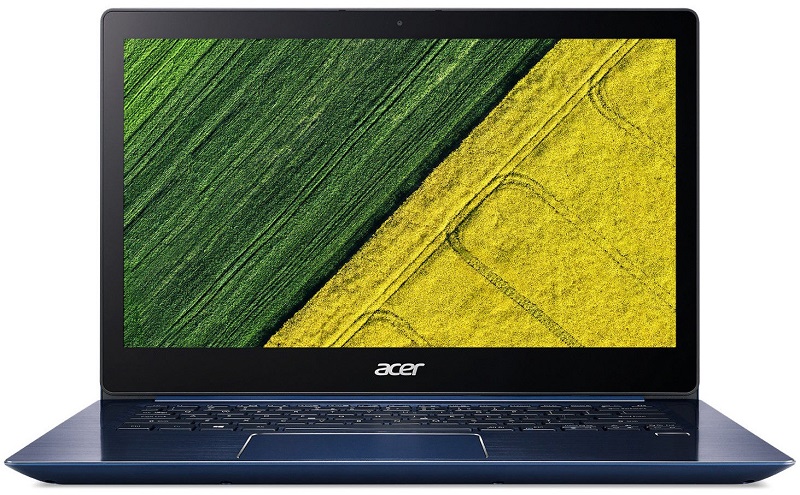 In just a few short months, Intel will release their new Coffee Lake processors. Coffee Lake uses the 14nm process that is so familiar by now. The new 8th gen processors don't really change the architecture much. So far, Intel has not set a launch date. This time around, it looks like Acer is jumping the gun with a pre-order listing. For their new Swift 3 laptop, the Taiwanese firm is including a Coffee Lake CPU.
Coffee Lake honestly is quite a dull release in terms of pure performance. We have a yet again tweaked 14nm process and some minor architectural optimisations. Compared to Kaby Lake, Intel is claiming a 30% performance increase. However, this number is based on a bounded TDP. This means Intel is likely managed to clock their chips yet even higher for the same power. The other option is more cores which is a near certainty.

Intel Core i5-8250U is 4 cores for 15W
For the new Swift 3, Acer has chosen the Intel Core i5-8250U. As a U series, it should have a 15W TDP for ultrabooks and slim notebooks. The real story is that this i5, unlike current dual core i5 U-series, is quad core. The chip features 4 core with a 3.4 GHz Turbo Boost frequency and 6MB of L3 cache. This should allow a dramatic increase in performance for the same nominal TDP as the current quad core i5's and i7's are all in the 35W to 45W TDP range.
By moving quad cores into the U range, Intel is opening up a lot of opportunities. The Acer Swift 3, for instance, is paired with a NVIDIA GeForce MX150 in a 3.8lb(1.7kg) package, perfect for light gaming. One question that remains to be answered is how well these chips will maintain their TDP. Just like the M series, U series often run into their TDP limits under sustained heavy loads. These are the same loads that require quad cores. Along with questionable OEM cooling, it remains to be seen the real world impact.