Activision Issue C&D Order On Fan Made Spyro Game
---
---
---
Mike Sanders / 4 years ago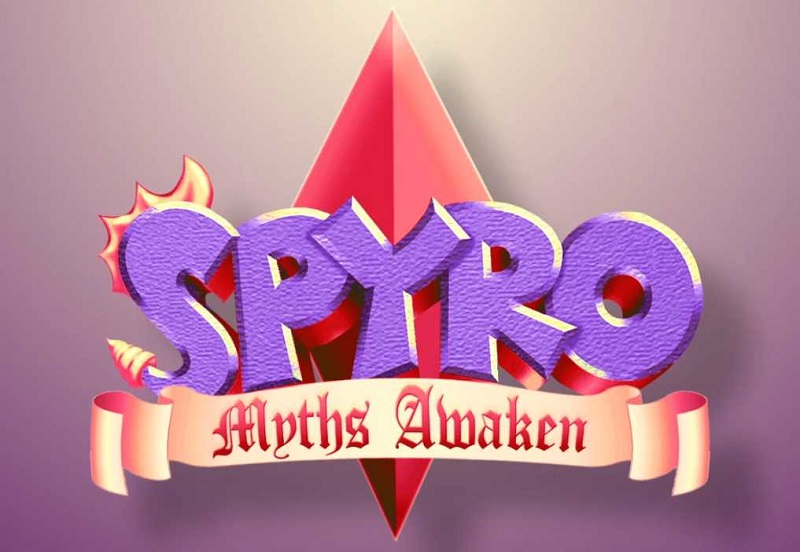 Activision Issue C&D Order On Fan Made Spyro Game
While some of us are waiting for our favourite game to get a sequel, others simply can't stand it any more! As such, they decide to take matters into their own hands by creating their own 'fan made' version of the game. This can sometimes be a remake, it can sometimes be something completely new. What is consistent, however, is that you're always running the risk of the lawyers!
One such project was Spyro Myths Awaken, a fan made project which looked to create an entirely new Spyro game. There is, however, some bad news. After around a year of development, in a report via Eurogamer, the creator has been issued with a cease and desist order from Activision.
Why Did It Take So Long?
Well, that is a good question. A more accurate one would perhaps be why are they only just going this now? Well, with the Spyro remasters set to release in a few months, Activision might be exercising it's IP muscles a little. There is, however, a way out of this for the creator. How hard it will be will depend on the current state of development.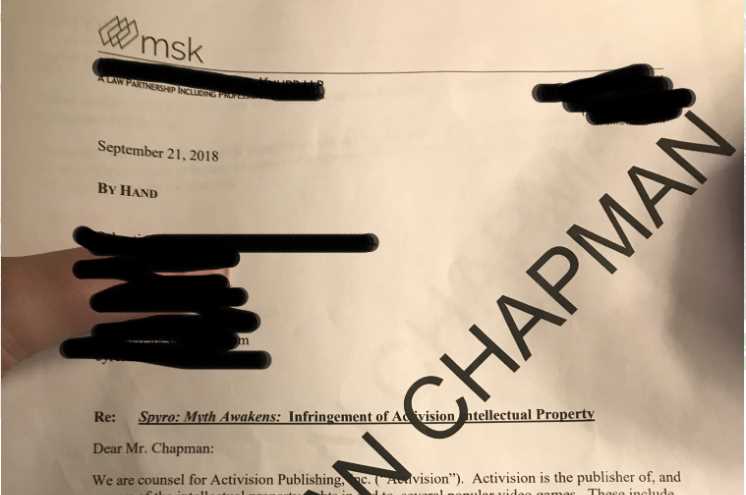 A Simple Asset Swap
The easiest workaround for the creator would be to simply do an asset swap where required. This would essentially remove all traces of Spyro which he could replace with his own creations. It may not be ideal, depending on how Spyro heavy the game is. It might, however, just be about the best solution to a difficult problem.
This does, incidentally, appear to be what is currently being considered.
What do you think? – Let us know in the comments!