Activision Puts Some Staff on Warzone Team, Sacks the Rest!
---
---
---
Mike Sanders / 1 year ago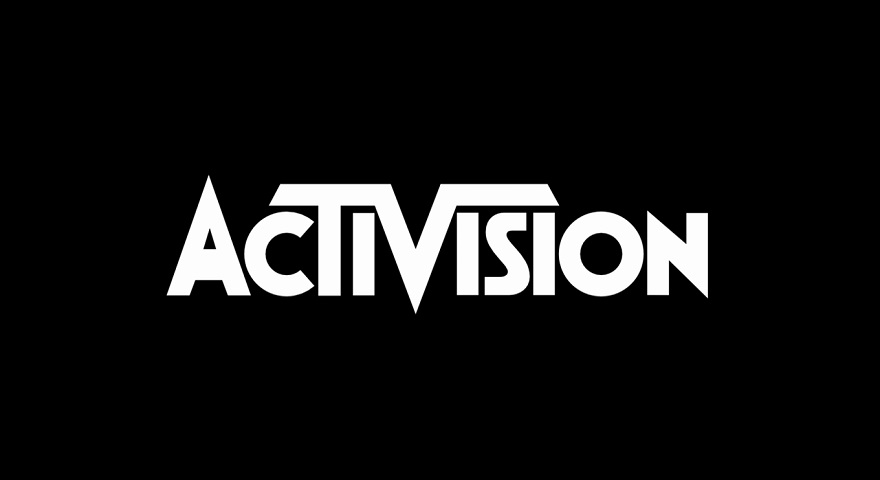 Following the recent(ish) release of Crash Bandicoot 4 and the Spyro Reignited Trilogy, you would've been forgiven for thinking that Activision was pretty happy with the work done by the 'Toys for Bob' development studio. I mean, both game's certainly got a very decent reception from both fans and critics, and I daresay they managed to rake in a fair bit of cash. So, all in all, positive news, right?… – Well, following a Twitter post by former staff member 'Nicholas Kole (@FromHappyRock)' he has dropped the bombshell news that Activision has all but dissolved the team and any hope of them working on something equally excellent in the future!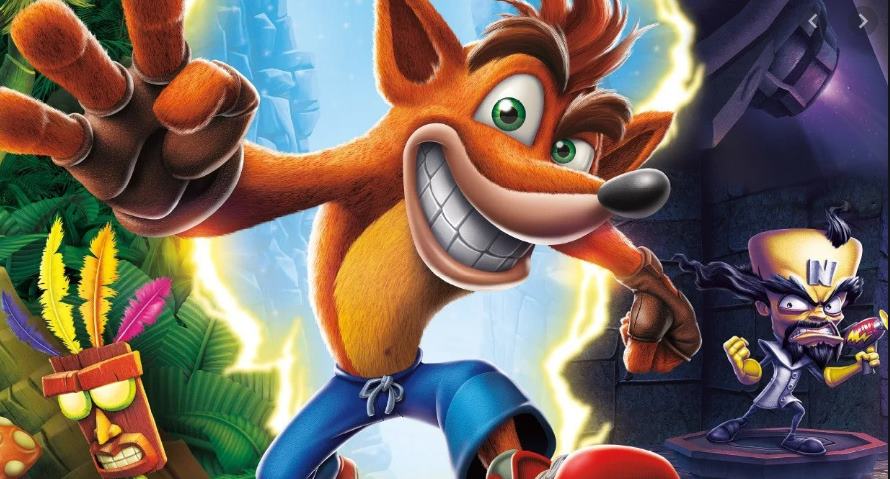 Activision Strikes Again!
In the Twitter post, 'Toys For Bob' (by proxy Activision) has confirmed that the team has now been solely allocated to work on Call of Duty Warzone Season 3 and all future updates for that title. Taking it a step further, however, following various exchanges between now-former staff members, it has been confirmed that while a handful from the team has transitioned onto this work, the vast majority of them have simply been sacked!
It's the end of an era, but I wish my former coworkers still with TFB all the best with what's ahead!

— Nicholas Kole (@FromHappyRock) April 30, 2021
What Do We Think?
Well, if you were hoping that these recent launches from the Crash Bandicoot or Spyro franchises might've been the shot in the arm they needed to kickstart better things in the future, it would appear that Activision has given you a very firm 'no' for an answer. – The overwhelming ethos from former staff members, however, is that they were (pretty much) given a straight-up choice, 'you can now work on Warzone, or you know where the door is'.
On the whole, it's another piece of grim PR news surrounding Activision and clearly disappointing news for fans of some of their most beloved franchises. Perhaps though, more than anything, it's just yet further confirmation as to what a sorry state the 'big end' of the gaming business is really in! – I mean, why make great games when you can just shovel feed us mediocrity and microtransactions?…
What do you think? – Let us know in the comments!