Activision Says New Call of Duty on Track for August
---
---
---
Mike Sanders / 1 year ago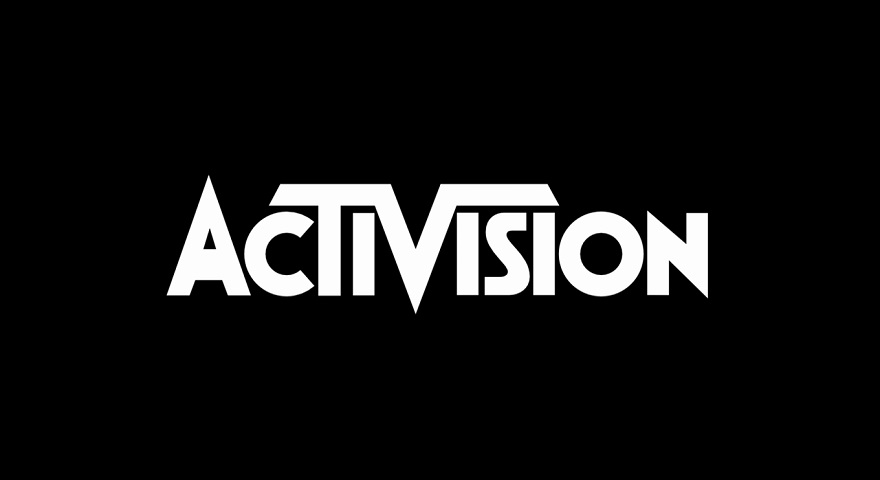 Given that we're already nearly halfway into 2021 and there hasn't been a Call of Duty release yet, that can only mean one thing. Namely, that we're going to get one within the next 6 months. While not much is yet known about Call of Duty Vanguard, the only thing Activision has said (to date) is that it will feature a World War 2 setting. – Following a report via Eurogamer, however, it seems that if you were looking forward to this next release in the bizarrely popular franchise (I say this because I only ever mostly hear people complaining about it), then the good news is that it's looking entirely on track to arrive this August!
Activision Talks Call of Duty Vanguard
Getting one elephant out of the room, Activision has finally confirmed that Sledgehammer is leading the development of this new title. Something I think most would view with more positivity than if it was Treyarch or Raven. Albeit, it has been known for well over a year now that Sledgehammer was working on something regarding Call of Duty, so, while now confirmed, it's not surprising in the least. If you were, however, thinking that they were planning to move away from the 'Warzone' franchise, though, then it seems you are sorely mistaken!
"Development is being led by Sledgehammer Games, and the game is looking great and on track for its fall release. This is a built for next generation experience with stunning visuals across campaign, multiplayer and cooperative modes of play, designed to both integrate with and enhance the existing COD ecosystem. We look forward to sharing more details with the community soon.

Now as we look ahead for Warzone later this year, there will be some other really fun integration with the great work that Sledgehammer Game is leading to this year, new premium release." – Activision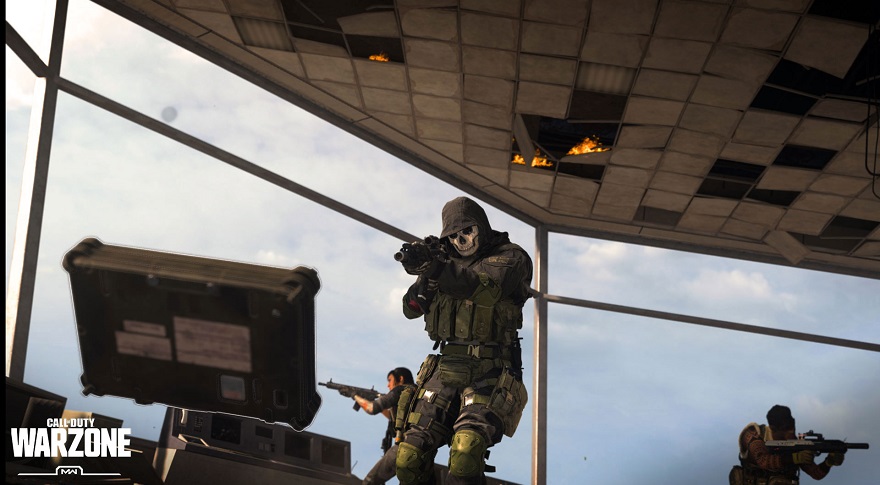 What Do We Think?
While I enjoyed Modern Warfare, I can't say that I thought Cold War was anywhere near as good as the mainstream media made out. While they waxed lyrical over it, both my friends and I were mostly disappointed with our experience. However, with us all enjoying these type of games, we have a lot riding on Call of Duty Vanguard being a lot of fun. Albeit, whenever Activision is involved, we're always prepared to be disappointed!
What do you think? Are you looking forward to the new Call of Duty? – Let us know in the comments!