Activision Will Not be Hosting an E3 Press Event
---
---
---
John Williamson / 7 years ago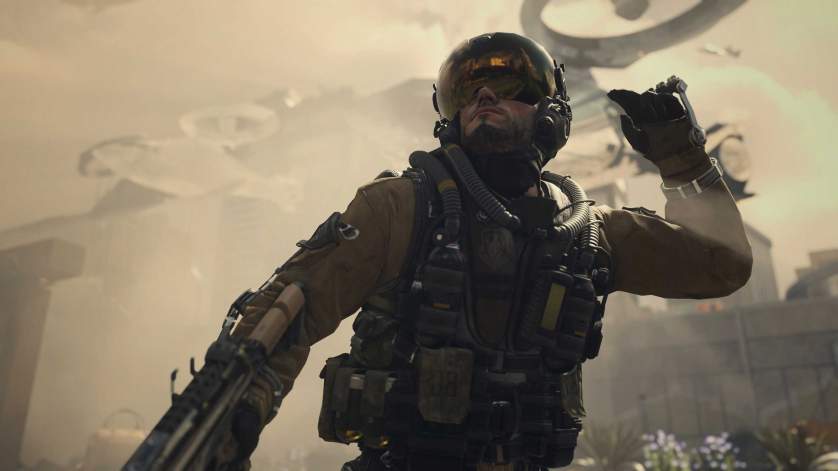 Activision is one of the leading attractions during press events due to the Call of Duty series which continues to sell an impressive number of units every year. You might expect given the yearly release cycle and similar gameplay mechanics, consumers to become less enthusiastic. Although, the series certainly receives some criticism for its iterative updates, and ability to make so much money! As always, each year's unveiling of the latest entry gains a lot of media attention and publicity on social media. Whether it's mocking the franchise, or discussing its merits, there's a great deal of social media engagement.
However, Activision has decided to forgo their usual plans, and will not be hosting a press conference during E3 this year. The reasoning behind this is to save money, and raises questions about the importance of E3 in the gaming industry. This move follows EA's plans to also have a small presence during E3. It's important to remember that both companies will be in attendance, but they won't be showcasing their games in a dedicated press conference. EA is launching their own event, which probably has much smaller fees compared to a booth on the E3 show floor. However, Activision doesn't seem to be adopting a similar strategy and just scaling back their efforts.
So what does this mean? Perhaps, big publishers no longer see a return of investment from events like E3 and feel it's not financially prudent. In an era where there's a huge array of media events including Gamescom, Pax and others, they might not perceive E3 as that important. This decision clearly revolves around money and I'm sure their research suggests that any presence at E3 isn't making a substantial difference with sales.
I'd be interested to hear your thoughts regarding E3 and if you feel it's still relevant in the modern gaming industry?