ADATA Expanding ISSS333 Industrial SSD Capacity Up to 8TB
---
---
---
Ron Perillo / 6 years ago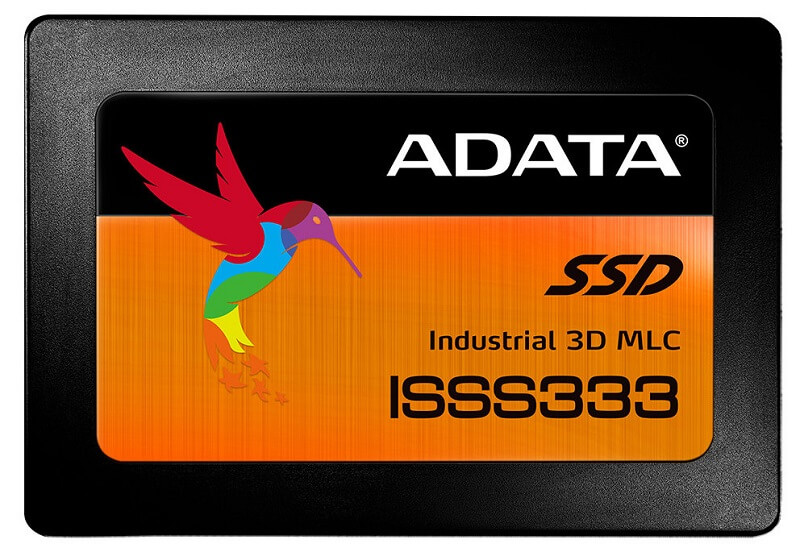 ADATA introduced their industrial SSD line a few months ago called the ISSS333 (that is three S's and three 3's). This industrial SSD line came in two flavors with a 3D TLC and a 3D MLC nand option. These drives are also available in capacities ranging from 128GB (120GB for TLC) up to 1TB. However, there is good news for those who require greater capacities than what is available since ADATA is announcing an expansion up to 8TB.
ISSS333 Features
The move is only natural considering many enterprise solutions are requesting greater capacities. At the end of last year, Micron for example launched their 5100 series which provides 3D TLC storage up to 8TB. ADATA only confirmed an 8TB expansion for their 3D MLC ISSS333 SSD so far however. There is no confirmation yet whether this news will extend to the 3D TLC version of the SSD as well.
The SATA-based industrial SSD offers a wider range of operating temperature from -40 to 90 degrees Celsius. It is also much more tolerant to shock, vibration, and ESD. It is ideal for embedded applications, military, healthcare, surveillance and general automation applications. It has a mean-time before failure rating of over 2,000,000 hours.