ADATA Introduces Pair of Industrial-Grade M.2 SATA SSDs
---
---
---
Ron Perillo / 4 years ago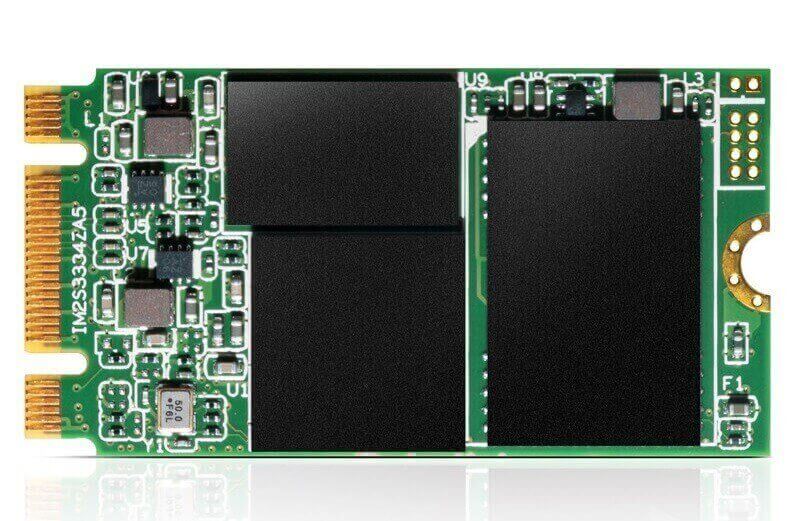 ADATA is announcing a pair of new industrial-grade M.2 solid state drives called the IM2S3338 and IM2S3334. The M.2 form factor is quite popular for new system builds because of their wire-free, streamline installation. For industrial applications, this makes maintaining and installing them quite convenient.  However, like their desktop counterparts, M.2 SSDs are open to ambient heat which could affect them drastically. So an industrial-grade variant has to be able to withstand much stringent operating temperature requirements.
ADATA IM2S334 SSD
The IMS2S334 is available with 3D MLC and TLC NAND. For the 3D TLC NAND variant, users can choose between a 128GB, 256GB and 512GB capacity version. All three have a sequential read speed of 550MB/s with a sequential write speed of 500MB/s. It uses a 2242 form factor and has an operating commercial temperature of zero to 70 degrees Celcius.
The 3D MLC NAND variant is available in 120GB, 128GB, 256GB, and 512GB capacities. The 3D MLC version is also slightly faster having 560MB/s sequential read speed, although giving up sequential write speed performance at only 525MB/s. These MLC variants have a much greater operating range of -10 degrees Celcius to 80 degrees Celcius for industrial applications. For commercial applications, the operating range is even greater at -40 degrees Celcius to 90 degrees Celcius.
ADATA IM2S338 SSD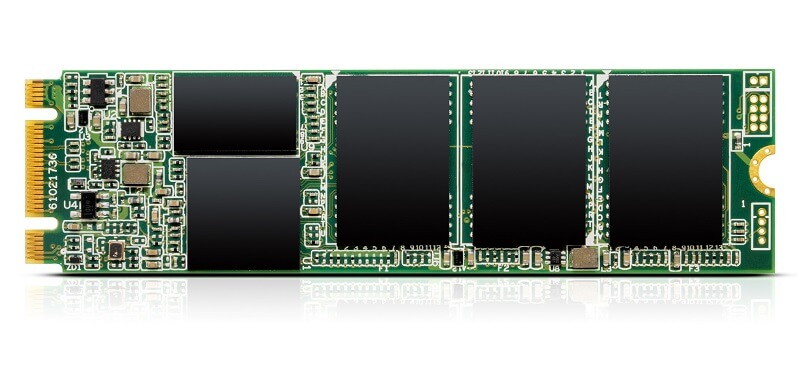 The IMS2338 is in a much longer 2280 form factor. It measures 22mm wide and is 80mm long. It is however, only available with 3D TLC NAND. In terms of performance, it has a sequential read speed of 560MB/s and a sequential write speed of 520MB/s. Capacities of 128GB, 256GB, 512GB and 1TB are available with an operating commercial temperature of zero to 70 degrees Celcius.
For more information regarding these two drives, visit the product page at: http://industrial.adata.com/us/product-filter/95/