Add a Rainbow To Your Facebook Picture
---
---
---
Christopher Files / 8 years ago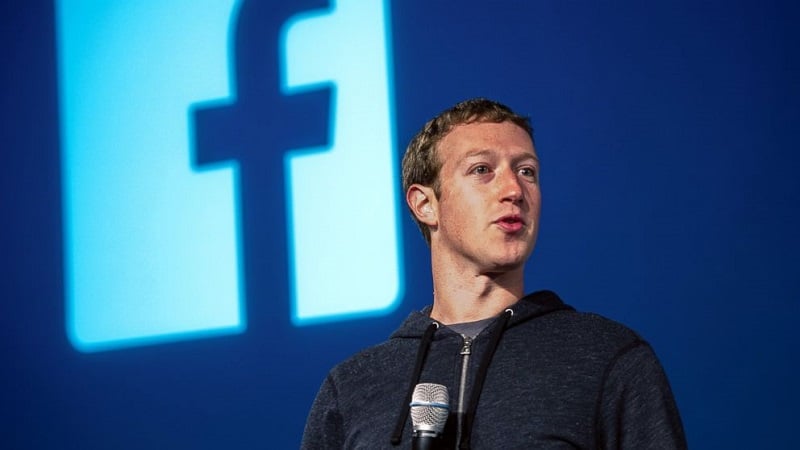 The Internet responds in a myriad of ways to current events, from reactions to England winning the world cup for the second, sorry, could not press enter without laughing, to topical memes which serve up a withering critique of current culture. This time around both Google and Facebook have graphically responded to the legalisation of gay marriage in all 50 states with a fun and colourful display of unity.
On a side note, just to veer off topic for a second, I seemed to be under the impression that the USA has 51 states, apparently not, it's actually 50 states. Back to the topic in hand now, to illustrate the Supreme Court's decision to bring to an end the ban on same-sex marriage, Facebook have released a feature that will turn your profile picture into a colourful image. If you are logged into Facebook and then click this link, a rainbow will be overlaid onto your Facebook profile pic.
Google has also added this feature within the search engine, if you type "gay marriage" without the quote marks, you should be greeted to a rainbow heart and other colourful artwork. Mark Zuckerberg has released a statement in support of this decision with the following comments which were written on his Facebook profile, go figures that.
"Our country was founded on the promise that all people are created equal, and today we took another step towards achieving that promise. I'm so happy for all of my friends and everyone in our community who can finally celebrate their love and be recognized as equal couples under the law. We still have much more to do to achieve full equality for everyone in our community, but we are moving in the right direction."
I think this is a clever but fun way to make a bold statement in support of equal marriage rights for same-sex partners.
Thank You Mark Zuckerberg Facebook page for providing us with this information
Image Courtesy of Daily Tech