Additional Reports Point to AMD Ryzen Launch March 2nd
---
---
---
Samuel Wan / 7 years ago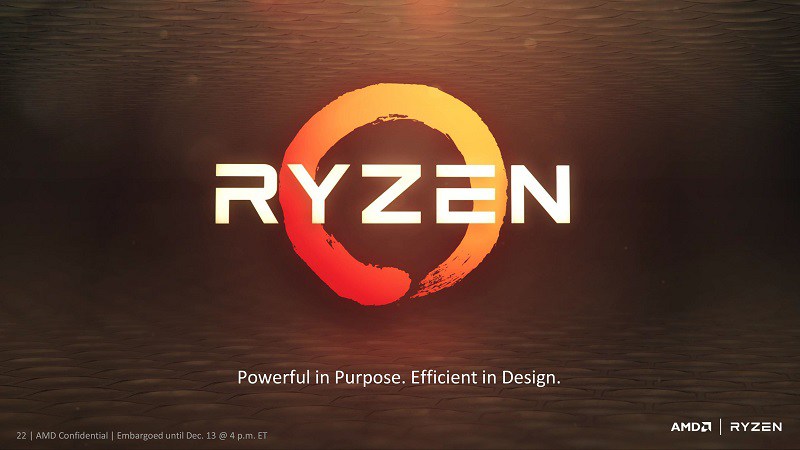 Over the past couple weeks, there has been a lot of uncertainty about the launch date for AMD's Ryzen processors. Various dates have been bandied about suggesting either February 28th and March 2nd. Now a new report has come out suggesting that March 2nd will be the date of the official launch.
On March 2nd, AMD will officially release the comprehensive Ryzen lineup as well as the requisite AM4 motherboards. Once the official launch happens, motherboard partners will be free to reveal all their information to the public about Ryzen. Hopefully, this may include information about expected OC's and XFR details in addition to what AMD will be revealing.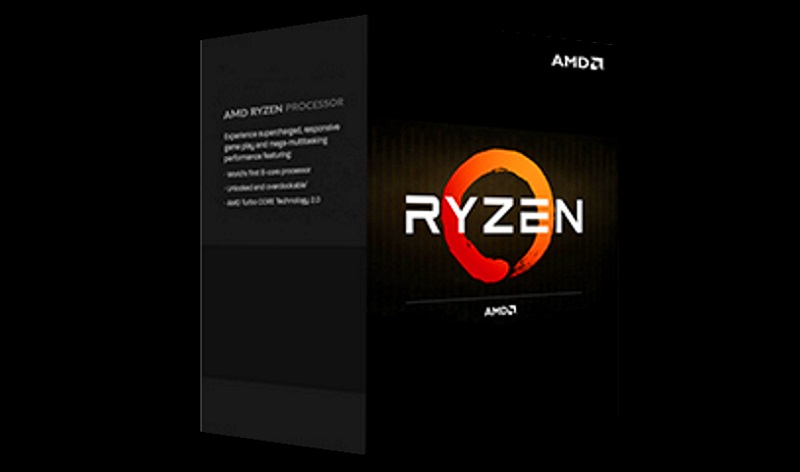 This report places doubts on previous reports that pointed to reviews going live on Feb 28th. While that would coincide with the Capsaicin & Cream live stream event, that presentation appears to be more focused to Vega and Radeon GPUs. Given this latest report, AMD may release some limited reviews but not the full specifications yet.
At this point, it seems likely that Ryzen may become available for pre-orders on the 28th but not actually available until March 2nd. There is still no word yet on which specific chips will be available at launch but the octa-core R7 1800X, R7 1700X and R7 1700 are the key candidates.