Adobe Has Fun At The Bus Stop #CreativeDays
---
---
---
Shane Blume / 10 years ago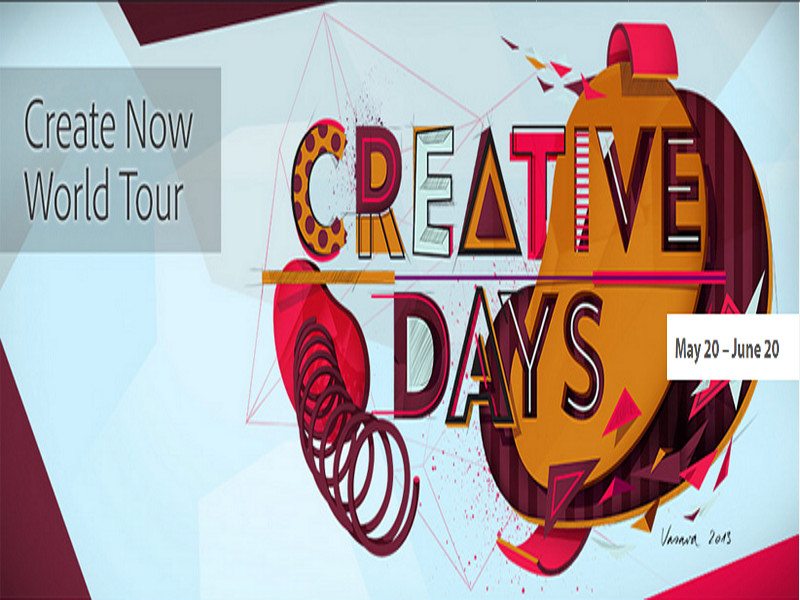 Yesterday Hypervocal published an article about Adobe – Creative Days. A group of people that have plotted a 14 day event to express creativity and expressiveness across Europe, the Middle East and Africa. There are only a few days left to check out this event. For more information on the next fun, and creative event, check out "Adobe Creative Day Nordics" an online event!
May
21 Johannesburg
23 Milan
24 Istanbul
28 Warsaw
30 Moscow
June
4 London
7 Barcelona
11 Paris
11 Stockholm
12 Berlin
13 Amsterdam
14 Zurich
18 Cologne
20 Munich
#CreativeDays from May 20 through June 20, might seem like a bit of a prank if you check out this video, but really it is much more than that. Artist Erik Johansson worked with Adobe to feature colorful advertisements on a sign at a bus stop. Johansson waited in a van close by while photographs were snapped of the unsuspecting, working his magic very quickly he was able to transform simple photos into works of art in just a matter of minutes.
Johansson showed off some amazing talent being able to bring us some great fun showing us some fun at "The Bus Stop". Adobe is doing some amazing things, this is primarily to show off Adobe Creative Cloud, where with one membership you have access to every Adobe tool when you need it, using it with any device or anyone you chose!
If you're an artist, creative professional, designer, developer, video professional, photographer feel free to join them to exchange ideas & inspiration.
[youtube]http://www.youtube.com/watch?v=BRAM8MpqIeA[/youtube]