Adobe Renames Flash and Shifts Emphasis to HTML5
---
---
---
Ashley Allen / 7 years ago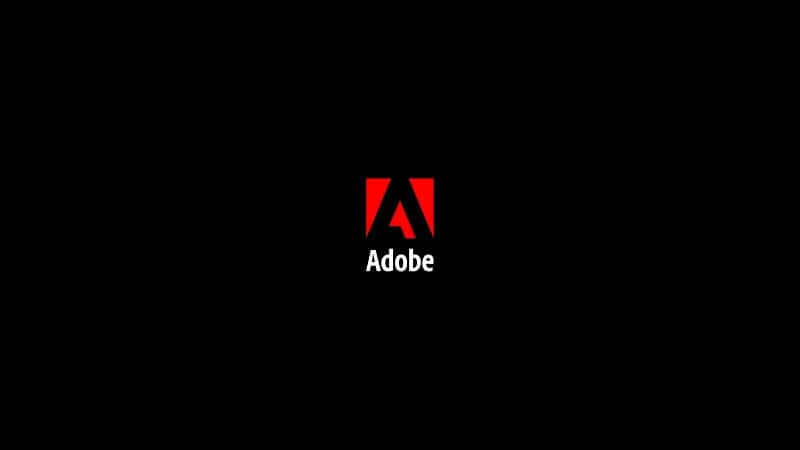 Adobe has unveiled its new 2016 Creative Cloud package, bringing with it the end of Flash, but in name only. From now on, Flash – now notorious for its regular security holes and exploits – will be known as Adobe Animate CC, with Adobe making a noticeable shift toward HTLM5.
"For nearly two decades, Flash Professional has been the standard for producing rich animations on the web," Adobe writes on its announcement blog post. "Because of the emergence of HTML5 and demand for animations that leverage web standards, we completely rewrote the tool over the past few years to incorporate native HTML5 Canvas and WebGL support. To more accurately represent its position as the premier animation tool for the web and beyond, Flash Professional will be renamed Adobe Animate CC, starting with the next release in early 2016."
https://www.youtube.com/watch?v=WhgQ4ZDKYfs
While Adobe insists that the newly-branded Animate CC will remain a "first-class citizen" as a content platform, along with Adobe Air, the company is pushing the HTML5 capabilities of its latest iteration.
"Today, over a third of all content created in Flash Professional today uses HTML5," Adobe adds, "reaching over one billion devices worldwide. It has also been recognized as an HTML5 ad solution that complies with the latest Interactive Advertising Bureau (IAB) standards, and is widely used in the cartoon industry by powerhouse studios like Nickelodeon and Titmouse Inc."
YouTube has already abandoned Flash in favour of HTLM5 as its default video format, while sites such as Amazon have banned Flash adverts on its sites.