Adult Website Age Checks Delayed In UK
---
---
---
Mike Sanders / 5 years ago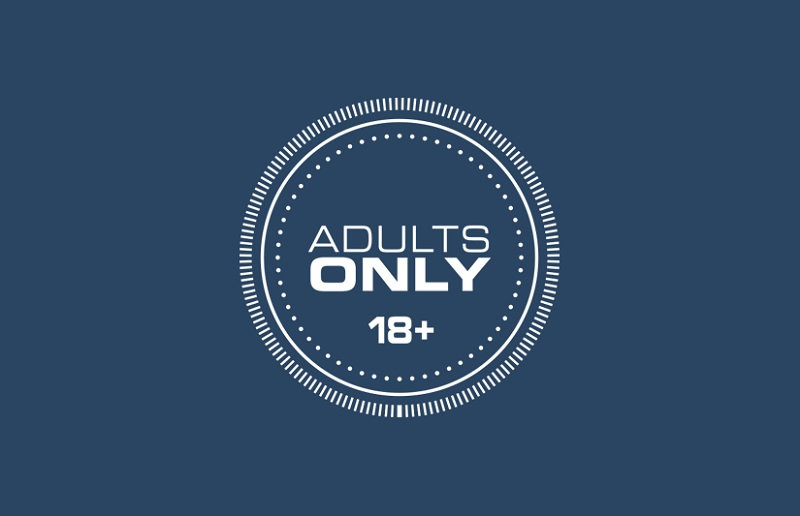 Age check for adult websites delayed
The UK government has made little secret of the fact that is it not satisfied in the way in which adult websites operate. With most incorporating a 'you must be 18 or over' disclaimed (and many of them not even bothering to anymore more (so I'm told)) the government seems keen to impliment some security feature to ensure that all of those visiting websites are of a suitable age.
With proposals set to come into effect in April this year, the UK government has announced that they will now be delayed until likely later in the year. Whether this is good news or bad news depends on your perspective (and age) I guess.
Proposal with no thought of implementation
In a report via the BBC, the Department for Digital, Culture, Media, and Sport has said that the change will still be implemented. They have, however, delayed it until at least later in the year. So, the bottom line is that they proposed it, they actioned, they set a date for it to happen and then found out that actually, they had no idea whatsoever how they would actually deploy this age-checking tool. The announcement comes just a week after a popular adult website revealed it had begun to introduce its own age check in preparation for the regulations. How they will feel about this change now would certainly be a point of interest.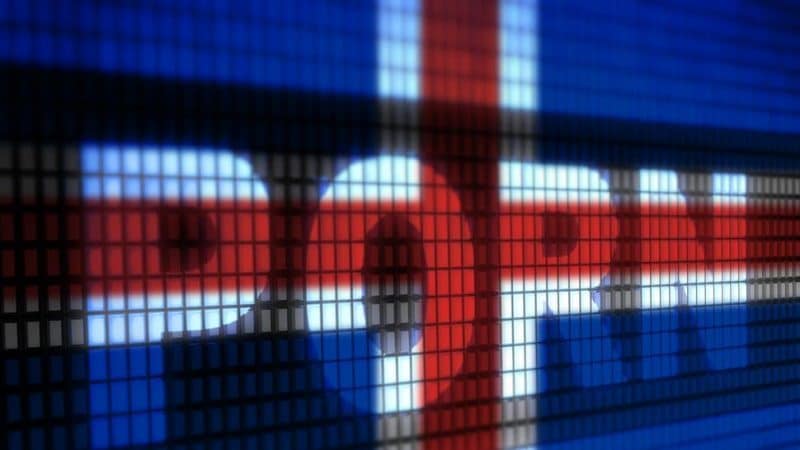 In regards to the decision, Myles Jackman from the Open Rights Group said: "We need to take the time to make sure we get it right. This is a chance for the government to rethink the absence of safeguards for privacy and security, but it is frightening to consider that this policy was two weeks away from launch before it was pulled. [The government] needs to introduce powers to safeguard privacy immediately before this scheme causes real damage."
Will it happen?
Yes, very likely. The UK government seems committed to some form of regulation. Frankly, I think overall it's a positive move. It doesn't, of course, mean that minors will still not be able to access it. It does, however, at least show an intent to regulate the industry online. Something which has largely been left to run riot for the last 15 years.
What do you think? Is the age-check a sensible idea? Can it practically be done? How would you check the age of a user? – Let us know in the comments!
Support eTeknix.com
By supporting eTeknix, you help us grow. And continue to bring you the latest news, reviews, and competitions. Follow us on Facebook and Twitter to keep up with the latest technology. Share your favourite articles, chat with the team and more. Also check out eTeknix YouTube, where you'll find our latest video reviews, event coverage and features in 4K!
Check out our Latest Video