Adult Website Reveals UK Age Checking Tool
---
---
---
Mike Sanders / 6 years ago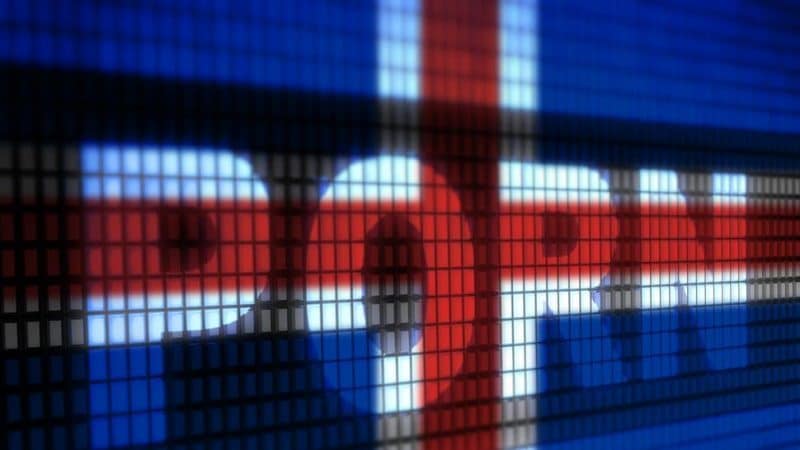 PornHub Reveals Age Checking Tool
You may or may not be aware, but the UK is set to introduce new regulations that require everyone looking to access adult entertainment on the internet to have a verified method of declaring their age. While the exact format of how they will be implemented is unclear, one adult website has already taken steps.
PornHub has, in the absence of any governmental solution, has created their own age verification tool.
The problem with the law!
The UK government has been very firm that as of April 2018, age verification will be necessary for people to access adult websites. On the surface, that seems perfectly reasonable. I don't think there's a person amongst who thinks that the click box 'yes I am over 18' actually works. Neither, indeed, should it be a hand-washing cover-all for the websites.
As such, I agree with the UK governments proposals. There is, however, one major problem. Despite the law coming into effect next month, the UK government still hasn't decided how to actually check this.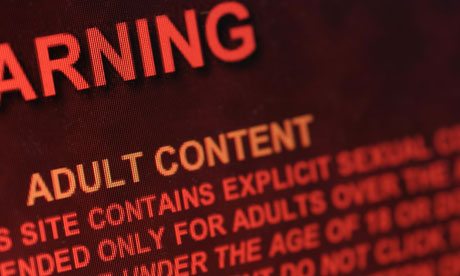 Based on this, in a report via the HuffingtonPost, Porn Hub has taken the unusual step of creating their own age verification system called AgeID. At this point, it is unclear how AgeID will verify your age, but the intention is to make it a one time only check and following that it's simply a case of logging in with a username and unique code.
It isn't going to be perfect, but it's better than anything the government has suggested so far, which is nothing.
Adult Online Entertainment in Germany
While this does sound rather unique, apparently the AgeID system is already implemented in Germany and so far, appears to be operating quite well.
While some will see this as an infringement on their liberties and attempt to identify you as a porn watcher others, like me, will see this as an attempt to at least keep age-appropriate material on the internet within a suitable remit.
What do you think? A good idea? Doomed to failure? – Let us know in the comments!
Support eTeknix.com
By supporting eTeknix, you help us grow. And continue to bring you the latest news, reviews, and competitions. Follow us on Facebook and Twitter to keep up with the latest technology. Share your favourite articles, chat with the team and more. Also check out eTeknix YouTube, where you'll find our latest video reviews, event coverage and features in 4K!
Check out our Latest Video