Adventure Time Pirates of The Enchiridion Is Open-World
---
---
---
Mike Sanders / 5 years ago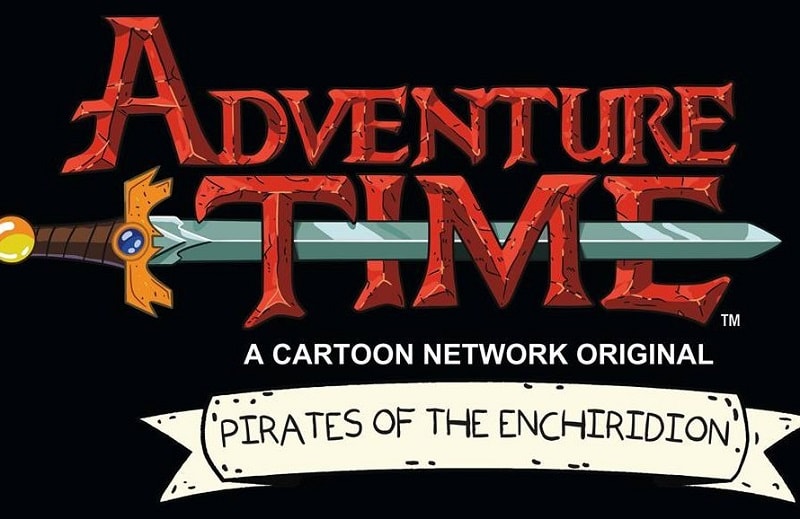 Adventure Time Pirates of The Enchiridion
I love Adventure Time. For someone approaching their mid-thirties, that should probably be a sad indictment of my life so far, but I don't care. I must confess though, for me so far, I have not loved the games.
Don't get me wrong, they haven't outright been awful, but with a source material as rich as Adventure Time, they should have done better. Of all the games so far, the only mildly entertaining factor I have seen is that on the Wii-U version, they generally tended to make the controller B-Mo.
Well, a new Adventure Time is on the way and it seems perhaps that my prayers have been answered. Adventure Time Pirates of The Enchiridion will be an open world adventure game. I haven't been this excited since the announcement of the Cyanide and Happiness game!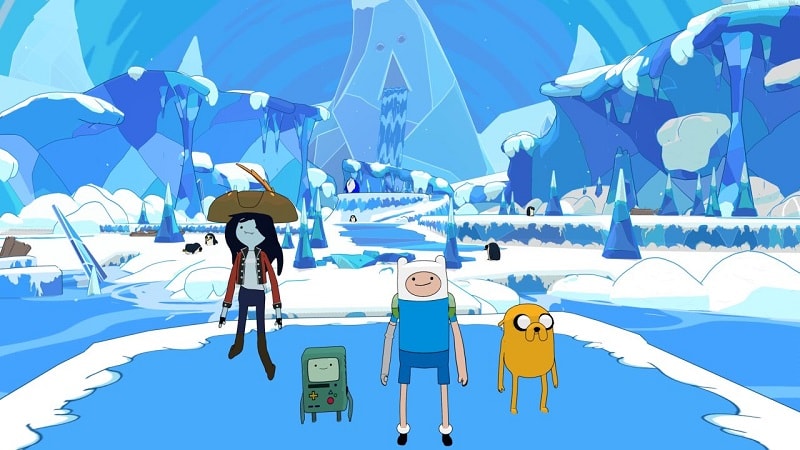 Open World Adventures in the Land of Ooo
The released screenshots show us what is perhaps the most polished game in the franchise to date. Being able to explore the Land of Ooo with Finn, Jake, Marceline and B-Mo as well? Who could possibly say no?!
Some of the more eagle-eyed fans have also noticed that the boat in the game doesn't have a name. In a really nice touch, the developer is also currently running a competition to name it. Presumably, Finny McFinnface will be a popular suggestion.
Although we do not at present have a release date, it is thought that Adventure Time Pirates of the Enchiridion will release at some point in early-mid 2018. In addition, it is set for release on PS4, Xbox One, Nintendo Switch and PC. So everyone can have a slice of this.
What do you think? Are you an Adventure Time fan? Did you enjoy any of the previous games? – Let us know in the comments!