Aerocool BX-500 Evil Black Edition Full-Tower PC Chassis Review
---
---
---
Peter Donnell / 11 years ago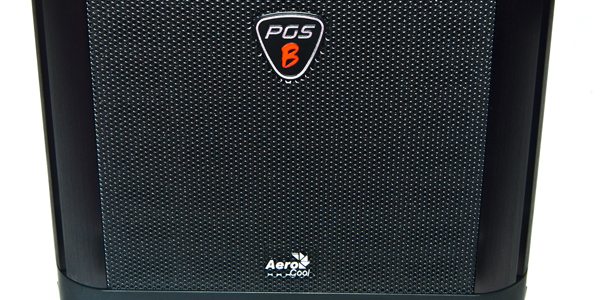 This week I've been looking at the very striking BX-500 Evil Black Edition chassis from Aerocool, a full tower chassis aimed at the gaming market with an emphasis on cooling.
Aerocool have been around now since 2002, clocking up ten years of experience in thermal management and cooling solutions, with their range of CPU coolers, fans and a competent range of fan controller devices already under their belt, the knowledge of all this is clearly something they aim carry across into their PC chassis designs.
"Our engineering and RD staffs specialize in airflow analysis, material conductivity, heat transfer technology and efficiency design. AeroCool.US not only has expertise in cooler technology and product design, but we also play a vital role in the enhancement of production efficiency and marketing analysis. We are constantly developing new products and technology to meet market demands and to generate new markets for our thermal products." – aerocool.com.tw
This chassis is also part of their UGS (Ultimate Gaming Series), which is as the name would imply aimed directly at the high end gaming rig market, or in Aerocools own words "Ultimate Gaming Series – Black Label : Ultimate gaming cases targeting at the extreme games.  This series offers games with most functions, expandability and extreme cooling".
Come and take a look at the next few pages, where we will be taking a closer look at exactly what this chassis has to offer before fitting it out with our test rig.