Aerocool Reveal Incredible New Range of Gaming Chairs
---
---
---
Peter Donnell / 3 years ago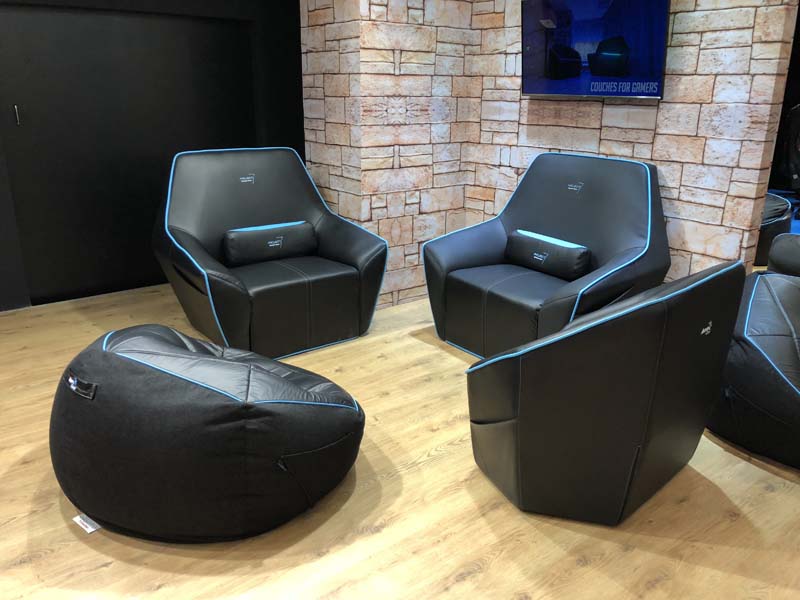 Aerocool Gaming Chairs
The gaming chair market is booming right now, and that's great for Aerocool, as they're ready to unleash a huge new range of gaming chairs. While they have "conventional" gaming chairs, which we'll get to in a moment, they also have something special in line too.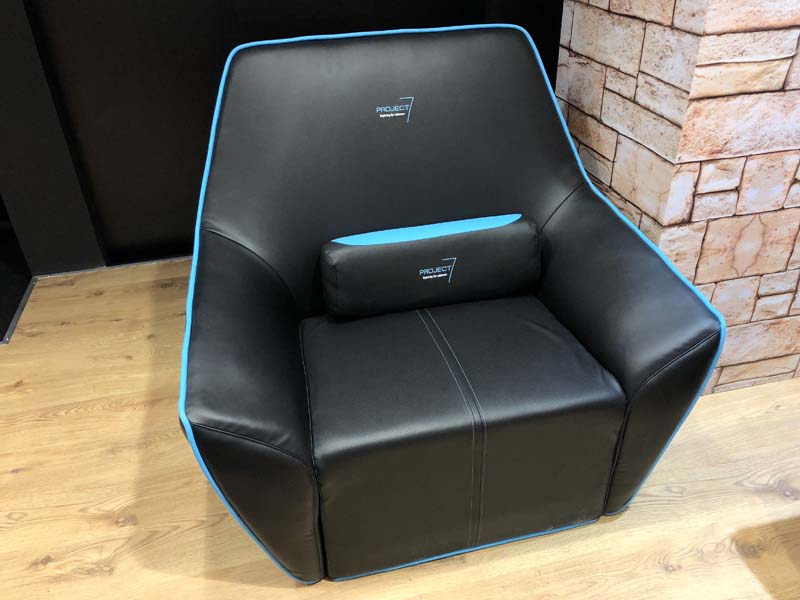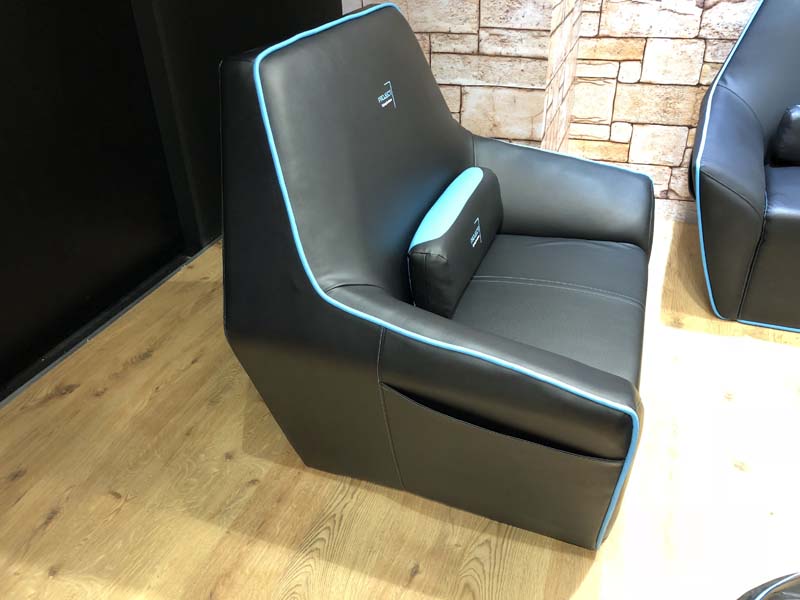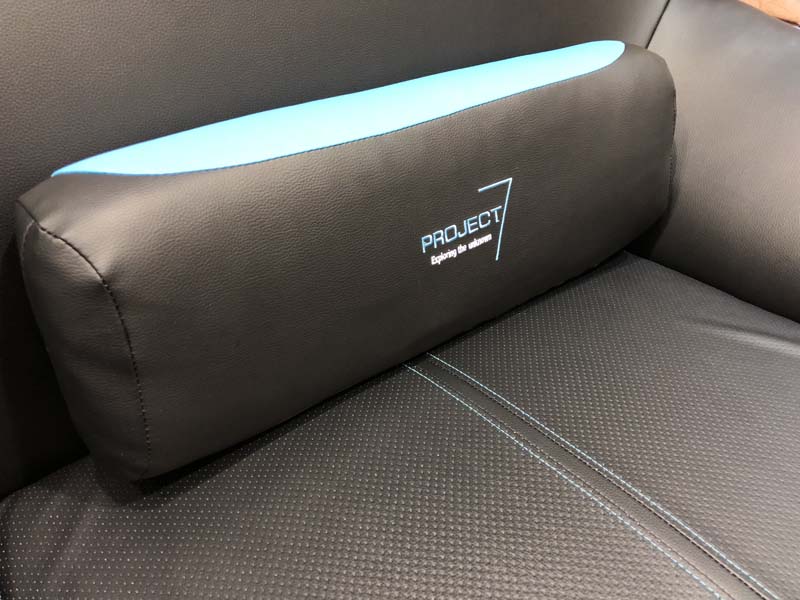 Gaming Furniture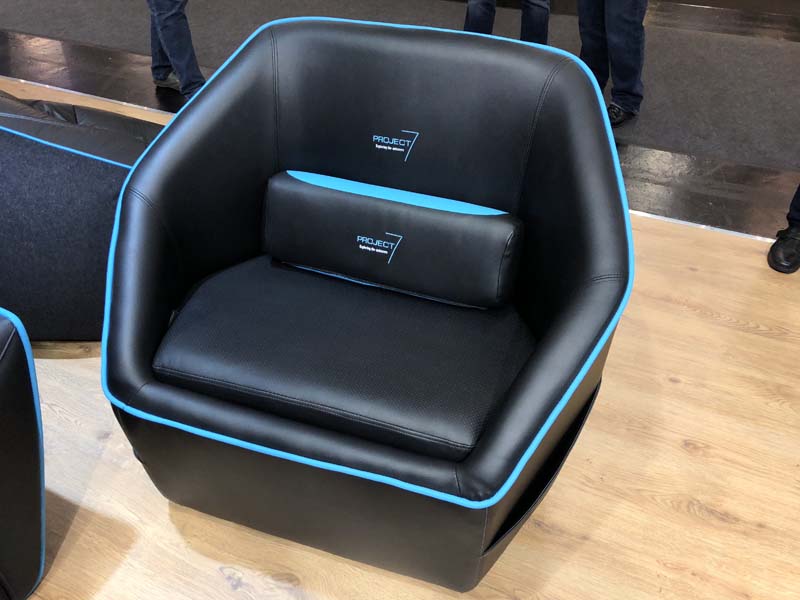 No one wants a gaming chair for every scenario, it just doesn't make sense. If you're kicking back with a controller and playing on the big screen, you want something more like this. These are perfect solutions for the living room, or your games room, kids room, etc. Make no mistake though, a cheap kids seat these a not. They're pretty big, incredibly well made, and provide plenty of comfort for adults to kick back in.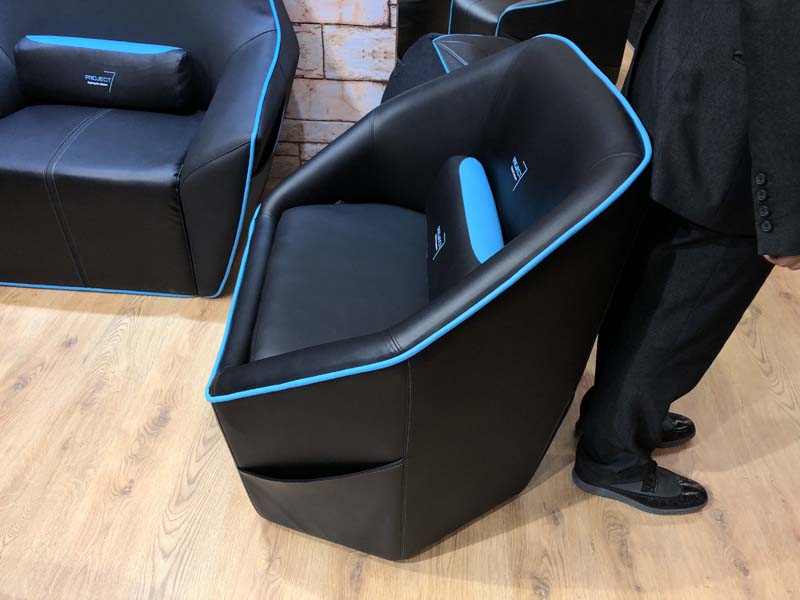 We've seen these chairs before, but the quality is even better this time around. There are lumbar support and cushions for a little extra comfort. However, the wide and padded armrests are great, as they provide room to get your feet up, cross your legs, or curl up in a ball if you so desire. Plus to younger gamers could easily squeeze on at once if they had to. There's even some built-in storage for all your peripherals; see video below for details.
Beanbags
These need little explanation. However, the way they're lined and stitched means they offer far more back support than most, rather than simply being a bag.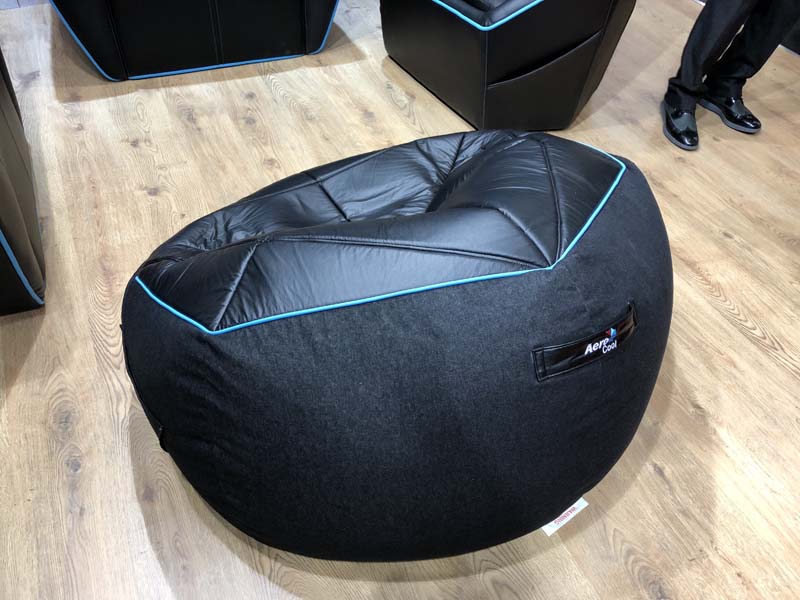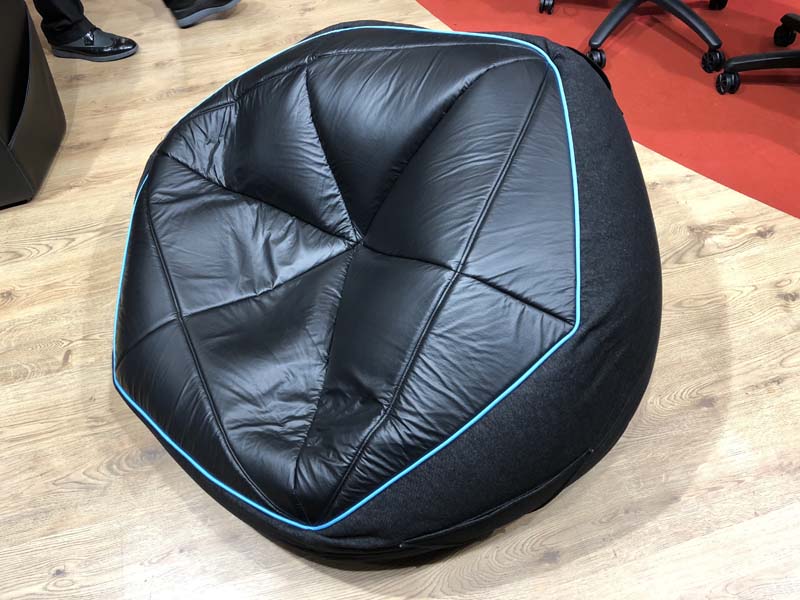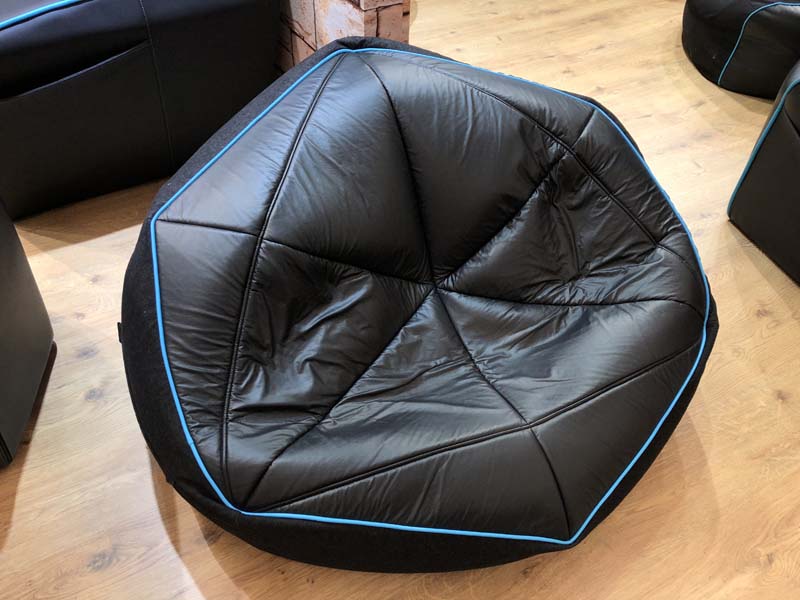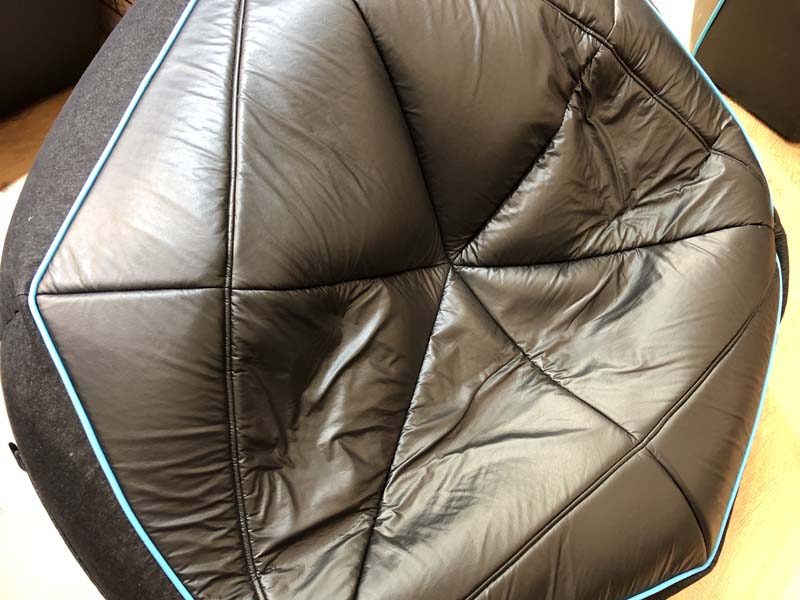 Gaming Chairs
Their new line of more "traditional" gaming chairs are on display too. They've got quite a range, catering to all budgets, but it's the higher end models that really grabbed my attention.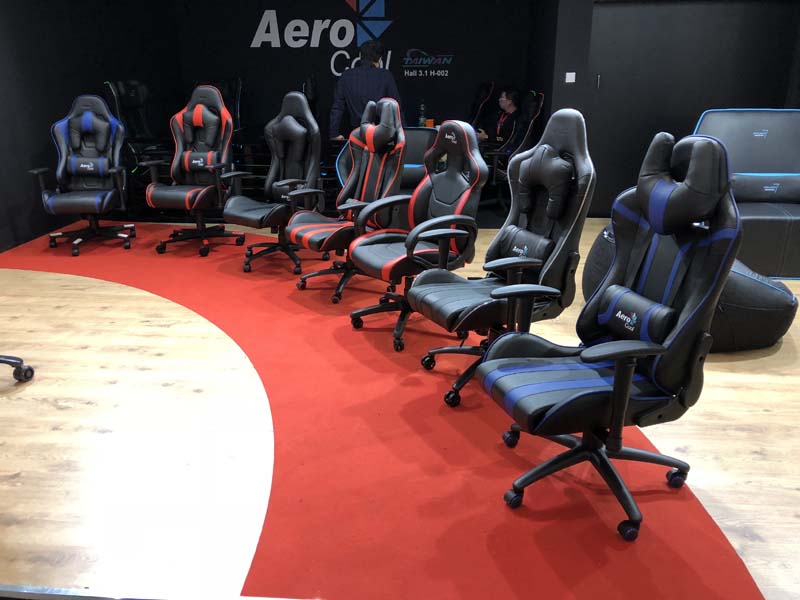 The first thing is that they're noticeably wider and more padded than most. Many gaming chairs can feel quite restrictive and can be unsuitable for those with a wider body. The thick padding is great, and the removable lumbar cushion is certainly welcome. However, their new head cushion design is huge, far bigger than most. It's got a nice cutout too, and yyou can remove it and use it like those in-flight neck cushions.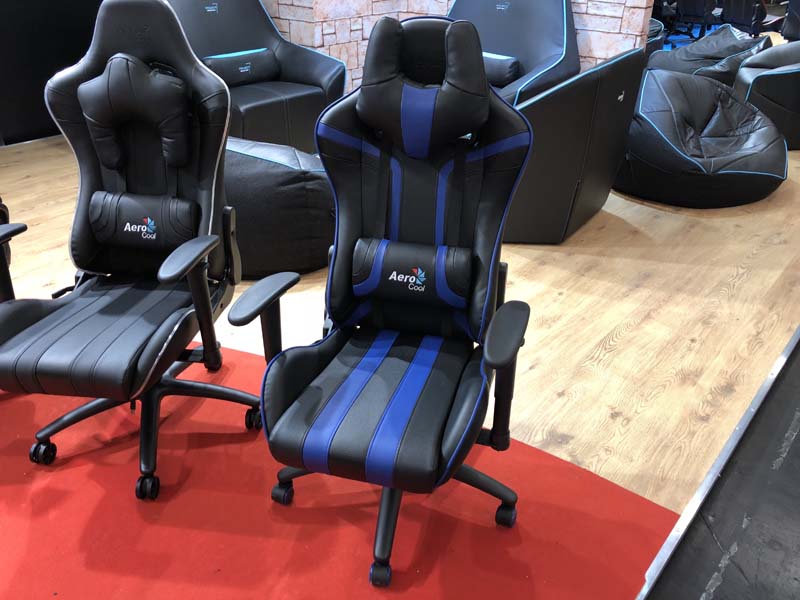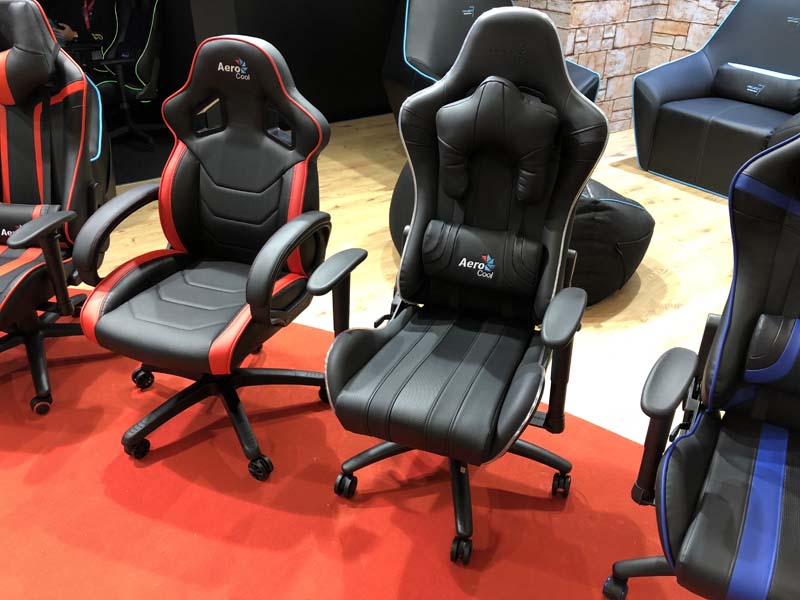 Even their more affordable models look great. They're deeper, wider, and very well padded. Of course, they lack armrest and backrest adjustment, but they still look fantastic.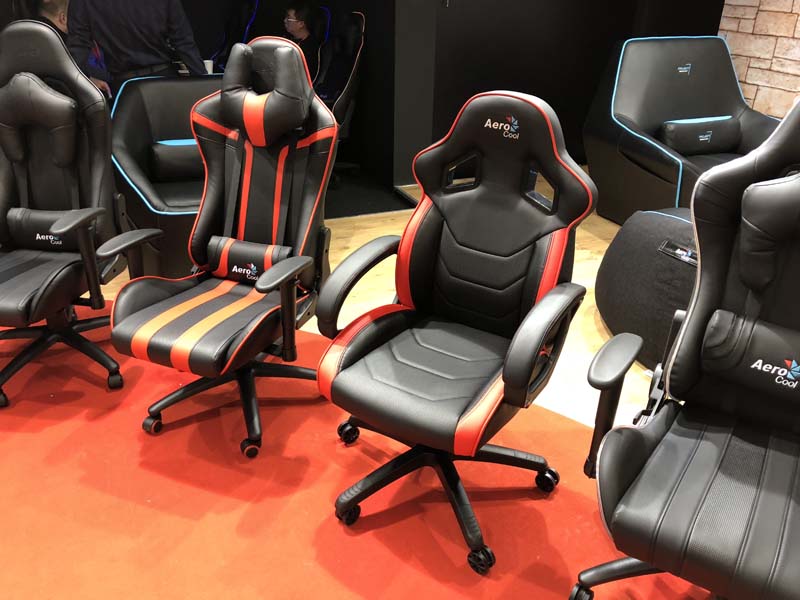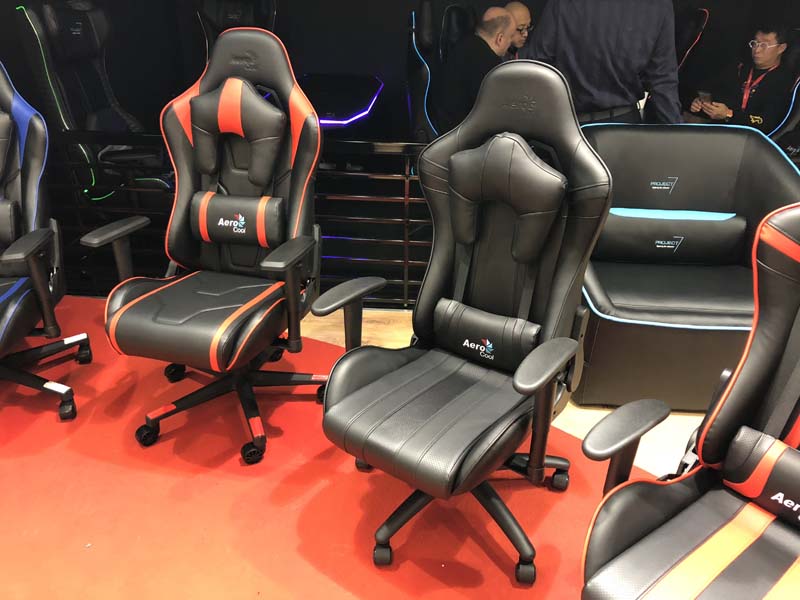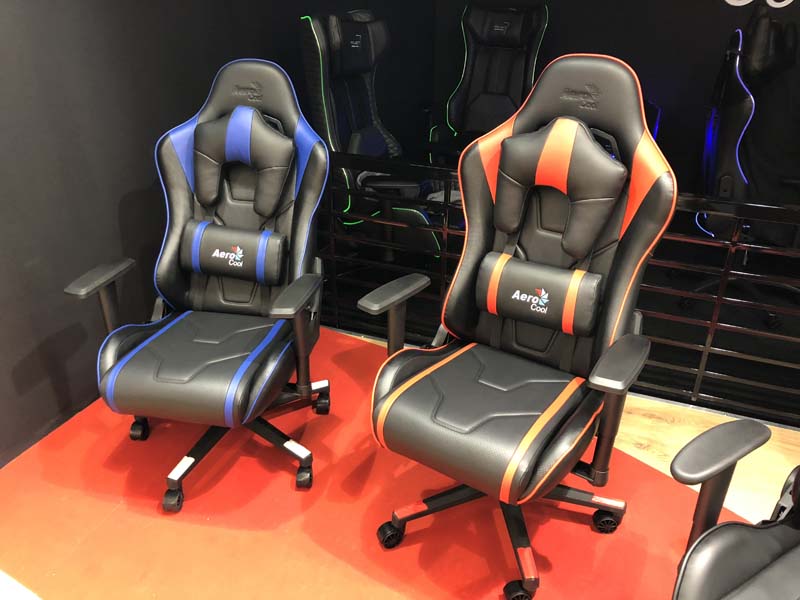 Their Project 7 flagship model is bonkers too. It's the most futuristic looking of the bunch with its angular design. However, the fantastic headrest is like something from a business class flight, and the backrest cushion is deep and extremely comfortable too.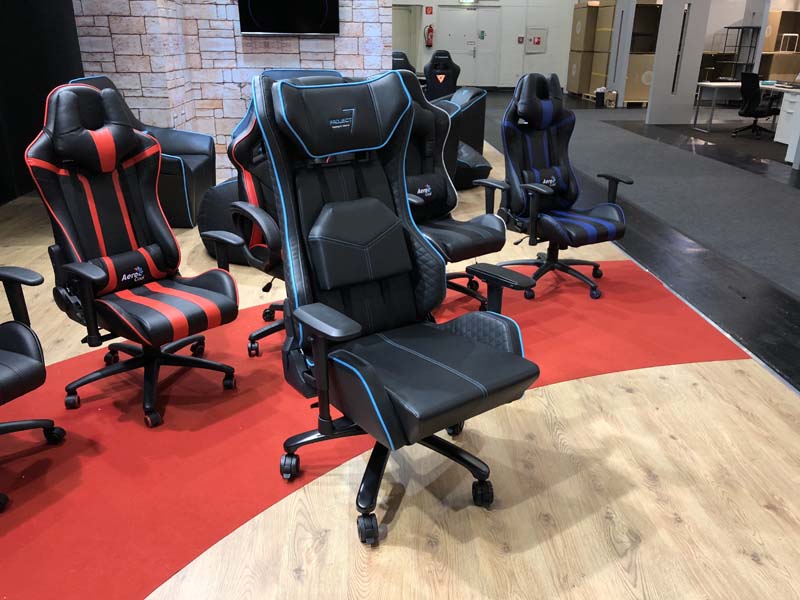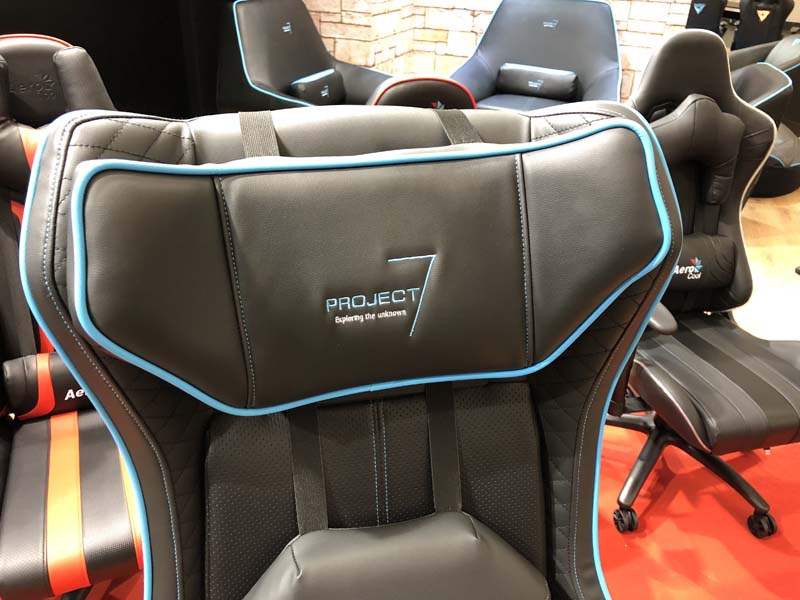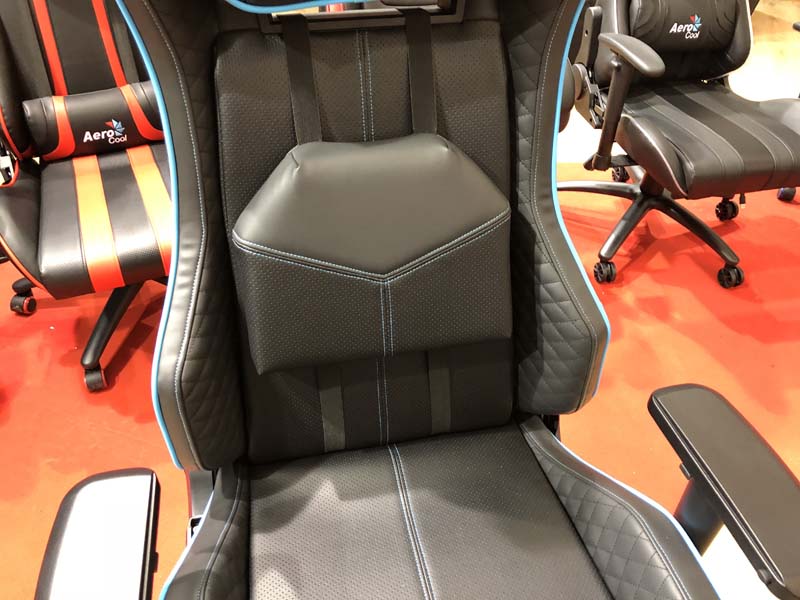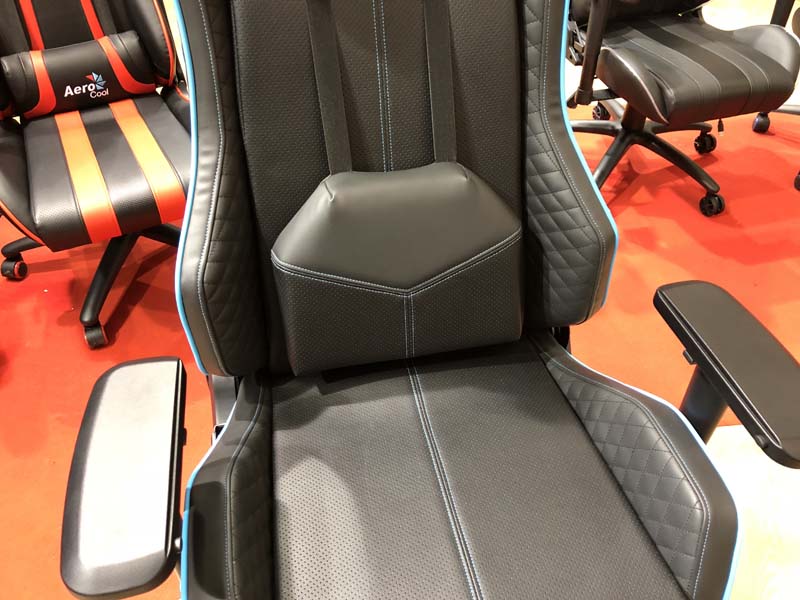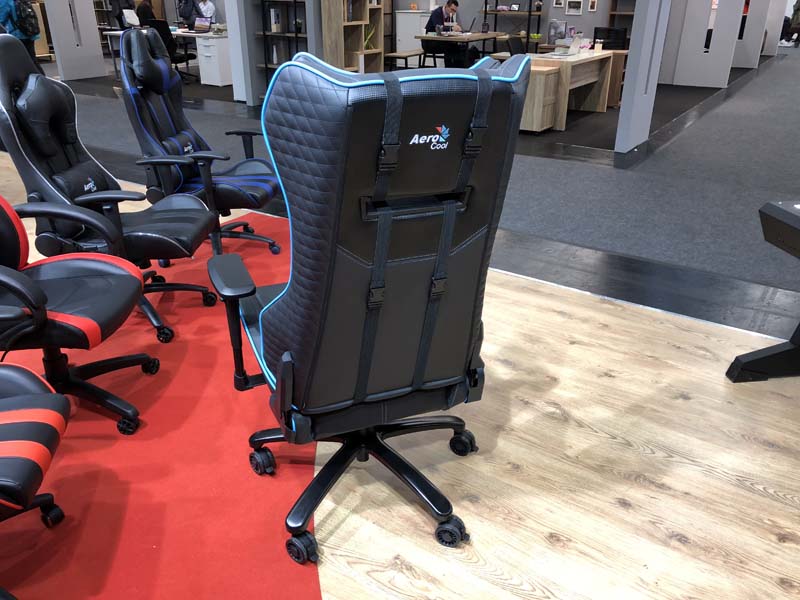 Which would you add to your gaming setup?