Aerocool Xpredator Evil Black Edition Full-Tower Gaming Chassis Review
---
---
---
Peter Donnell / 11 years ago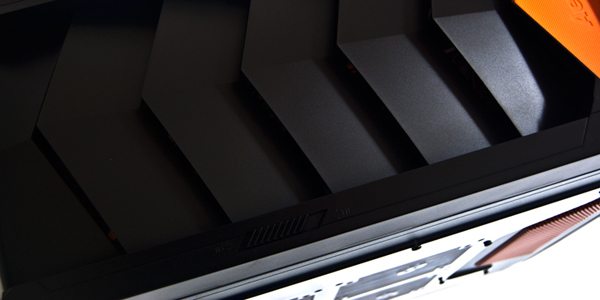 Today I am taking a look at the Xpredator Evil Black Edition Full-Tower gaming chassis from Aerocool, a chassis with a styling that looks deserving of its name, but as menacing as this chassis looks, does its performance match its extreme styling?
Aerocool already have a good ten years under their belt when it comes do designing chassis, as well as cooling solutions, such as CPU coolers, fans and fan controller devices, aspects of all of these are well integrated in to their latest chassis the Xpredator too, so it will be interesting to see just how well they have been implemented into its design.
"Our engineering and RD staffs specialize in airflow analysis, material conductivity, heat transfer technology and efficiency design. AeroCool not only has expertise in cooler technology and product design, but we also play a vital role in the enhancement of production efficiency and marketing analysis. We are constantly developing new products and technology to meet market demands and to generate new markets for our thermal products." – aerocool.com.tw
The Xpredator is part of Aerocools UGS (Ultimate Gaming Series) and its aimed right at the high end of the enthusiast gaming chassis market, both in terms of its extreme style and what we hope to be extreme performance. When it comes to heavy duty hardware in a gaming chassis, nothing is more important than cooling, with modern gamers, especially those with a larger budget, love to fit multiple graphics cards, high powered processors and a whole lot more into their gaming rigs, something that Aerocool say is easily possible in this chassis, and given it's overall size I don't doubt that it will hold a hefty setup, but today I'll be taking a look at just how good, or of course bad this chassis holds up to its title as a gaming chassis.