AeroMobil to Launch Flying Car by 2017; Driverless Model to Follow
---
---
---
Ashley Allen / 8 years ago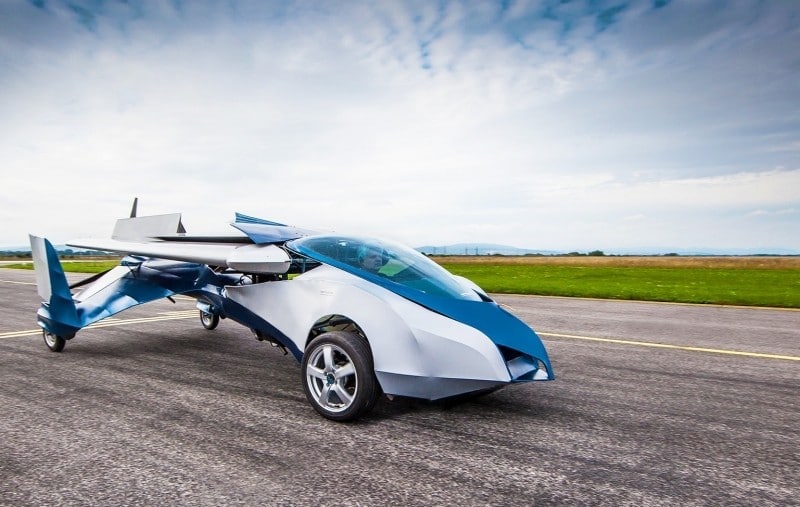 Slovak roadable aircraft developer AeroMobil aims to have the first flying car on the road (and in the sky) by 2017, the company's CEO Juraj Vaculik revealed at South-by-Southwest (SXSW), with the promise of an automated version to follow.
Vaculik believes that personal transportation is overdue a reinvention, and that driverless flying cars will usher in a revolution.
The current prototype of Vaculik's flying car, the AeroMobil 3.0, is not a VTOL (vertical take-off and landing) craft, so demands a runway to take-off and land, so its practicality is limited. The AeroMobil's functionality would need local governments to build flying car runways and free up airspace, while drivers would, of course, require a pilot's licence.
That's not to say that the craft is being aimed at the average consumer: AeroMobil will target the wealthy, since the two-seater vehicle will cost over €200,000 when released in 2017, according to Vaculik. A four-seater driverless version is penciled in for release soon after.
Source: TechSpot