AFOX Unleash Impressive Range of Products at Computex 2019
---
---
---
Peter Donnell / 4 years ago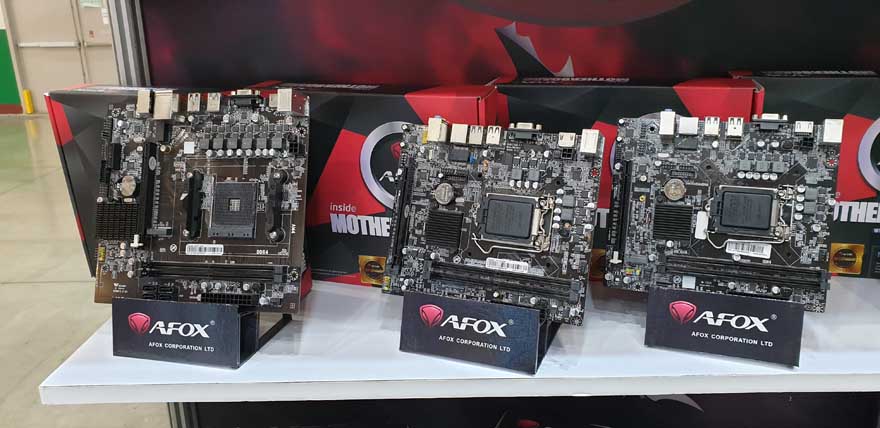 AFOX
Who are AFOX? Well, honestly, I hadn't heard of them either until some time last year. We reviewed a couple of their budget graphics cards and that was about it. However, when we met with them at Computex, we learned there's a lot more to this manufacturer that we hadn't seen yet. They rolled out a simple stunning range of products, from memory to motherboards; pretty much everything you need to build a PC, they had it.
As above, they had a nice range of motherboards on offer. Nothing too crazy, but a few solutions for both Intel and AMD are available. As are their rather tidy looking PSUs. Unlike many brands, they do their own manufacturing too, which is commendable.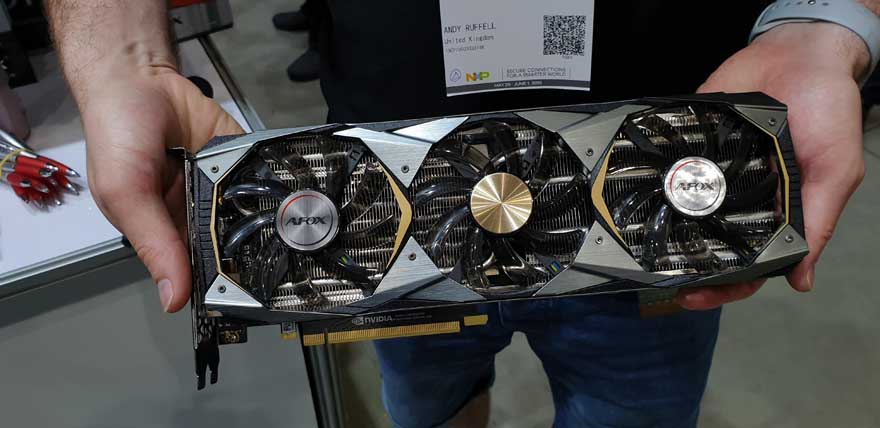 While we only reviewed GTX 1050 cards from AFOX, they do play in the high-end too, as seen by their RTX class cards here. They look similar to the PNY ones to me, although that's hardly a bad thing.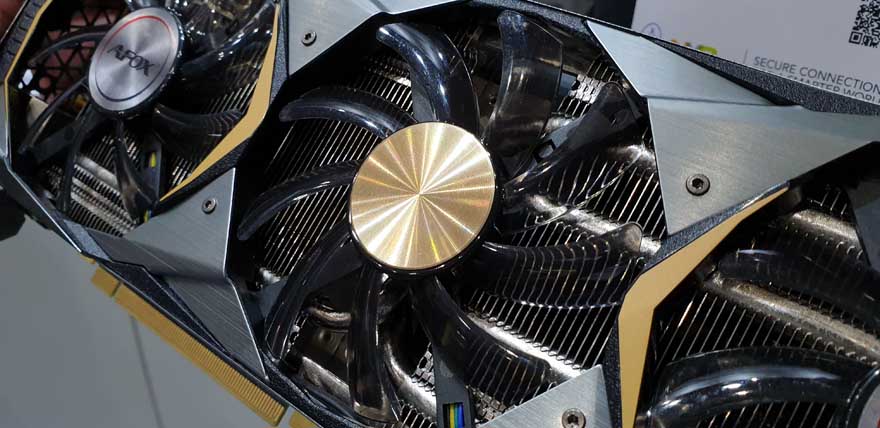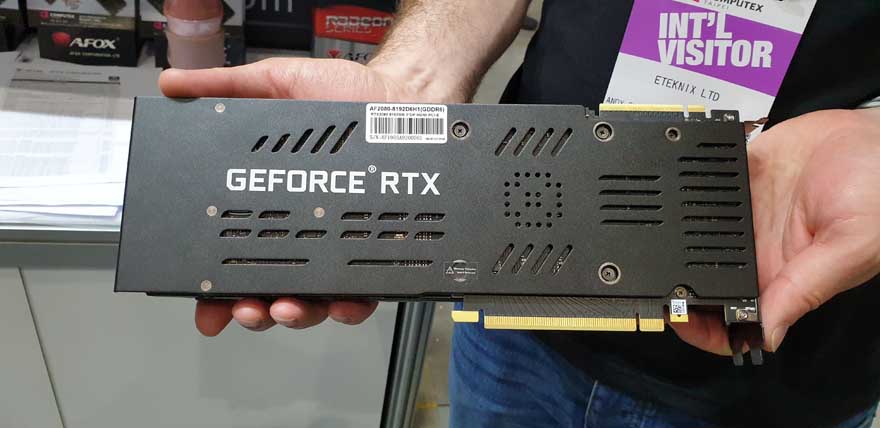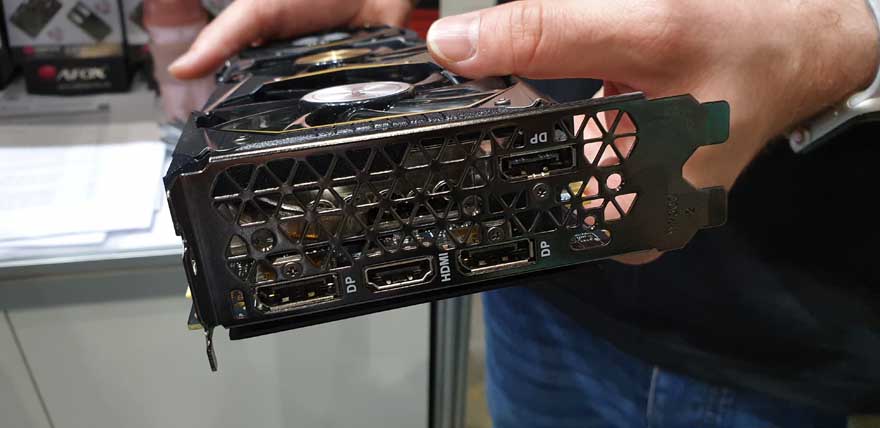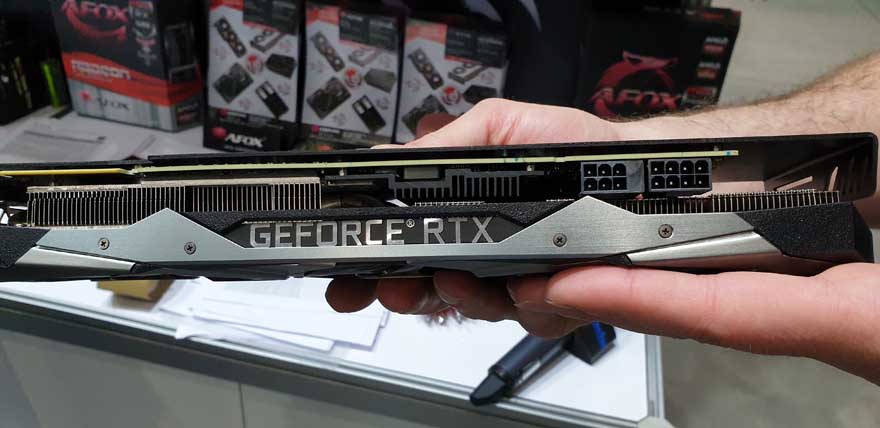 DDR4
They're looking after the enthusiast too, with their new AFOX DDR4 memory, which comes with a beautiful brushed aluminium finish and some fantastic RGB lighting.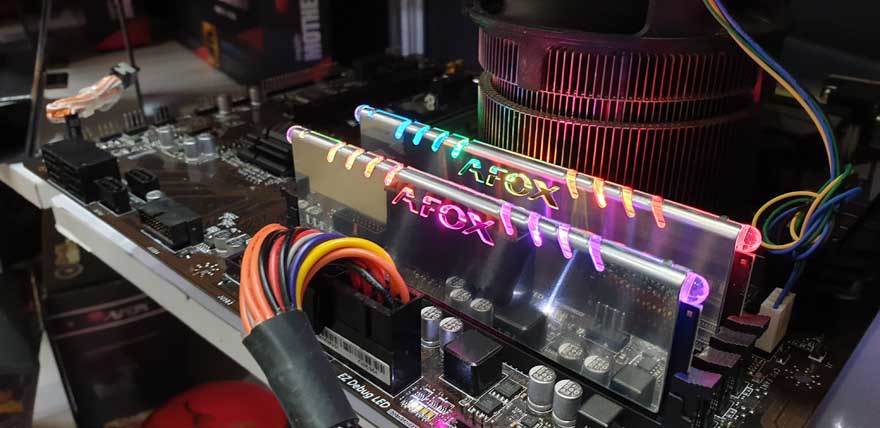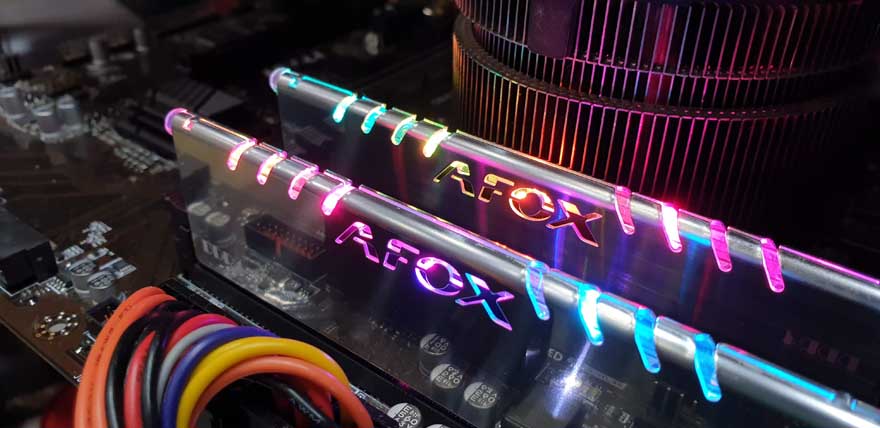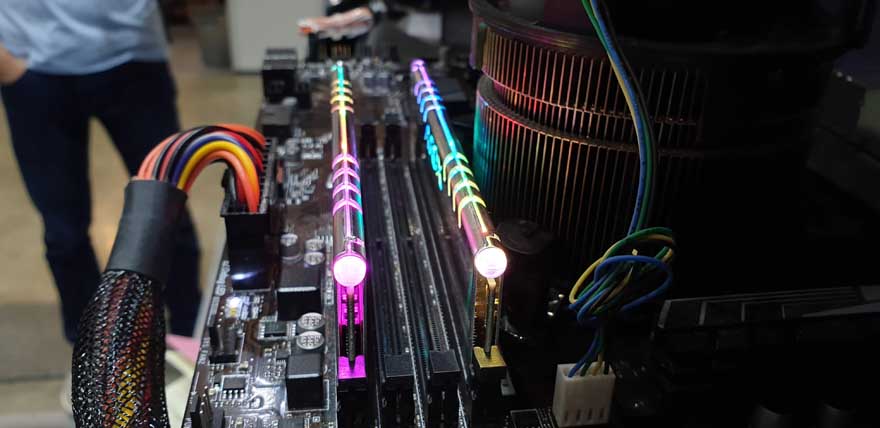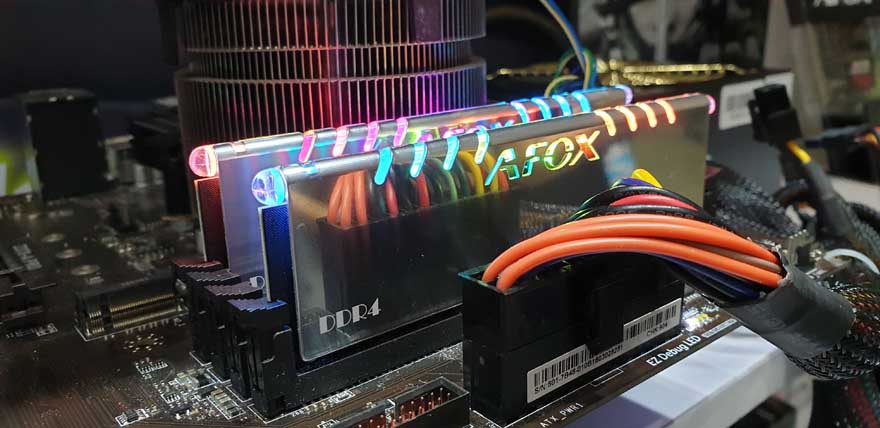 Storage
Their SSD products are impressive too, with a range of competitively priced SATA3 drives available.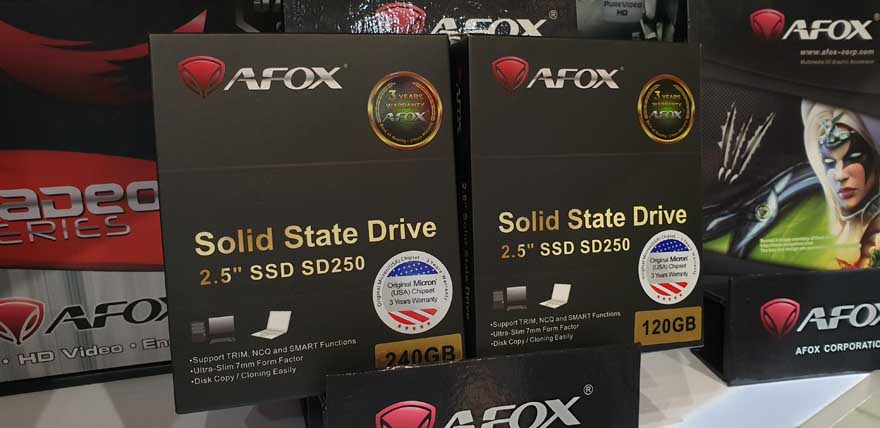 As well as a wide range of affordable memory modules, budget graphics cards, etc. Again, it really seems they're portfolio is wider than even we realised, ticking all price ranges and performance brackets.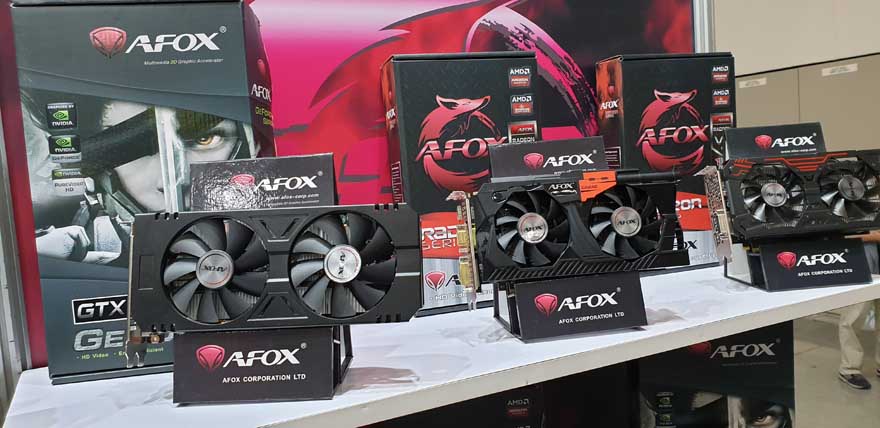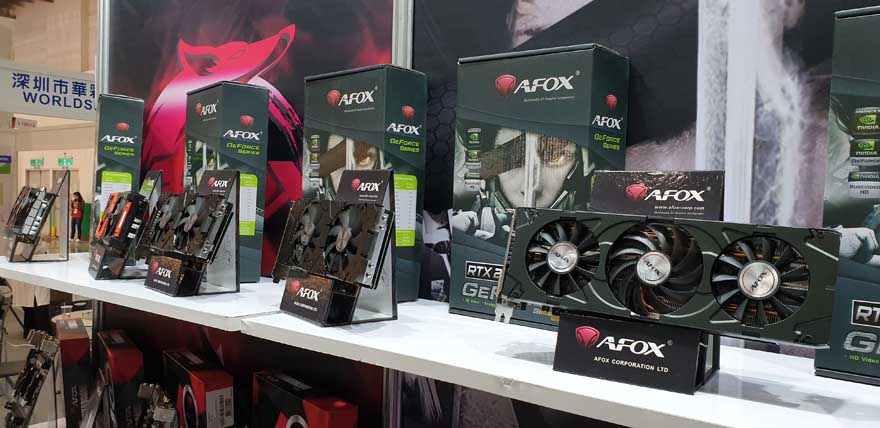 So, while we didn't have a huge amount of information on these products, it's not really anything we haven't seen before from other brands either. All they need is a chassis and you could build an entirely AFOX system! However, we're looking forward to seeing more of them in 2019 and beyond and thank them for the invitation to meet them. You'll be seeing much more of AFOX and as they push into the UK market. Stay tuned!
Computex 2019
We just want to say a massive thank you to our sponsors for Computex 2019; EK, Taitra, Patriot, Corsair and Viper Gaming. We'll be bringing you the latest products and news for all these brands and many more while we're in Taiwan. Check out our Computex 2019 event page for the latest!