Afro Samurai 2 Devs Pull Game from Steam & Offer Full Refunds
---
---
---
Peter Donnell / 7 years ago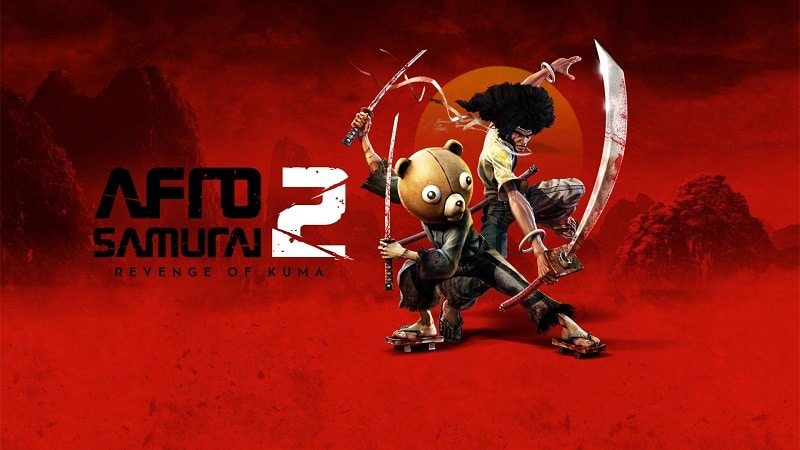 It has been an erratic year for the games market, following a selection of potentially great games that launched broken, Afro Samurai 2 is the latest game to be struck with failure. Rather than drag the process of a dying game out any longer, the developers at Versus Evil have decided to pull the plug and give all their customers a full refund, what they'll do after that remains to be seen.
Steve Escalante of Versus Evil revealed that the game has been pulled from Steam and that they're now offering refunds for Volume 1. Meanwhile, they've also cancelled the development of Volume 2 & 3 and this is true for all versions on consoles as well as PC.
Gamers didn't like the game, and now it seems Versus Evil agree with them.
"The game was a failure. We could not do, in good conscience, Volume 2 and Volume 3. So we've begun the process, it's been a long process to figure it out because Sony has never really had to do this in this way, but we're returning all the money. So across the board we're putting out an apology saying 'sorry about this'."
I doubt they made that decision lightly, but it's good of them to admit where they went wrong, fix the problem for their customers and move on. Hopefully the studio can recover, learn from any mistakes made and come back in the not too distant future with a much better product.
"We're Versus Evil; a company perspective, from a partnership perspective and now we have to do it from a consumer perspective. So we pulled it down, because we didn't want to exacerbate it anymore and then we're refunding the money."