AI Created to Detect Sarcasm – I Can't See WHY We'd Need That?!
---
---
---
Mike Sanders / 3 years ago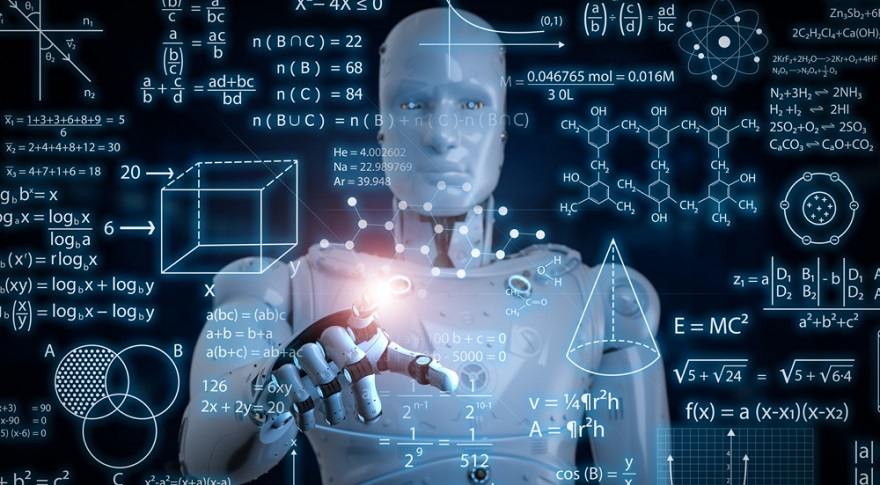 It seems pretty clear that AI will play a significant role in the future of the world. Hopefully, one in which it doesn't decide that the human race is redundant and starts wiping us out. Following a report via Engadget, however, a collaborative effort between researchers from the University of Central Florida and DARPA has confirmed the creation of a new AI capable of detecting sarcasm.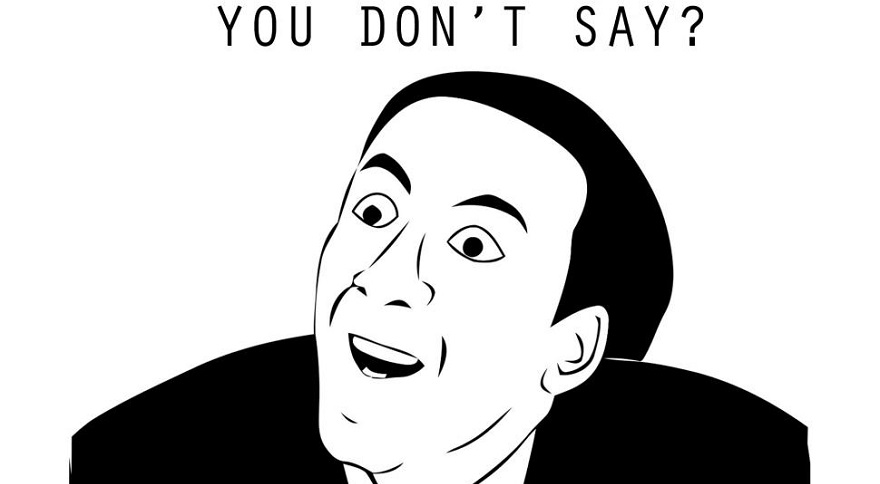 Sarcasm Detecting AI Revealed
So, at the risk of you already throwing out a fair bit of sarcasm as to how this could be useful, there are more than a few applications in which this could genuinely be handy. One of the biggest is undoubtedly in written communication and particularly so in online social media. I mean, let's be honest, how many of you have needed use of the Nicholas Cage meme in order to communicate that you're being sarcastic? Even then, presuming it gets reported by someone, can you entirely trust the existing systems that your joke will be correctly interpreted? In my experience, most AI's are not good with humour.
With this new AI system, however, any algorithmic/moderating bots could potentially detect this and correctly give an action or inaction to your comment accordingly. When it comes to business feedback, this would undoubtedly make it more helpful in them filtering out the comments that were genuinely full of praise and those that were simply mocking them.
Does It Actually Work?
Following extensive testing through online portals, it has been found that this new AI is remarkably good at detecting sarcastic comments from those that are not. From the samples used, such figures provided include:
Twitter – 98.7% accuracy
Reddit – 81% accuracy
Overall, when compared to the vast majority of other systems currently available, this new AI was around 5-7% better than its competition and, while seemingly a small number, this could make a huge difference in the grand scheme of things. Again though, sarcasm is often a tricky thing. And just because we can, here's another Simpsons clip to prove it!
What do you think? – Let us know in the comments!