AI Re-Invents Rules To Beat Classic Arcade Game Qbert
---
---
---
Mike Sanders / 5 years ago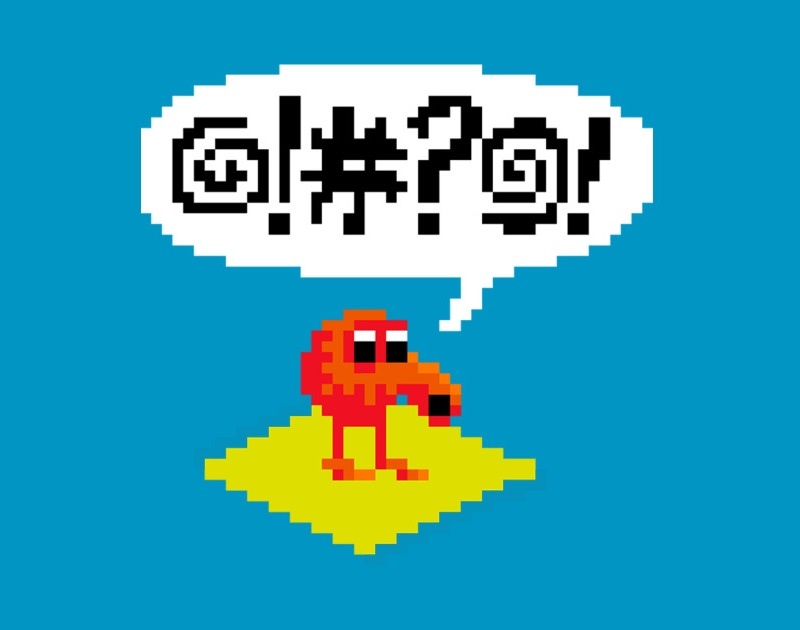 Qbert
Fans of classic cabinet arcade games will undoubtedly be familiar with Qbert. The premise of the game was simple. Using an isometric design, jump on all of the platforms a suitable number of times while avoiding the balls, snakes and other enemies trying to get you. It's that easy!
While it sounds simple, as per Donkey Kong, most first timers will struggle to get past the opening level.
While pitting an AI to learn how to play the game, however, in a report via PCGamesN, the AI has unexpectedly found a way to beat the game by breaking it!
Cheating!
In the study, conducted in Freiberg University in Germany, they found that the AI had, somehow, found a means of glitching the first level allowing for an incredible amount of points to be scored.
Initially, it appears that the AI is acting randomly and poorly, but there is indeed method in its madness.
The report study has said: "First, it completes the first level and then starts to jump from platform to platform in what seems to be a random manner. For a reason unknown to us, the game does not advance to the second round but the platforms start to blink and the agent quickly gains a huge amount of points (close to 1 million for our episode time limit)"
The AI, therefore, isn't cheating, it's exploiting the code and to excellent effect.
High Score possibilities
Before you go rushing off to try and utilize this glitch to get your name on the high-score world-record charts. The designer of the game, Warren Davis, is a little cynical that the programming could be corrupted or corrected in such a way to cause this glitch. He has said, and in fairness, many seem to agree, that the glitch is likely due to the combination of emulation software and the AI.
Either way, it's pretty impressive to find that an AI can not only learn how to play a game but also to glitch it as well.
What do you think? Impressed with the AI? Could this be replicated in a cabinet run? – Let us know in the comments!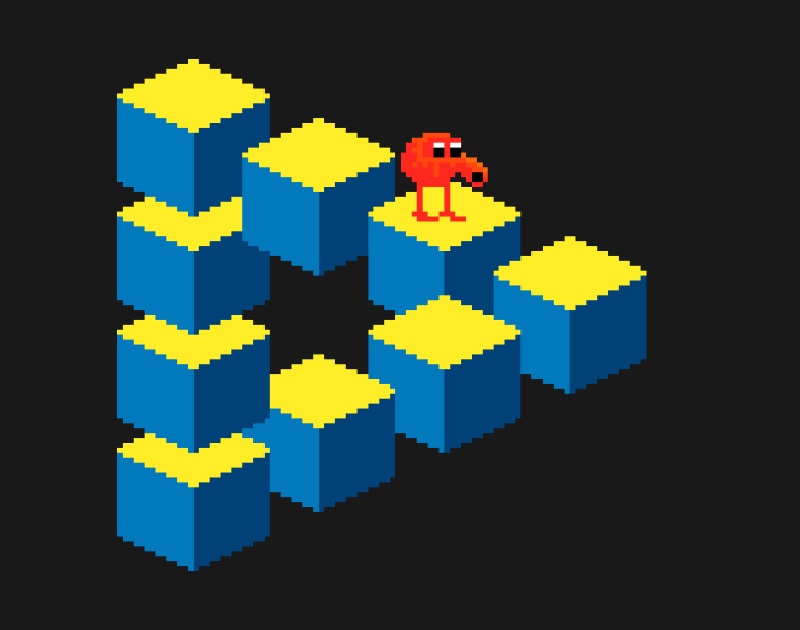 Support eTeknix.com
By supporting eTeknix, you help us grow. And continue to bring you the latest news, reviews, and competitions. Follow us on Facebook and Twitter to keep up with the latest technology. Share your favourite articles, chat with the team and more. Also check out eTeknix YouTube, where you'll find our latest video reviews, event coverage and features in 4K!
Check out our Latest Video