An AI Tries to Predict the Academy Awards Results
---
---
---
Ashley Allen / 7 years ago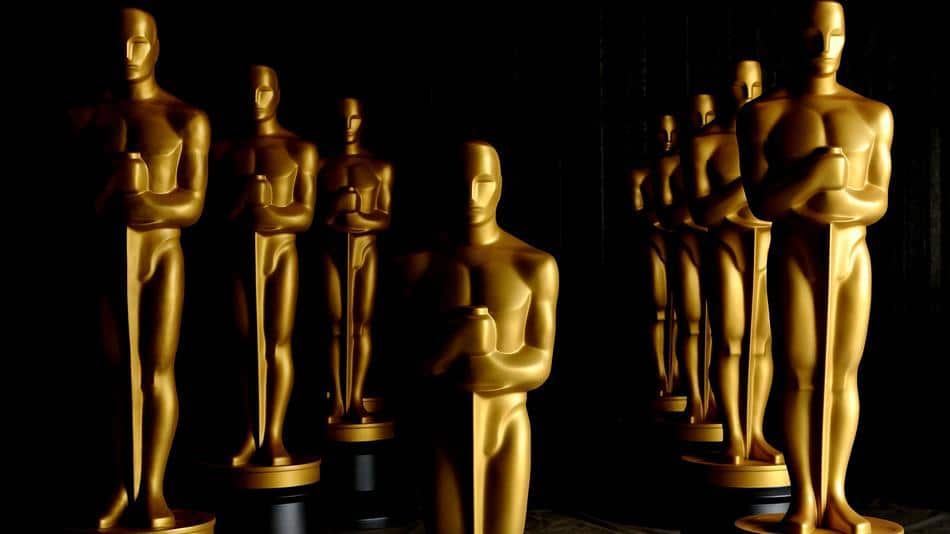 An artificial intelligence system that has in the past successfully predicted the winners of the Super Bowl and the Iowa Caucus has had a stab at predicting the results of the 88th most illustrious event in Hollywood, the Academy Awards, aka The Oscars. Unanimous A.I. has developed UNU, a swarm intelligence AI that collects croudsourced data – snap decisions made by people with no specific expertise in less than 60 seconds – and puts it through a wisdom-of-crowd algorithm to form its predictions.
According to UNU, the winners of the "big six" Oscars will be:
What movie will win Best Picture? The Revenant

Who will win for Best Actress in a Leading Role? Brie Larson (Room)

Who will win for Best Actor in a Leading Role? Leo DiCaprio (The Revenant)

Who will win for Best Director? A.G. Iñárritu (The Revenant) 

Who will win for Best Actress in a Supporting Role? Kate Winslet (Steve Jobs)

Who will win for Best Actor in a Supporting Role?  Sylvester Stallone (Creed)
UNU also predicts wins for Star Wars: The Force Awakens (Best Visual Effects), Mad Max: Fury Road (Best Costume Design), and Inside Out (Best Animated Film).
"Wisdom-of-the-Crowd algorithms are known to outperform experts in many domains," Roman Yampolskiy, director of the Cybersecurity lab at the University of Louisville, told Tech Republic.
"The use of 'swarm' is a clever kind of crowdsourcing," Marie desJardins, AI professor at the University of Maryland in Baltimore County, added. "Instead of each user voting just once, independently of the other voters, it basically lets the entire community of users 'see' what everybody else is advocating for."
Will UNU's predictions prove correct? We'll find out on Sunday (28th February).
Image courtesy of IndieWire.