AIB Cards For NVIDIA RTX 4070 Will Not Be Required To Use 12VHPWR Connector
---
---
---
Jakob Aylesbury / 3 months ago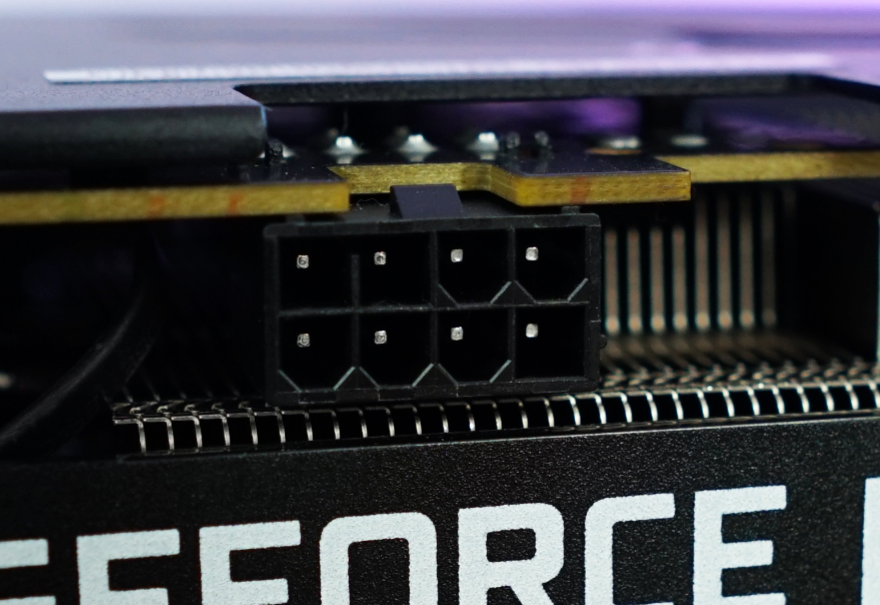 The 12VHPWR connector has been a hot topic for the new 40 series cards, literally. Some people like it some people hate it and supposedly board partners for Nvidia will have the option of including the original 8Pin connectors as opposed to the 12VHPWR for the RTX 4070, 4060 Ti and 4060.
Going Back To Ol' Reliable
The RTX 4070 cards as we already know will be split between MSRP cards and non-MSRP cards the latter which will be released the day after on April 13th but now according to information from manufacturers that has been revealed by Igor Wallossek of IgorsLab they will also be split by power consumption. The cards will be split by power classes having those that consume up to 225W featuring the 12VHPWR connector, which I expect to be the non-MSRP cards and those that only consume 200W, the MSRP cards, which will still feature the standard 2x 8pin connector.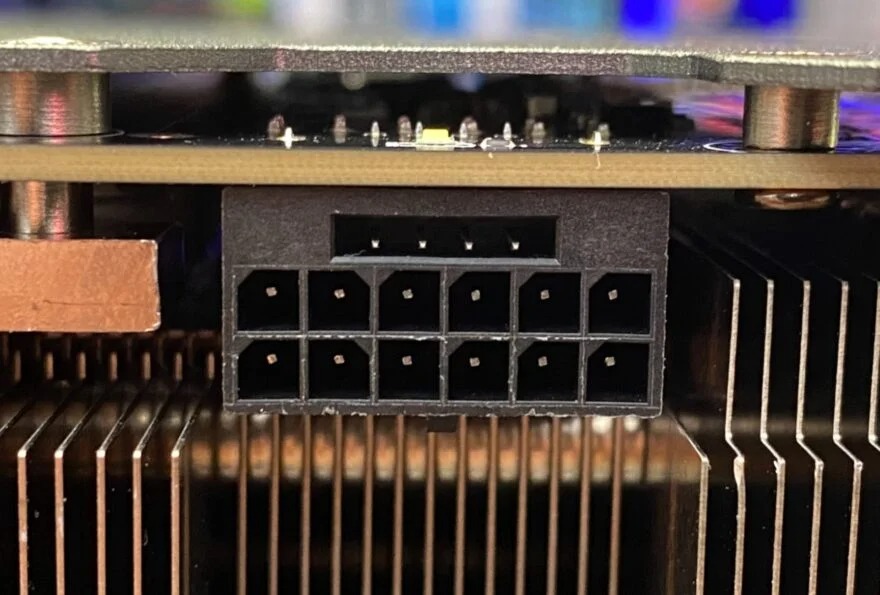 Why Has NVIDIA Chosen This Direction?
The likely reason as to why this has been chosen is due to the fact that cards lower than the 4070 are usually for the low and mid-range, I say usually because the prices definitely won't reflect that. In the low to mid-range generally, people don't have the budget to throw onto a new PSU that supports the new standard and a lot of cases are smaller meaning the 'squid adapters' that are thrown in to adapt PSUs to the 12VHPWR connector just don't fit comfortably. The image below shows the adapter on the EVGA 3090ti FTW3 in an O-11D, that'll be a tight squeeze even for a smaller 4070, 4060.
Inno3D RTX 4070 Leak Confirms This
The Box for the Geforce RTX 4070 by INNO3D has been leaked on Chiphell which proves this information as on the box art for system specifications shows "1x PCIe 8-pin cable". If true this confirms the rumour that the lower-end 40 series models will feature an 8-pin power connector rather than the 12VHPWR connector.
Final Thoughts
It's good that NVIDIA will be providing the option, at least they still have a tiny slither of consideration for budget gamers ignoring the prices. It must be noted though the prices could still change before April 12th when we expect to see the RTX 4070.
What do you think of these cards sticking with the 8-Pin connector? Let us know in the comments.