AIDA64 Leaks Entire Nvidia Pascal Lineup
---
---
---
Samuel Wan / 5 years ago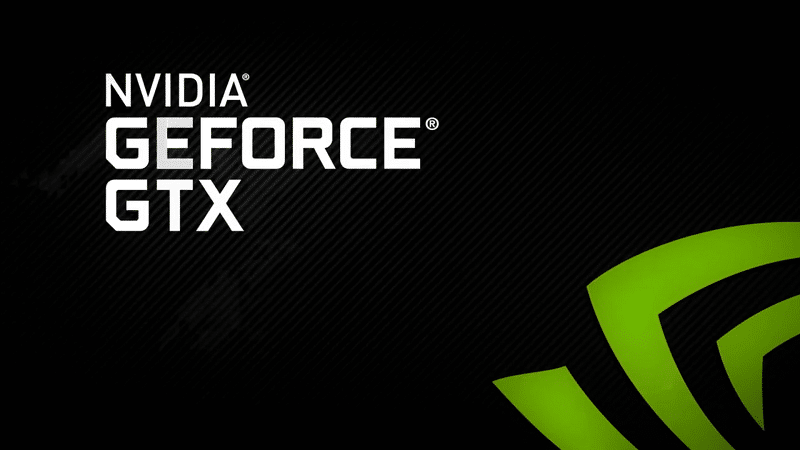 So far, the only confirmed GeForce Pascal GPU is the GP104. That chip comes with 2560 CUDA cores fully enabled and powers the GTX 1080 and GTX 1070. Over the past week or so, various leaks have come out suggesting that the new Titan and the GTX 1080Ti would use a GP102. Today, we're getting a report that firmly backs that assertation. In fact, we now know there are the GP102, GP106, and GP107.
According to AIDA64, there are going to be a large number of different Pascal SKUs. The most notable of course is the GP102. This it the modified version of the GP100 with none of the double precision compute. This chip will power the Titan X replacement as well as the  GTX 1080Ti. We can't confirm yet how gimped the double precision numbers will be, it certainly won't be at GP100 levels.
Next up, we have GP106 which will power the GTX 1060 and GTX 1050 possibly. It's uncertain at this point if the GTX 1050 will use the GP106 of GP107, leaving the second tier GP106 as the GTX 1050Ti. The last chip is the GP108 which will likely be pretty wimpy. The only thing missing are the specifications for these chips but we can favour a guess based on past generations.
With the leak today, we've basically figured out all of Nvidia's releases for the coming year. These are all the first generation Pascal cards and we might not see new chips till Volta. From the looks of it, Nvidia is repeating their layout from Maxwell and Kepler so we can look to a similar situation as when Maxwell replaced Kepler. What do you think of Nvidia's lineup?