Airport Security System Credentials Were Being Sold for $10 on the Dark Web
---
---
---
Cernescu Andrei / 4 years ago

An airport's credentials ended up on the dark web.
We all know that hacking attempts are regular occurrences for the world's largest companies. These include airports as well, as proven by a recent incident that caused some important credentials to end up on the dark web. The airport in question was informed by McAfee Advanced Threat Research that its login information was up for grabs. As a result, the company has resolved the breach. We don't know the name of the airport, but we do know that the credentials ensured a login to a remote desktop protocol. Apparently, there's an RDP webshop on the dark web that deals with this information specifically.
What should companies do to prevent such breaches?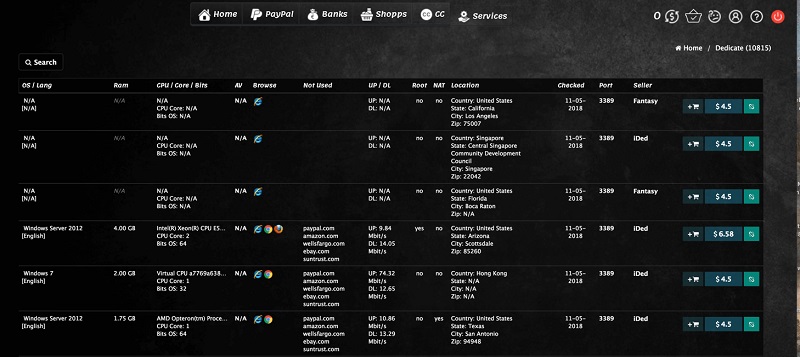 One of the main reasons behind their vulnerability is that they won't use two-factor authentication. In this particular case, experts believe that the hacker used a brute-force attack in order to obtain the credentials. Apparently, this type of attack attempts to guess the password by trying out many different combinations. The RDP shop in question also had a few other credentials from other companies. Some of them were even government computers.
The airport login information cost $10 on the dark web, and it's not clear how many people purchased it before McAfee spotted the problem.