AK-47 Maker Kalashnikov Now Makes Retro-Styled Electric Cars
---
---
---
Ron Perillo / 4 years ago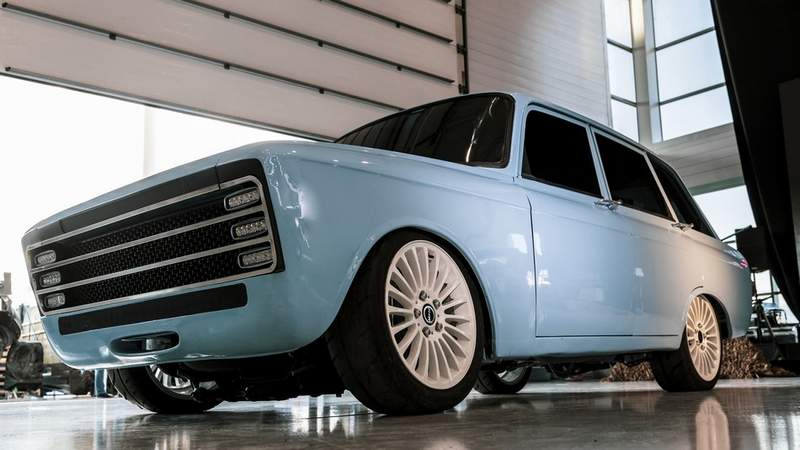 Expanding the Kalshnikov Brand
Russian manufacturer Kalashnikov unveiled their new CV-1 prototype recently. Unlike their most popular product, the legendary AK-47 rifle, this is not a weapon but an electric vehicle that aims to take on Elon Musk's Tesla. Although, not quite in terms of style, since Kalashnikov draws inspiration from Soviet era vehicles. Unlike typical super cars, the initial prototype looks very similar to 70's Soviet era hatchbacks.
Instead it claims that it will give Tesla technology a run for its money. The company says that the CV-1 features a number of "complex systems" under the hood. Furthermore, they claim a 350km range on a single charge. It supposedly also goes 0-to-100 km/h in just six seconds.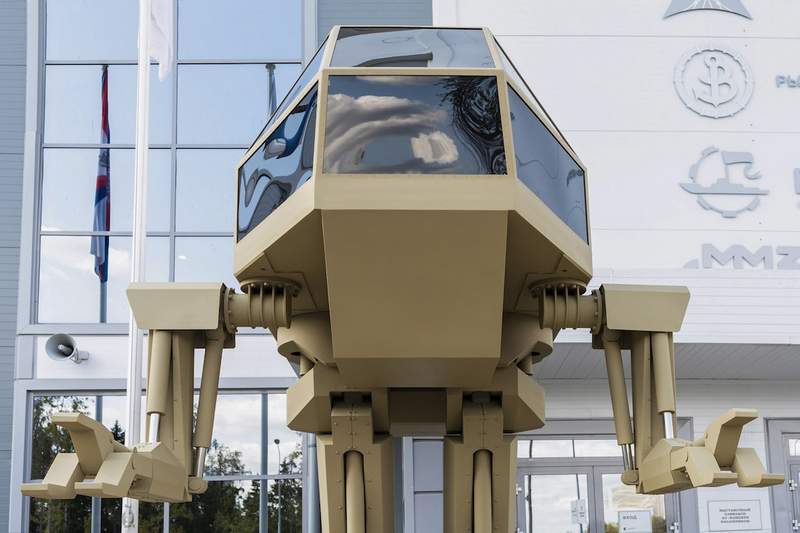 The car is also not the only expansion the Kalashnikov brand has been making. They have also recently opened up with a clothing line, and various personal items such as smart phone covers. They have even unveiled the Igorek ("little Igor") earlier last week. This is a four-metre tall, 4.5-tonne bi-pedal robot with similar retro-styled look.
What Are People Saying About the Kalashnikov CV-1?
Opinion regarding the CV-1 has been divided online and in Russia. Social media posts on Facebook in particular point to how "cool" and "unique" the retro look is. Some even point out that it could be the Beetle of electric vehicles. However, some critics are calling it clunky, and calling them crazy for comparing it to a Tesla.
Hey, @elonmusk , what you think about electric car CV-1 by Kalashnikov (these guys behind AK-47 gun)? They call it Russian competitor to Tesla 😬 pic.twitter.com/pJ6EXg6SJu

— Evgeny Nikiforov (@jecustoms) August 23, 2018
There is no official word yet on pricing or release date target.