Alan Wake Being Adapted into Live-Action Television Series
---
---
---
Ron Perillo / 3 years ago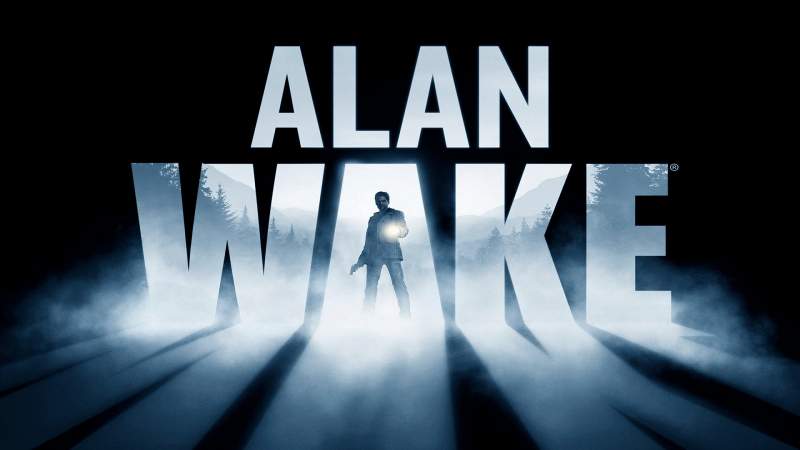 Another Video Game to Small-Screen Adaptation
The Witcher and Assassins' Creed are not the only popular video games being adapted to television. Now Variety reports that psychological action thriller Alan Wake is going to be in the small screen as well.
This is going to be a live action TV series and is being developed by Peter Calloway. Calloway is also responsible for adapting Marvel's Cloak & Dagger, and Legion to TV. He will also be a writer and showrunner for the series. Also onboard is Alan Wake creator Sam Lake, who will be getting executive producer credits and will be working closely with the adaptation.
The original Alan Wake game came out in 2010 for the Xbox 360 and Windows PC.
"The story of the original game is our starting point, the seed which will grow into the bigger story we're exploring in the show," Lake said. "We'll be expanding the lore of this crazy and dark universe and diving deeper into certain aspects of it than the game ever did."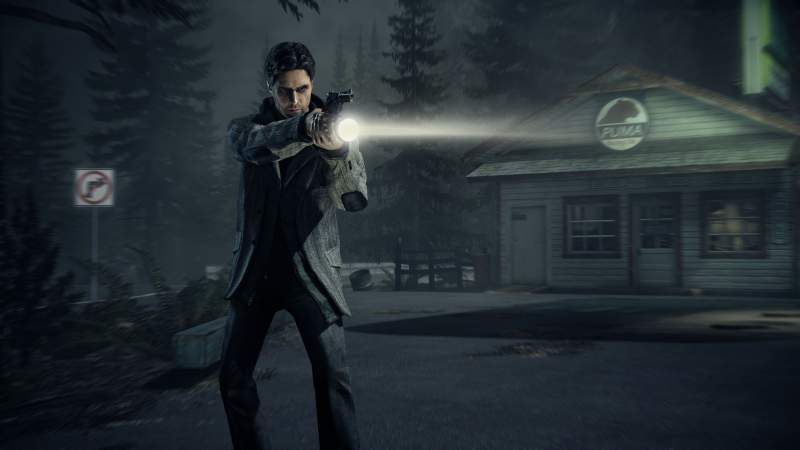 Who Will be Playing Alan Wake?
The original game's voice actor is Matthew Porretta. However, they will most likely go for a younger actor for the lead role. After all, it is still too early in the television shows development for any casting announcements.
Who do you think should play the title role? Leave your comments below.