Alan Wake PC Review
---
---
---
Peter Donnell / 11 years ago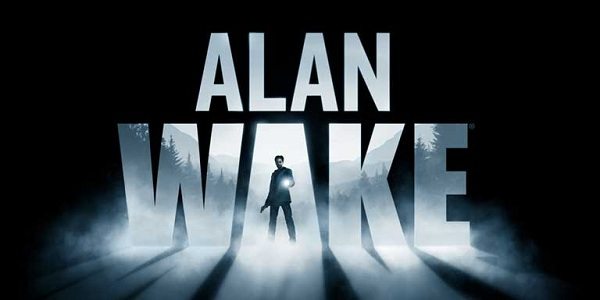 It seemed rather fitting this week to play Alan Wake, with Halloween and plenty of talk of ghosts and ghouls already being hot topic. Ok maybe not so much ghosts and ghouls these days, as we all know Halloween has descended (or ascended depending on your preferences) in to people dressing up as internet memes and finding the house that gives out iTunes vouchers instead of sweets. But for all the surround mysticism and history of Halloween, I figured it was time for a bit of spooky gameplay.
Alan Wake was created by the talented developers at Remedy Entertainment, famous for their work on the first two titles in the Max Payne series, which as many of you will know were superb games. It was originally penned as an Xbox 360 exclusive when it was originally demonstrated way back in 2005, but it took a full 5 years for the game to see the light of day, then a further two years for them to make it available for pc, so was it worth the wait?
Well the game has already been with us for a while now, seeing plenty of favourable reviews from around the web and from gamers alike. Such is the way with gaming though that it has taken me so long to get around to playing it, but with determination I've been working my way through my games and Alan Wake has sat patiently for my attention. So lets get started and take a closer look at just what awaits Alan Wake in the town of Bright Falls.