Amazon Alexa Firmware Update Causes System To Go Down
---
---
---
Mike Sanders / 4 years ago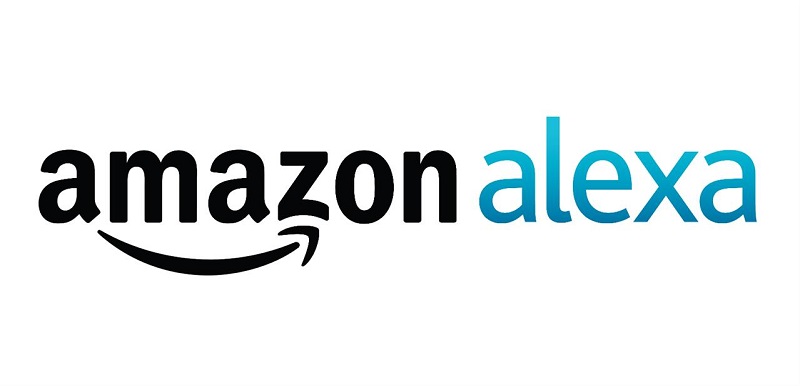 In the early hours of this morning, Amazon applied a firmware update to the Alexa. The plan was to add a few more new skills and make the smart home device a little more functional.  Such updates are fairly common and usually go without any problems what-so-ever. Well, that was the plan anyway.
Following the update, it would appear that the entire Amazon Alexa service is currently shut down. Something has gone badly wrong here!
What's The Problem?
It's hard to say at this early stage, but having tried my own Amazon Dot Echo, I can confirm that it isn't working. All Alexa does is tell me that she is temporarily unavailable. Further confirmation from other people (and of course the media now) confirmed that the service is definitely, 100% down!
Oops @amazonUK @amazonhelp… any clues when my life might go back to normal?- Amazon Alexa is down in the UK and Echo gadgets have crashed around the country https://t.co/vuzYujWXsU

— Kate Russell #standswithUkraine🇺🇦 #MashaAmini (@katerussell) September 26, 2018
When Will It Be Back?
At the time of writing the service remains down. Give that this is one of Amazon's biggest flagship products though, they are clearly going to be working quite hard to get this up and running again. The short answer though is that we simply don't know. All going well this will be working again before the end of today. It may even require something as drastic as a rollback.
If you do, however, regularly use Alexa, particularly for important things, you might want to double check it. The chances are that whatever reminders you had set won't be coming through!
What do you think? Is your Alexa working? – Let us know in the comments!
Alexa is down – Amazon's smart assistant crashes for users across the UK https://t.co/6PcwCFQ3qG pic.twitter.com/Z7H2hom4Sr

— Mirror Gaming (@mirrorgaming) September 26, 2018