Alibaba Chairman Jack Ma Believes Robots Could be CEOs Within 30 Years
---
---
---
Ron Perillo / 7 years ago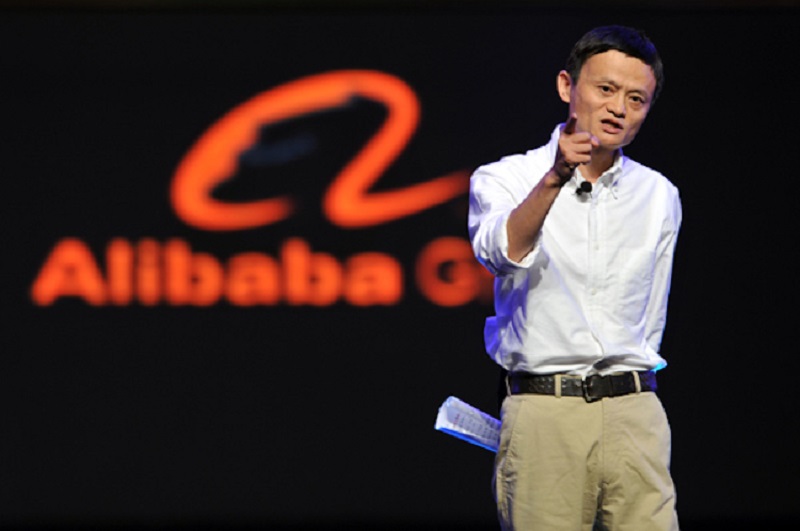 Speaking at a China Entrepreneur Club event, Alibaba Chairman Jack Ma addressed the upcoming workplace disruption that will be brought about by robots and the advancement of artificial intelligence. Ma spoke of the world experiencing more pain than happiness within the next 30 years due to this disruption if humans do not adapt and learn to work with machines. This includes not just education reform now but also social conflicts that need to be addressed.
Ma further warned that he gave hundreds of speeches over 15 years ago about the disruption e-commerce and the internet was going to bring to traditional business models but nobody listened. Businesses that have not adapted and are not connected to the internet eventually failed. Now that Ma has led Alibaba to unprecedented success, many are willing to listen.
"30 years later, the Time Magazine cover for the best CEO of the year very likely will be a robot. It remembers better than you, it counts faster than you, and it won't be angry with competitors," said Ma. Machines should not replace what humans can do according to him, but we have also have to accept our limitations and use robots as tools to do the tasks that the human brain can't do better such as processing large amounts of data. With the upcoming job disruption, humans need to accept that robots will outperform them in almost every aspect and efforts must be made so that they become a "partner" for us, rather than a competitor in the industry.