Alibaba Singles Day Sale Breaks Record With $25B USD Sold
---
---
---
Ron Perillo / 5 years ago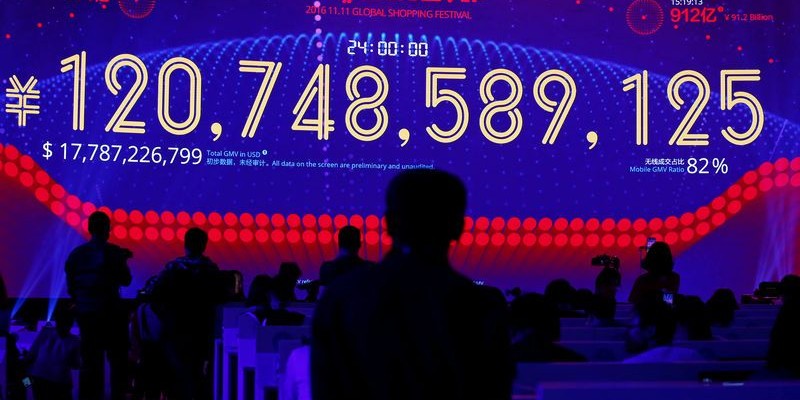 While the US has Black Friday, China has their Singles Day sale every November 11 and this year Alibaba set their highest record yet. In 2016, their retail arm had a sales total of 120.78 billion RMB ($17.79 billion), but they have now outdone that with 163.8 billion RMB ($25.3 billion). That figure is GMV or "gross merchandise volume", representing the dollar value for all sales on a platform.
Alibaba Singles Day Dwarfing Black Friday and Cyber Monday
The Singles Day sales figure significantly dwarfs that of the US' Black Friday and Cyber Monday sales. Last year, online sales sold over $3 billion. One third of that is from mobile. Cyber Monday adds $3.45 billion for a total close to $6.45 billion in total. That is less than one fourth of Alibaba's single day sale. In fact, they already sold around $7 billion worth of goods just in the first 30 minutes alone. Moreover, they manage to break last year's record after just twelve hours.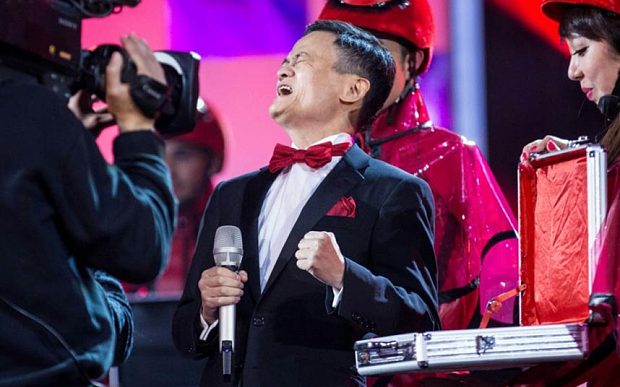 This jump in sales is great news for Alibaba, whose year-to-year growth has somewhat slowed down from the 60 percent increase from 2013 to 2015.
The GMV figure itself is not direct revenue for Alibaba. Their e-commerce business works differently than Amazon.com or other large retail giants. They instead charge a store fee to brands that are accepted in their Tmall. The Taobao marketplace on the other hand, does not charge fees to merchants, but it makes money by charging them for ads instead. These ads boost their product's visibility.