Aliens Colonial Marines AI Fixed By Deleting One Letter
---
---
---
Mike Sanders / 5 years ago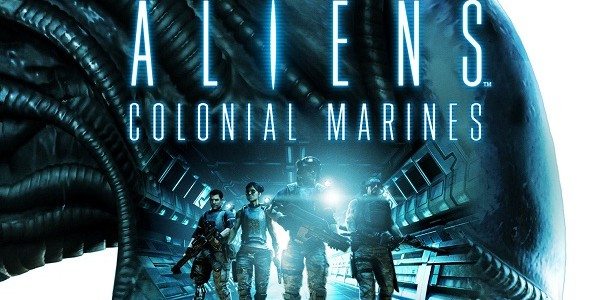 Aliens Colonial Marines AI Fixed By Deleting One Letter Of Code
Alien Colonial Marines, a game so bad that we here at eTeknix once debated whether we would offer a code for it as a competition prize just for the lols. Yes, there's very little we could say here about the game that you already don't know or haven't heard. Put simply, it's pretty awful. One of the biggest complaints, however, with the game was the AI. The AI is outright awful in terms of both your fellow marines and the aliens themselves.
In a report via DSOGaming though, it has been found that deleting a single letter from the games .ini can massively improve it!
Just One Single Letter In The Configuration File
Game modder 'jamesdickinson963' discovered that by deleting just one single letter from the games .ini file, the AI in the game improves for creatures massively. This fix was originally discovered back in 2017, however, has only recently come to the forefront of attention. Likely because hardly anyone still plays this travesty of an Aliens game.
The full details on the mod can be read here. In brief, however, the removal of the letter from the code removes unnecessary positional tactics that the Aliens have. Why? Because it was misspelt. Yes, for those of you who absolutely detested the Alien AI in the game, it was all down to a typo in the .ini file. Isn't that nice?…
Is It Worth Playing?
No. Even with the fix, it's still a pretty terrible game. I'd only suggest you play it if you truly want to experience how awful it was. Fortunately, in Alien Isolation we finally got the game that the franchise deserved, in this instance though, unless you're curious to see how bad it was or how improved the AI gets with this fix, we'd still suggest avoiding it like you would a real Xenomorph.
What do you think? – Let us know in the comments!