All Myst Games Will Receive Updated Versions This Year
---
---
---
Cernescu Andrei / 4 years ago

Cyan is marking the series' 25th anniversary.
Myst is one of the oldest and most appreciated video game series in the world. It made its debut back in 1993 when the first game came out for the Macintosh platform. Eventually, Myst became the best-selling PC game of all time, until The Sims took that title away in 2002. Now, in order to mark the 25th anniversary of the franchise, Cyan has decided to release updated versions of each Myst game this year. This was no easy feat, mind you, as gathering up the necessary funding involved talks with "all the right people and departments." This has been an ongoing effort for quite a few years now, and we're definitely glad to see it materialize.
The new versions.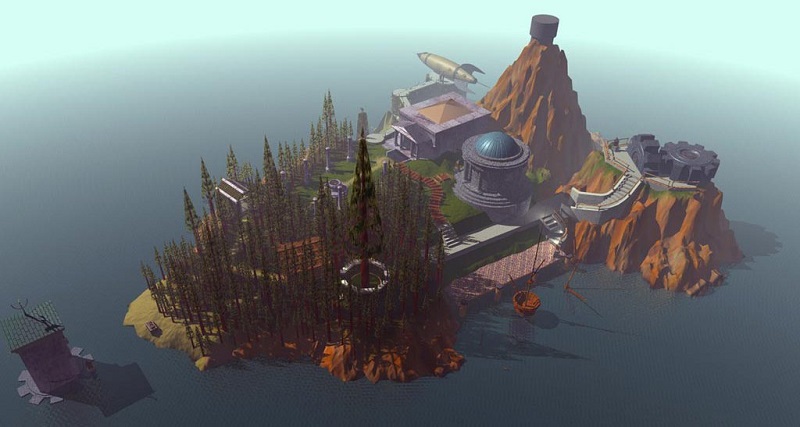 Later in 2018, Cyan will release updated versions of all Myst games for Windows 10. Collectors will even be able to get their hands on a special 25th-anniversary edition. This edition will include a unique artifact, as well as unique packaging. The renowned puzzle game owed part of its success to a memorable soundtrack and a forgiving gameplay system. Even though we do hope that a new Myst will come out in future years, we're also looking forward to this special anniversary edition.
Did you play this beautiful puzzle game back in the day?