Further Allegations Of Bad Gaming Systems Sold By Walmart
---
---
---
Mike Sanders / 2 years ago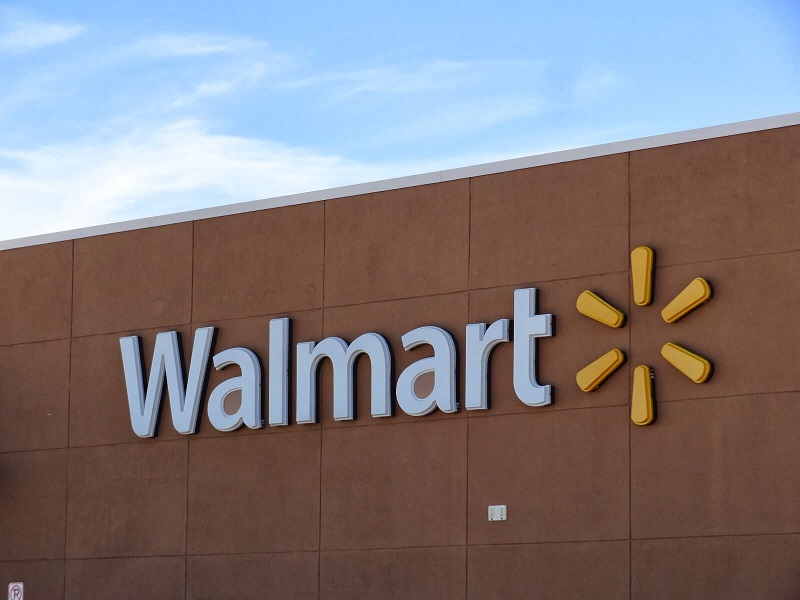 More Faulty Gaming Systems Sold By Walmart?
Walmart surprised many this year with the announcement that the company was branching out into building retail gaming PCs. It was something of a surprise move given that while the retailer had gotten involved in gaming PC peripherals, they were not certainly not expected to get into the system selling business.
So far though, the feedback for those they have on sale has not been great. Questionable build designs and quality has led to more than a few question marks being raised. This is particularly surrounding their 'Overpowered' system which, from a design standpoint, had more than a few issues that would make most PC builders cringe.
Following a post on Reddit though, it seems that more users are having problems with their systems.
Damaged Motherboard
User, Pizza_Machin3 reported that having ordered a PC from Walmart, when it arrived he found that the motherboard was cracked. Exactly how this would happen is unclear. It certainly doesn't sound like this was put together very well though. Perhaps it was overtightened, perhaps they didn't use the stand-offs (correctly). It's hard to say.
Having attempted to return the system for a refund though, it seems that the company is being more than a little difficult about the matter. The details are a little complicated as it was purchased on a store card which led to inconsistent 'balances' being displayed. Any way you look at it though, it at least raises two points. Walmart may be more than difficult about refunds and that their system designs standards (and quality control) might be much worse than feared.
Caveat Emptor
With so many negative comments coming back about the systems, it's certainly hard to give them a glowing endorsement. That being said, at least in regards to the Overpowered PC system, some of the media reaction was a little severe. When you broke the system down into its key components, the 'mark-up' applies by Walmart seemed very minimal. Around $60 at a rough calculation.
It does, however, seem that maybe they need to put the prices up a little. If only to ensure that the systems being sold are being put together correctly!
What do you think? – Let us know in the comments!