Alleged Teenage Hacker of CIA Director Arrested in UK
---
---
---
Ashley Allen / 8 years ago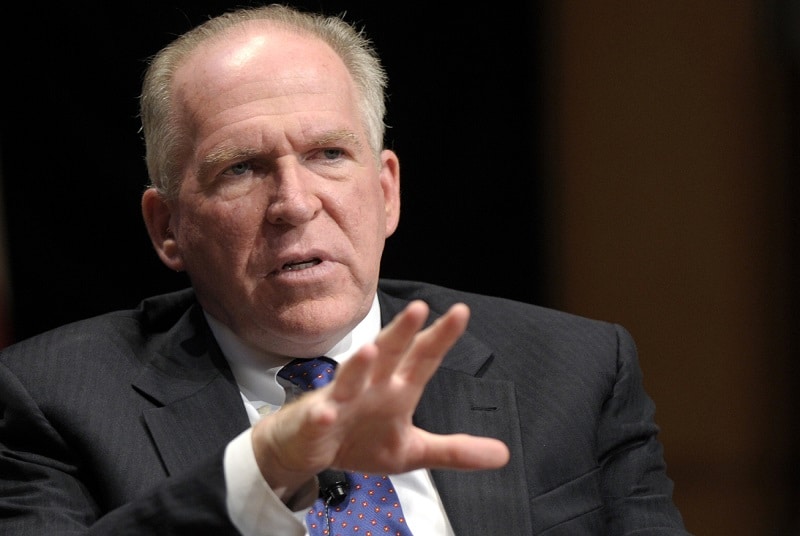 Following a reported hack of CIA Director John Brennan's (pictured) AOL e-mail account last year – which, despite being a personal account, contained sensitive and confidential intelligence – a 16-year-old boy, suspected of carrying out the attack, was arrested in the UK on Tuesday (9th February).
The hacker, calling himself "cracka", was responsible for illegally obtaining and releasing personal information related to 31,000 CIA and other government agents, and act he then boasted about on his (now suspended) Twitter account. When cracka spoke to Gawker's Sam Biddle about the hack, he claimed to be a 13-year-old stoner.
The South East Regional Organized Crime Unit released the following statement to The Daily Dot:
"The South East Regional Organised Crime Unit (SEROCU) can confirm we have arrested a [16]-year-old boy on Tuesday (9/2) in the East Midlands on suspicion of conspiracy to commit Unauthorised access to computer material contrary to Section 1 Computer Misuse Act 1990, conspiracy to commit unauthorised access with intent to commit further offences contrary to Section 2 Computer Misuse Act 1990 and conspiracy to commit unauthorised acts with intent to impair, or with recklessness as to impairing operation of a computer contrary to Section 3 Computer Misuse Act 1990."
While SEROCU declined to release any more information regarding the case, cracka's accomplice, known as "Cubed", revealed to The Daily Dot that cracka has been released on "unconditional bail."
Image courtesy of New York Post.