Allison Road Horror Game Has Been Canceled
---
---
---
Cernescu Andrei / 7 years ago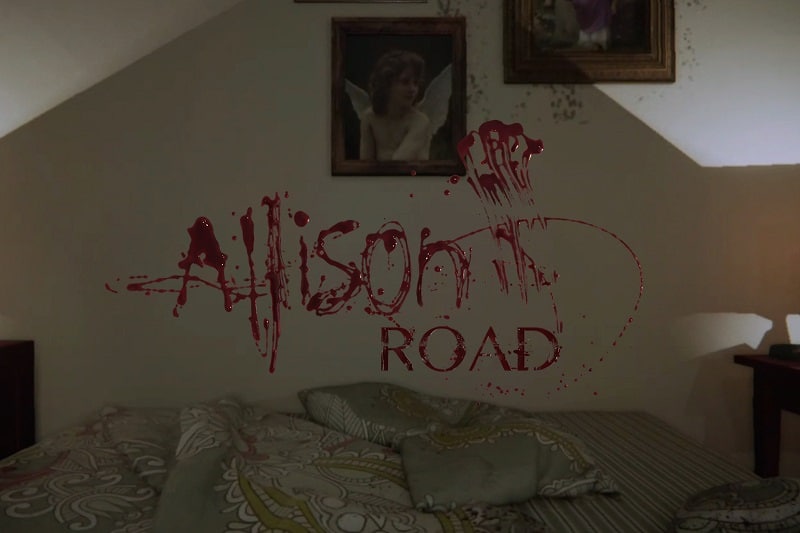 Those of you who appreciate horror games are not going to like this, but the truth is that Allison Road will never get to see the light of day. It's always sad to announce a game's cancellation, particularly when said game represents the spiritual successor of a giant such as Silent Hills. The news was revealed via Twitter by one of the game's developers, but we don't really know the reason behind the decision at this time.
https://twitter.com/AllisonRoad_HQ/status/739251685265117184?s=09
Horror game Allison Road was initially a part of a Kickstarter project, but it eventually made it on Steam Greenlight in 2015. Its creators decided to kill off the Kickstarter campaign because they managed to strike a deal with Team 17 – the same studio behind Worms. It's difficult to say what caused the cancellation at this point, but a good theory is that the developers drew too much inspiration from PT, which was a demo for the canceled Silent Hills. Allison Road was supposed to be released on the PC by the end of this year, while its Linux, Mac and console versions would have followed afterward. The tweet did mention that an official statement is on the way, and we'll definitely keep you posted as we find out more.
Image courtesy of Engadget.