Alphacool Continue to Impress With New Custom Loop Hardware
---
---
---
Peter Donnell / 3 years ago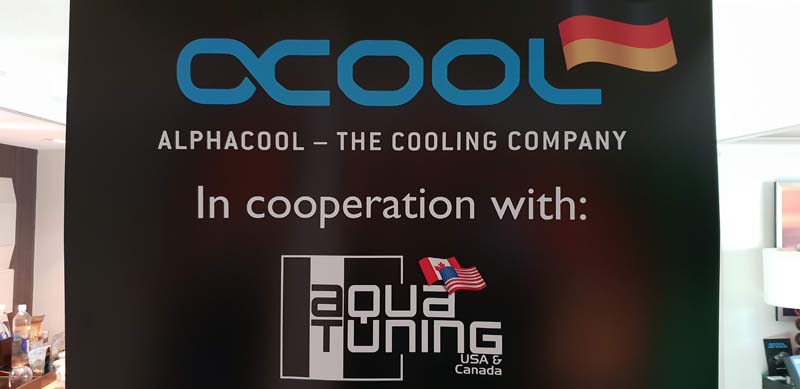 Alphacool
It's no secret that Alphacool is one of the biggest names in the water cooling market. Their in-house team continues to innovate and create year after year. From what we've seen at CES 2019, that trend is holding true for the foreseeable future too.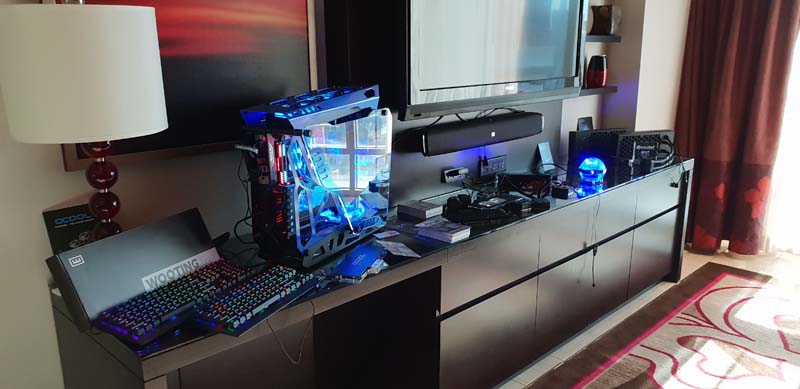 I can see into the future anyway, just look into my crystal ball! OK, it's really the Alphacool Eisball and it's both a liquid cooling pump and reservoir all in one.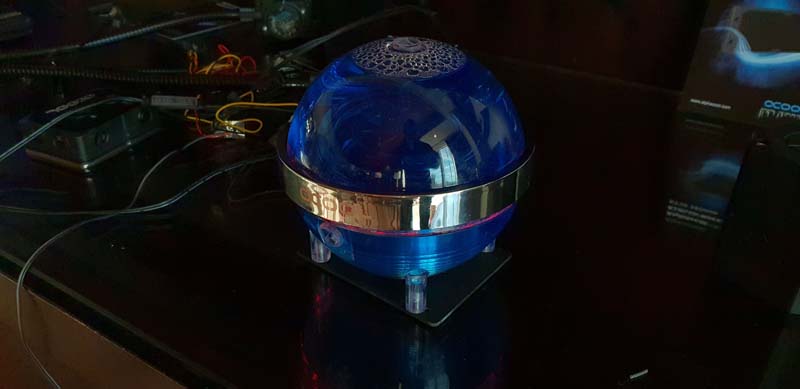 Once it's powered on, it looks a whole lot better and you can see the pump and everything ticking away inside. This is hardly a mass-appeal product. However, I can see modders coming up with some amazing ideas to integrate it into their loops.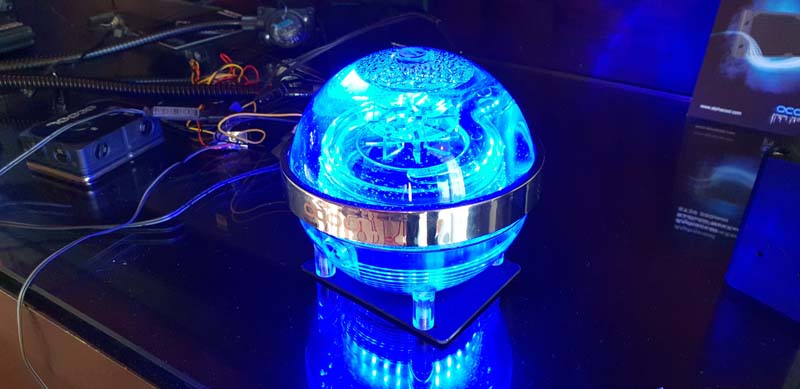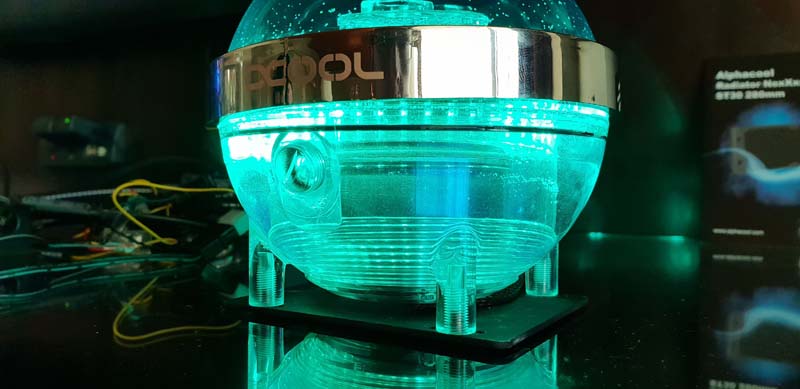 The fantastic Eisbaer AIO custom loop kits are also here too. We absolutely love these just because of how easy they are to use. You get all of the performance benefits of custom loop with minimal fuss.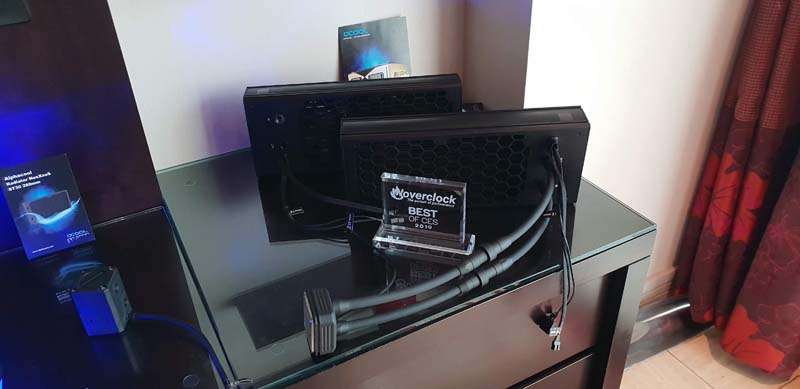 The full model comes with a special radiator, fan, pump, reservoir, and filter system.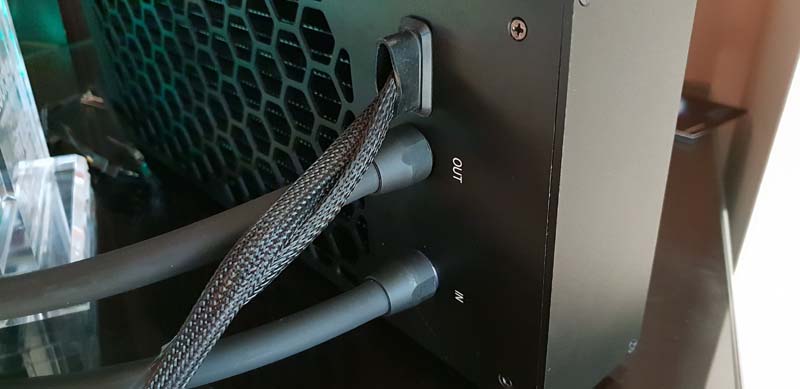 It just screws right into your chassis in one go. It uses their quick-release tubing system, allowing you to expand the loop without having to drain it. Furthermore, it'll come with your choice of CPU block to suit your needs.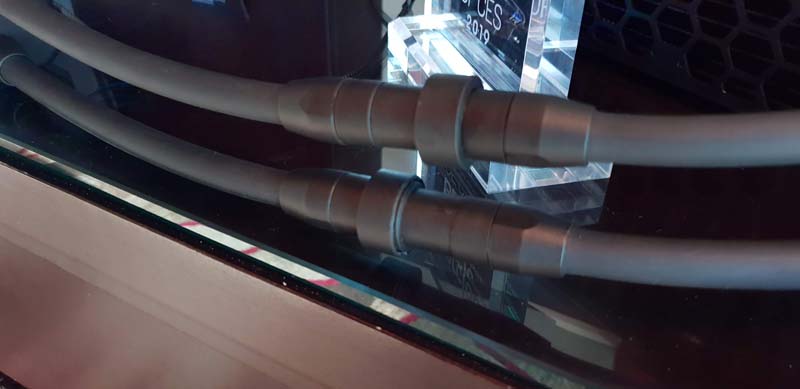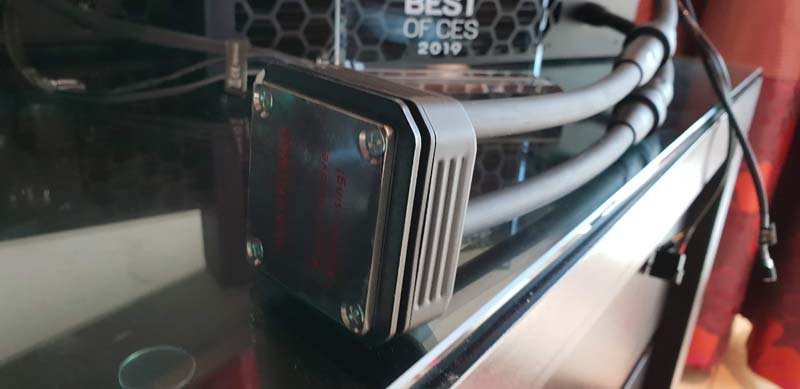 However, if you want to use your own block and tubing, you can buy the "radiator" only model and add that to your own setup.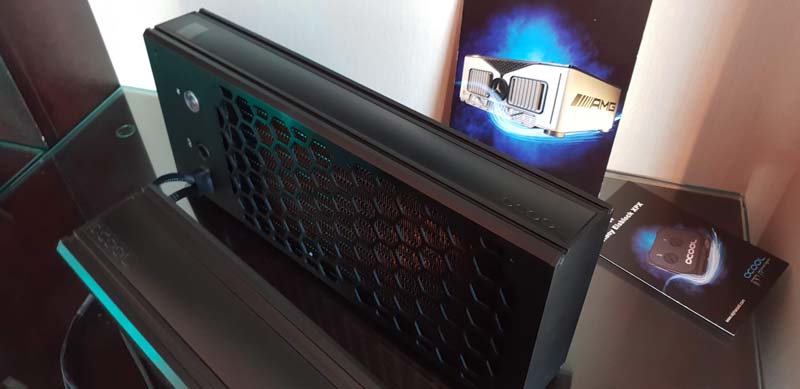 Ultra Low Profile Fittings
One of the best things we've seen are these new ultra slim plugs. See them? They're right there! Before their fittings would stick out and a block like this would look a lot lumpier because of it. The new low profile fittings and the slim plugs have taken a while to develop. Most likely due to engineering tolerances to prevent leaks. Now this TR4 block, for example, has standard fittings on the top but also fitting on each side for 1U deployment.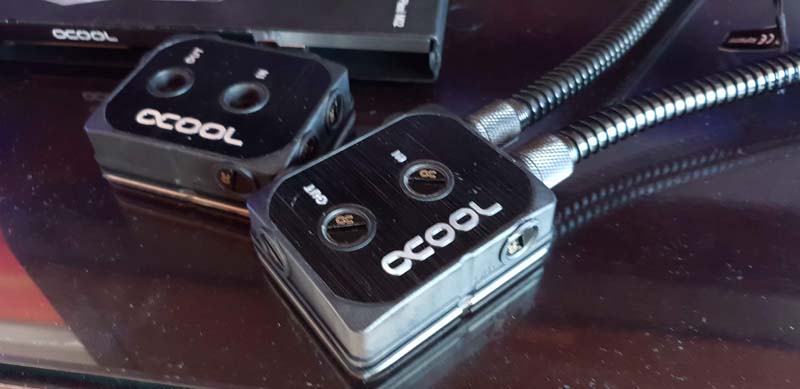 1U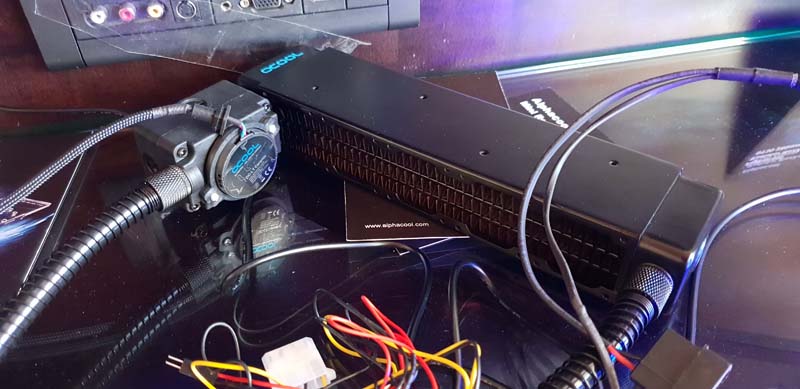 Ticking more boxes in their ultra-compact design are their new ultra slim radiators that can be squeezed into 1U units. Furthermore, modders will love having more radiator sizes to choose from, and there are quite a few!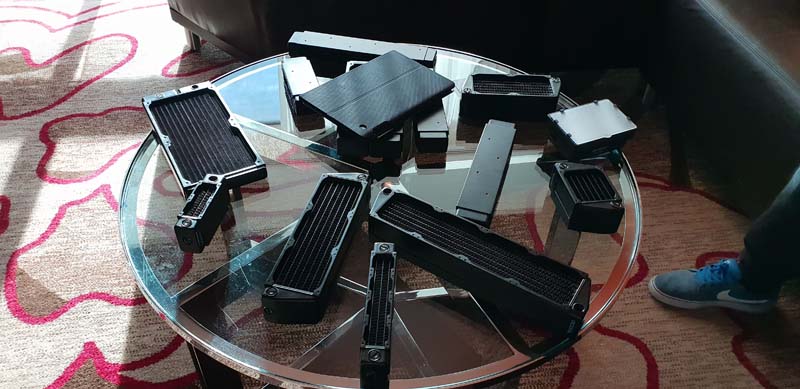 You should also notice that their entire line now uses those low profile plugs!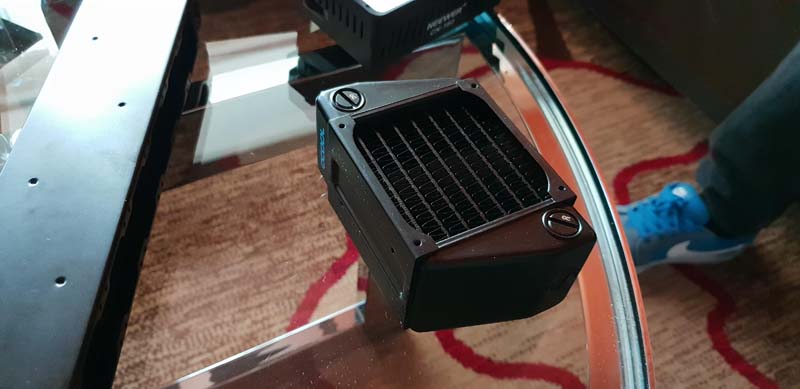 GPU Blocks
Of course, the lineup wouldn't be complete without their new RTX 2080 and 2080 Ti water blocks.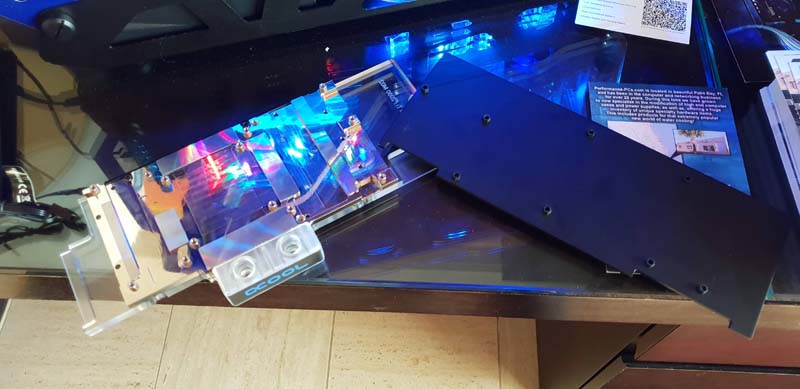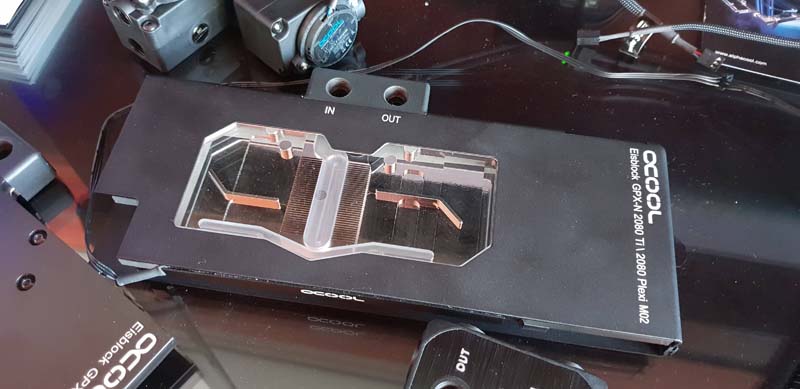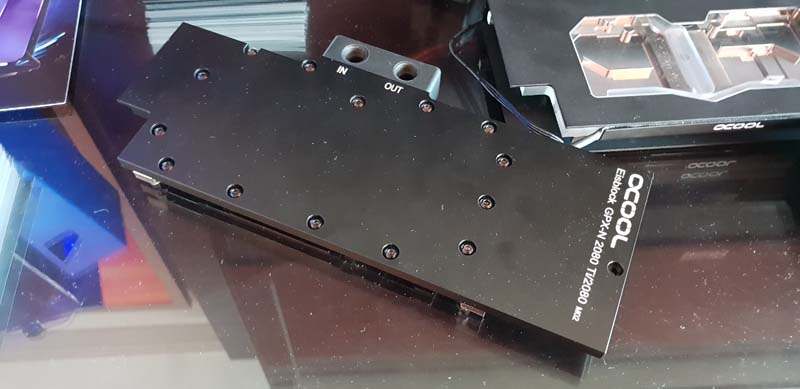 ---
CES 2019 Sponsors
We would like to thank our wonderful sponsors. We wouldn't be in Las Vegas without their support. Of course, this allows us to provide coverage of the show for you, our lovely readers!  So, thank you to all the wonderful people at SuperO (Supermicro Gaming), Arozzi, EK Waterblocks, Patriot, ASUS RoG, Silverstone, AKRacing, and 1MORE.
---
CES 2019 Coverage
We're here in Las Vegas once again, and we are checking out the latest technology and innovations presented by companies from around the world! Of course, for all the latest coverage from us at CES 2019 and beyond, check out our very own Facebook and Twitter pages. Furthermore, check out our YouTube channel for the latest 4K video coverage. Links provided at the bottom of the page. Want more CES 2019 coverage? Check out the eTeknix CES 2019 News Feed Here.