Alphacool Molex Extractor Kit for DIY Sleeving Now Available
---
---
---
Ron Perillo / 3 years ago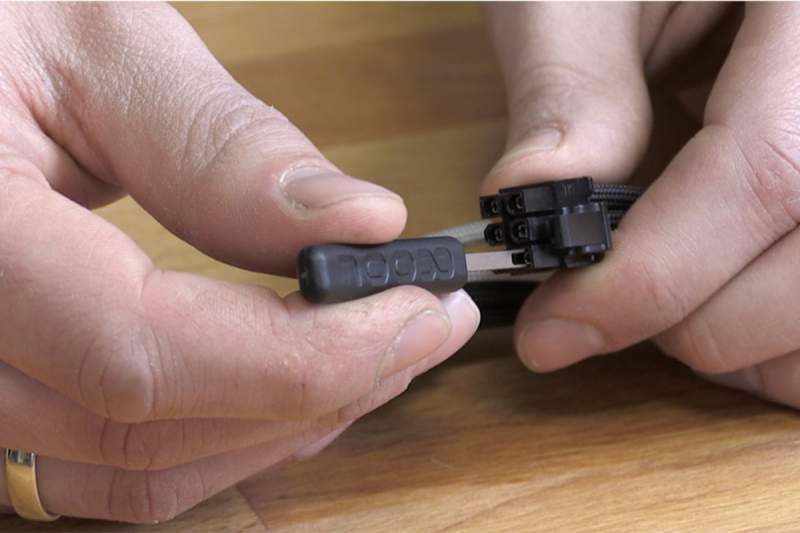 Make Your Own Custom Cables with Alphacool
Although you can buy custom cables or extension for your power supply, it can often fetch for hundreds of dollars. Those are the machine-made ones, with the truly custom hand-made options costing even more. If you are of the creative mindset and have busy hands, then you might want to try out sleeving PSU cables yourself. Alphacool's latest product just happens to be perfect for this project.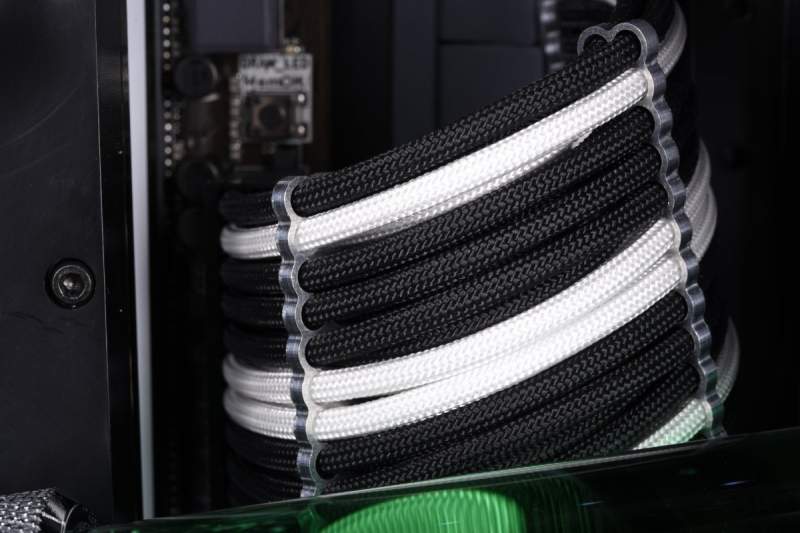 Introducing the Alphacool Molex Extractor kit, a 5-piece tool kit which enables users to create custom sleeve cables. The kit comes with a female tool, two male tools, an ATX tool and sleeving needle. Obviously, the actual sleeve is extra. However, with this tool set, users can remove pins from not just molex connectors, but PCIe, 8-pin CPU and 24-pin cables as well. It can even remove the tiny pins from fan connector cables.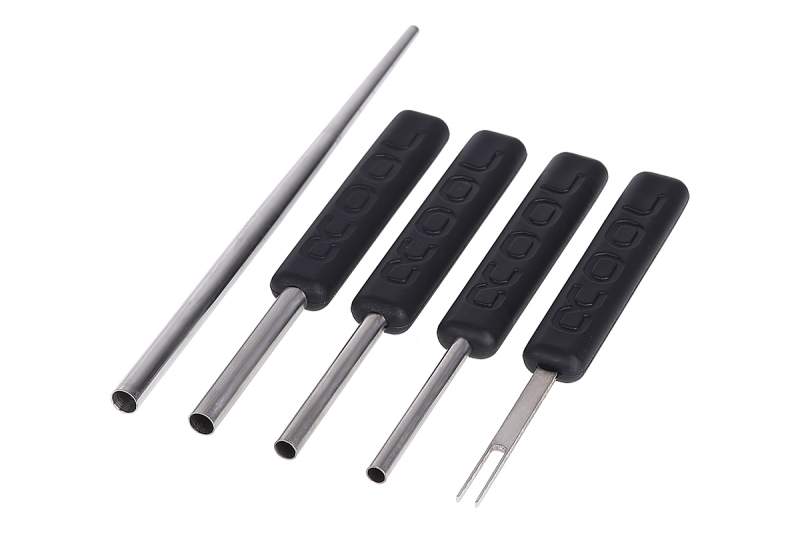 The sleeving shell comes in handy for easily sliding in the sleeve outside, while the cable is inside. This is much better than sliding in the cable bare directly to the sleeve since keeping both straight at the same time is a challenge.
How Much is the Alphacool Molex Extractor Kit?
The Molex Extractor kit is available now for €19.94 with VAT.