AlphaSync Canine SPEC-7X Gaming PC Review
---
---
---
Peter Donnell / 1 year ago
Gaming Performance
I've been really looking forward to seeing the gaming performance of this system. Most brands focus on pairing AMD with AMD or Nvidia with Intel, there's very few that mix AMD and Nvidia. My own system is actually AMD and Nvidia too actually, but I digress.
It's obviously not the fastest rig we've ever tested, as we've tested systems with faster GPUs, and it's as simple as that. However, the Ryzen CPU had an effect too, giving us our highest WoT scores to date; 78913 & 76117.
It's certainly no slouch though, hitting 99.9 FPS and 89 FPS at 1080p/1440p in Metro: Exodus. Far Cry New Dawn was easy work too, hitting a whopping 107 and 86 FPS at each resolution. Honestly, the RTX 2060 is a superb card and gaming at 1080p and 1440p in literally any game just isn't going to be an issue.
For those wanting to game at 4K, this system wasn't really marketed for that usage. I'd upgrade to at least the RTX 2080 if you're planning to go down that route.
World of Tanks enCore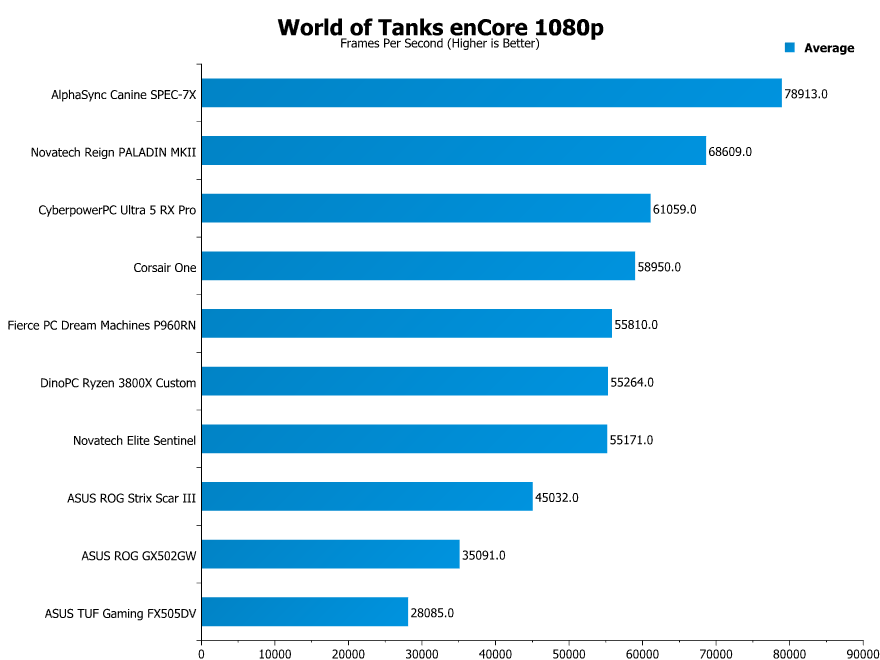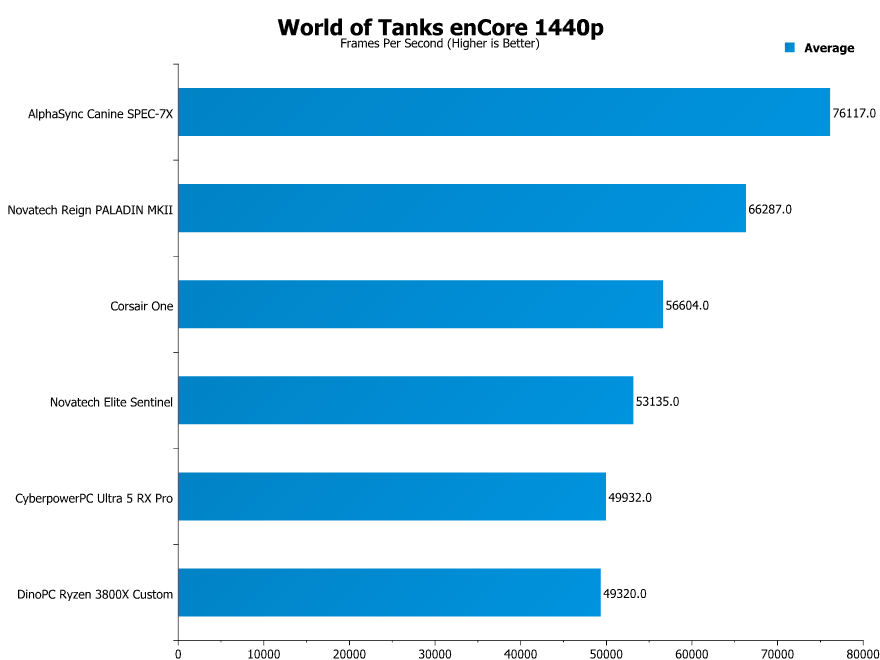 Far Cry New Dawn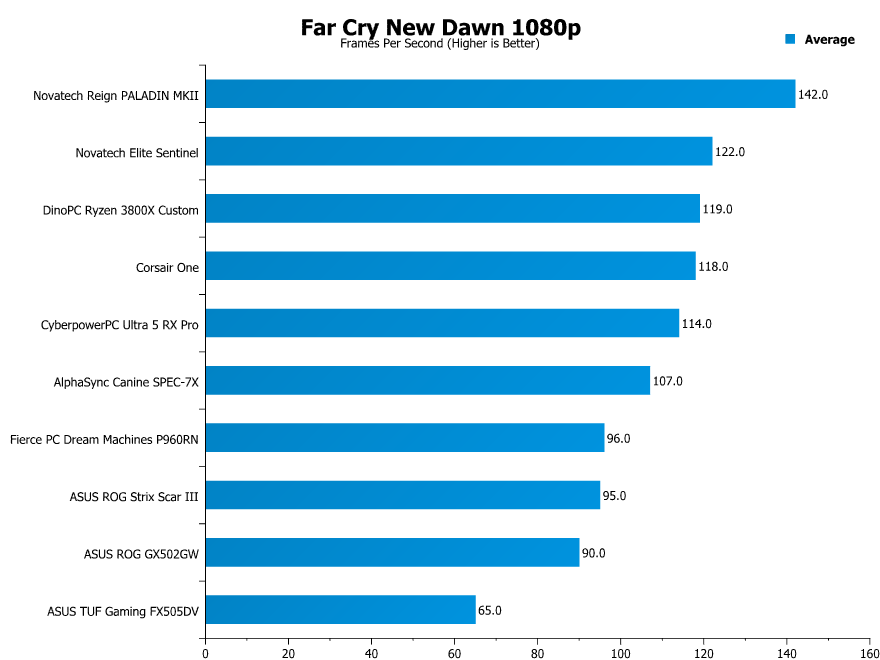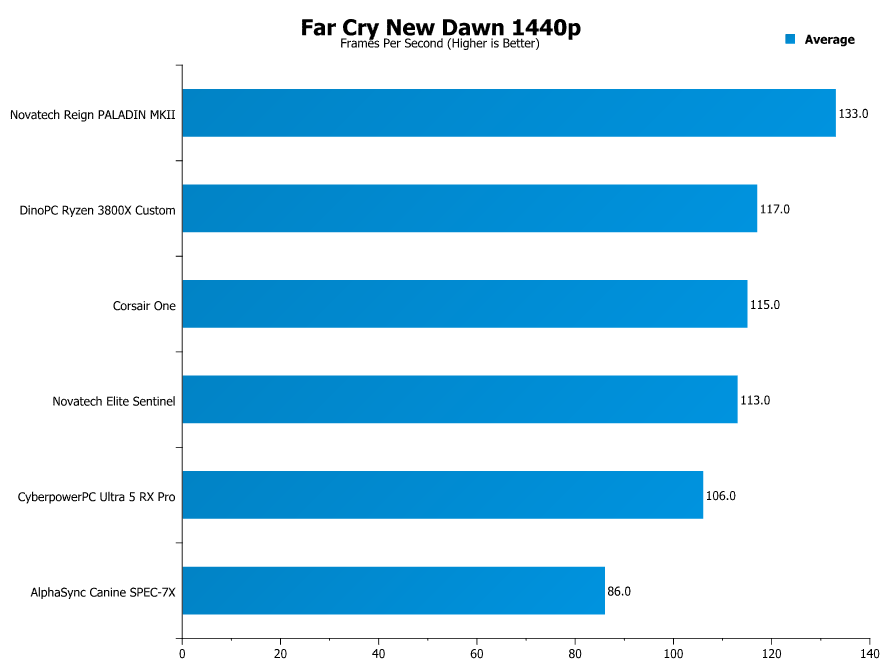 Metro Exodus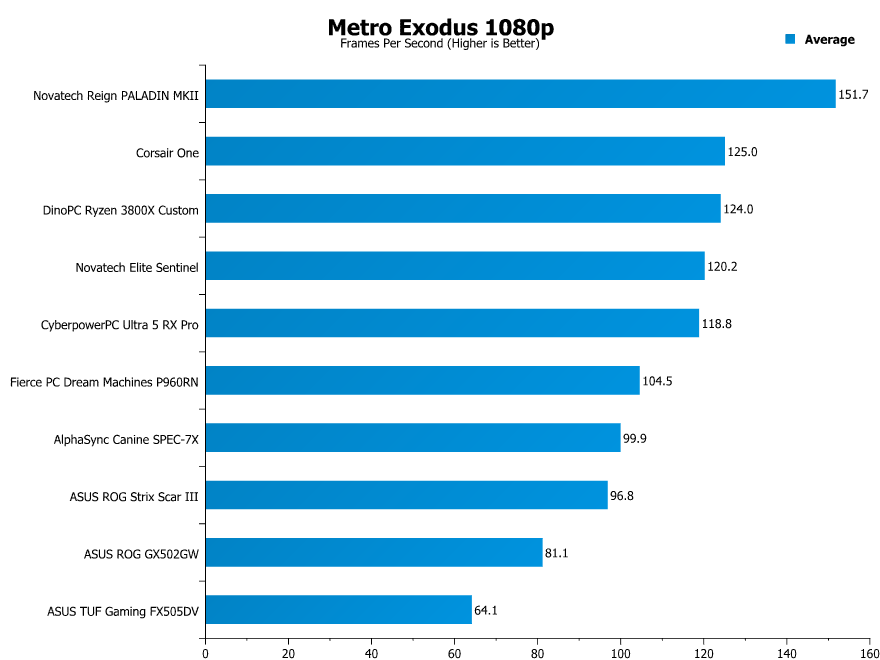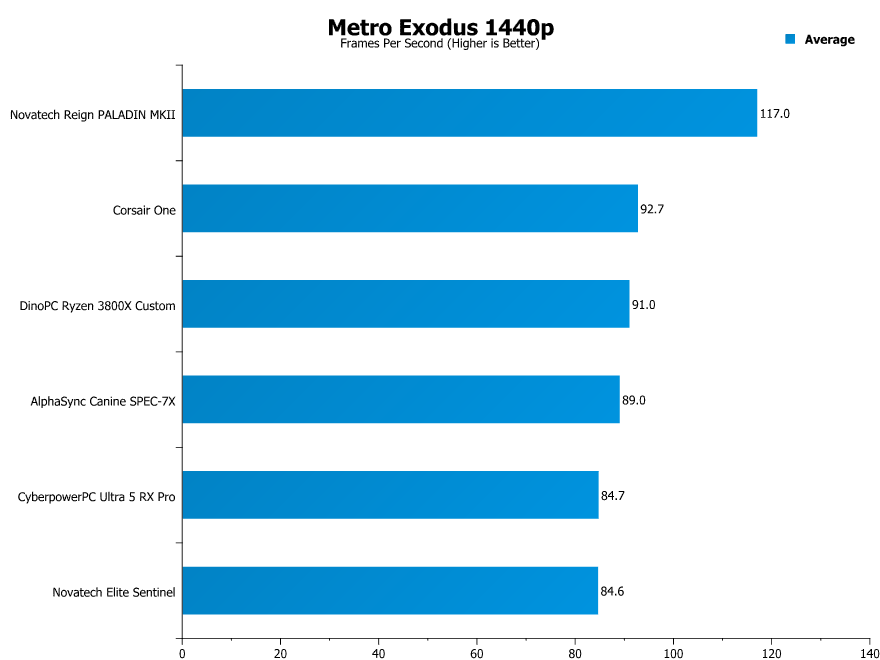 Shadow of the Tomb Raider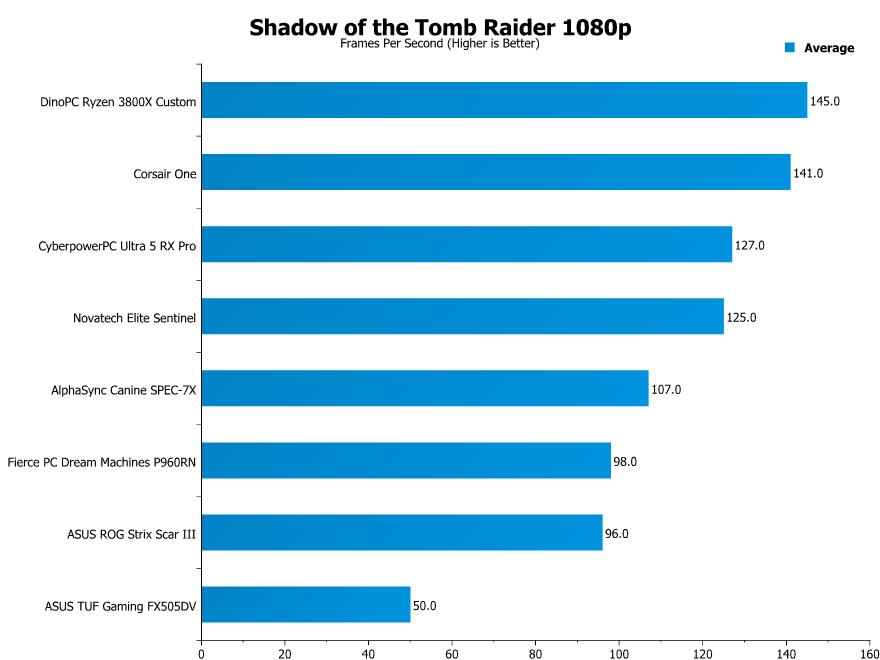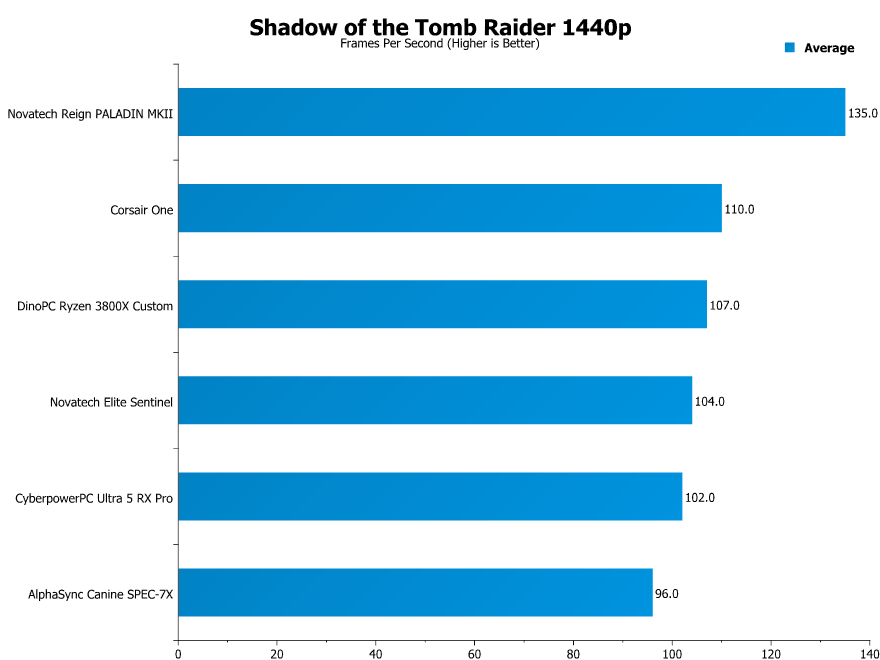 Final Fantasy XV