Amazing Russian Robot Turns Out To Be A Man In A Suit
---
---
---
Mike Sanders / 2 years ago
Russian Robot Is Revealed As A Man In A Suit
Robots are, without a doubt, one of the more fascinating areas of the technology industry. When it comes to seeing advanced designs though, we are, of course, more accustomed to seeing them produced in countries such as Japan. When a highly-impressive robot was revealed at a Russian state-sponsored event, however, people were blown away.
Demonstrating an amazing level of articulation (both in movement and speech) the robot was reported on Russian media. Specifically that it was a legitimate design. In a report via the BBC, however, it has since been revealed that it was actually just a man in a costume.
Russia Faking Technological Advancement?
Don't worry, you haven't gone back to the 1960's. This is, however, something of an amusing retrospect on the cold war. Following a lot of skepticism (that wasn't shared by the media) the robot was actually revealed to be a 250,000 rouble (£2,975) costume. The design known as Alyosha-the-Robot, was made by a company called Show Robots.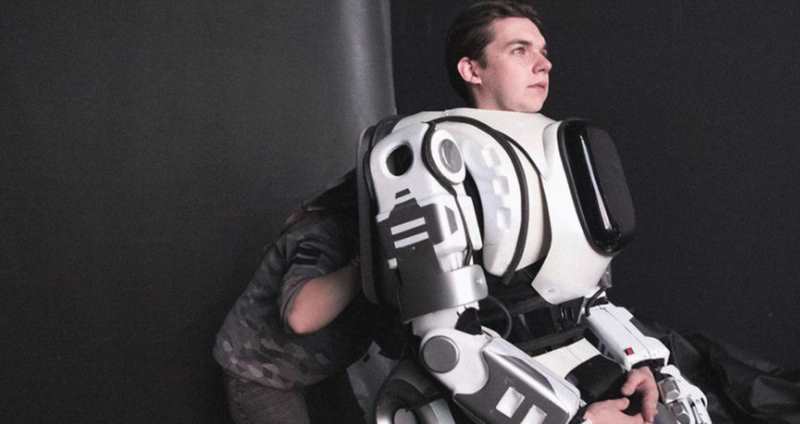 Not Advertised As Real
It has been noted that during the event the organizers never once suggested that this was a real robot. Utilising the popular old expression though, you should never let the truth get in the way of a good story.
Having read this, if you are interested in learning more about the costume, you can visit the official website in the link here!
What do you think? Are you impressed with the design? Do you think the Russia media tried to pull a trick here? – Let us know in the comments!